Suara.com – JTBC has just released a drama titled Cleaning Up which is the latest drama by Korean artist Yum Jung Ah as the main character.
Yum Jung Ah's name is increasingly recognized after starring in SKY Castle, which won a high rating in 2018-2019. After that, the 1972-born actress had a cameo in the 2021 drama Snowdrop.
For information, Yum Jung Ah has starred in more films in recent years. He appeared in the 2019 Hit-and-Run Squad, Trade Your Love, Another Child and Start-Up. He is also in the 2022 films Alien and Smuggling.
Here's a portrait of Yum Jung Ah in Cleaning Up. Check out facts about the character and his portrait as a janitor as reported by Soompi, JTBC's official Instagram and other sources.
Also Read:
7 Portraits of Na In Woo in Jinxed At First, Become an Unlucky Fish Seller
1. Cleaning Up is a Korean remake of the British television series of the same name. This new JTBC drama is about the lives of three janitors at a securities company. They try to change their fate after hearing some important information about trading.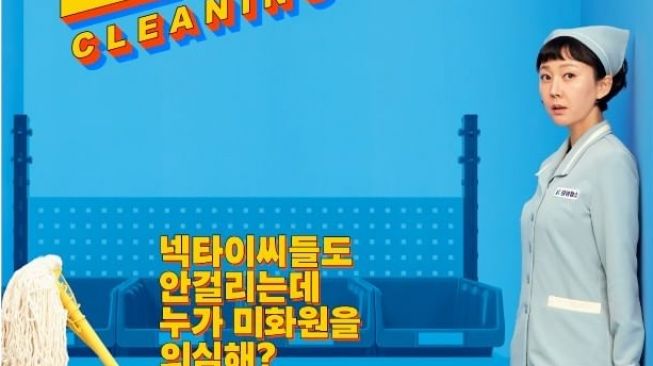 2. Marking his first drama as the main character since starring in the hit drama SKY Castle, Yum Jung Ah will play Eo Yong Mi. She is a hard-working mother of two who bears a great sense of responsibility as the breadwinner for her family.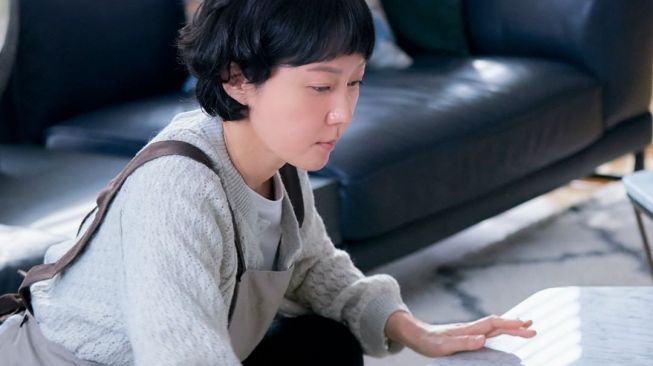 3. Eo Yong Mi is indeed busy making a living as a janitor at Bested Investment Securities Eo Yong during weekdays and a housemaid on weekends. This was because she was both a mother and the head of a household who had to raise her two precious daughters.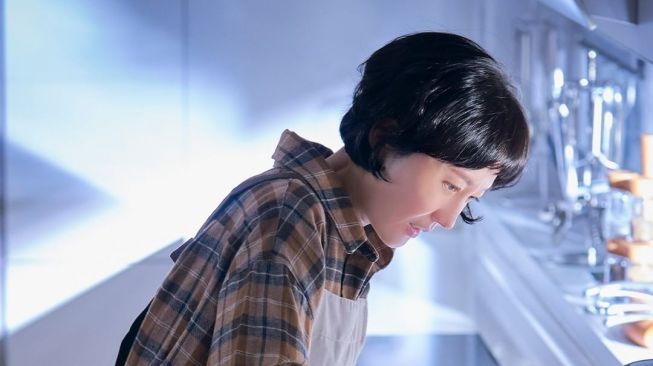 4. The newly released teaser shows a glimpse of Eo Yong Mi's busy life as private loan sharks come to collect him every day. Eo Yong Mi struggles day by day to make a living, but his life is nothing more than chaos. Then one day, he finds secret information that can change his life for the better.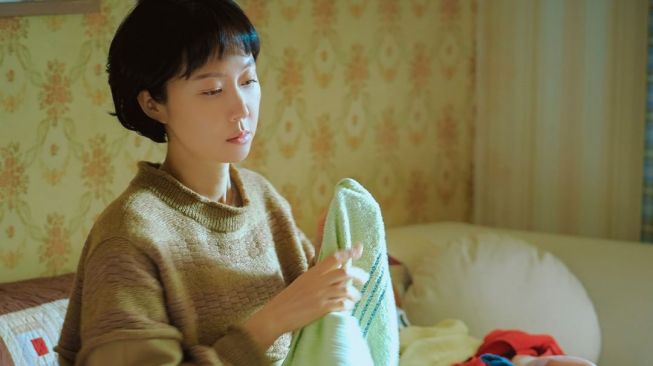 5. Eo Yong Mi makes important decisions when faced with opportunities after hearing information about stocks. He invites his co-worker Ahn In Kyung (Jeon So Min) who dreams of opening a cafe, and Meng Soo Ja (Kim Jae Hwa), a shrewd janitor who only makes friends for profit.
Also Read:
Kim Seon Ho Will Comeback in 'Touching the Boy' Theater Stage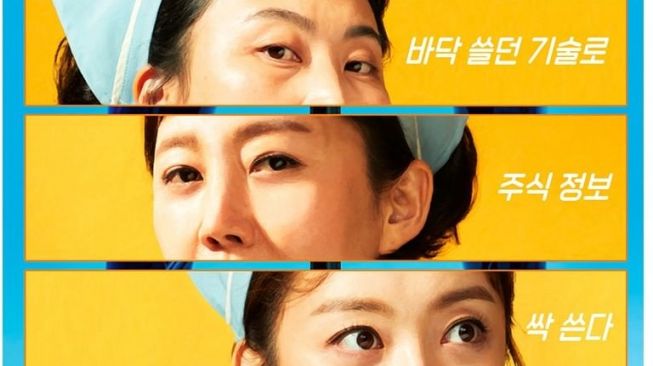 6. The drama also stars Na In Woo as Lee Doo Young, a geeky engineering PhD student who later gets involved in the plans of three janitors. Then there is Lee Moo Saeng as Lee Young Shin, a mysterious informant for a law firm.