Suara.com – Anisa Rahma admitted that she was curious about how it feels to be sick and vomit during pregnancy. Pregnant for the first time since four years of marriage, the wife of Anandito Dwis is grateful that she can now feel it.
"At first I felt, 'Wow, it's already two lines', it means I'm feeling sick. Have you ever imagined feeling that, how do pregnant people feel nausea and vomiting, I'm curious," said Anisa Rahma enthusiastically, met in the Tangerang area, Sunday (22/5). /2022).
Currently, Anisa Rahma has felt it. In the third month of pregnancy, this 31-year-old woman feels nauseous and sensitive.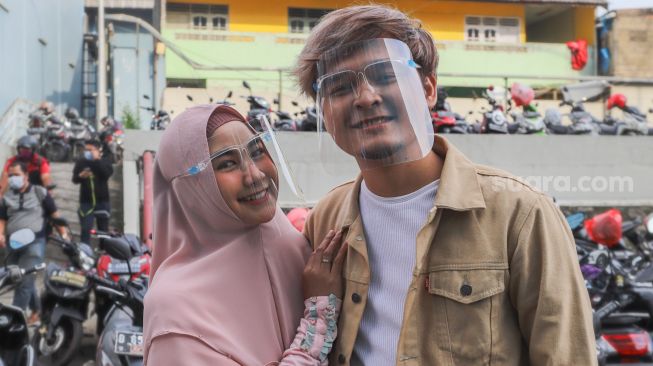 "I'm not the third one, I just feel nauseous, vomit, smell better, smell twice as much. So I rarely use perfume," said Anisa Rahma.
Also Read:
Anandito Dwis Crying Remembers Anisa Rahma's Struggle to Get Pregnant
The former Cherrybelle personnel also admitted that the taste of the food was strange. The reason, Anisa Rahma was not fond of eating.
"It was also time to feel food tastes like throwing up, it's different aja I don't feel like a normal person," Anisa Rahma continued.
Anisa Rahma also admitted that she had complained about all her pregnancy complaints. However, he remembered how he had wanted to feel pregnant since the beginning of marriage.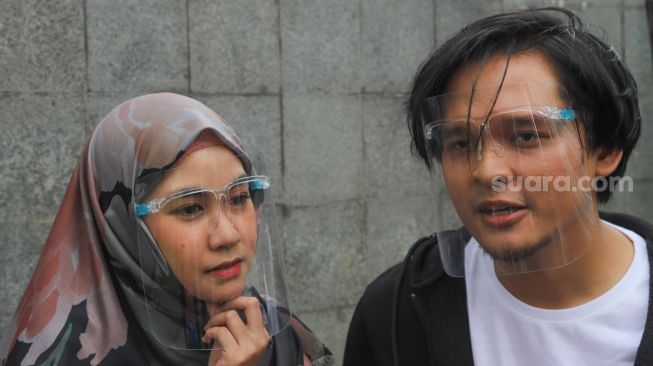 "At first I complained but oh I can't, I can't complain, this is what I've been waiting for. So enjoy aja when I feel nauseous again," said Anisa Rahma.
For information, Anisa Rahma officially married Anandito Dwis on September 16, 2018. They first underwent IVF or IVF in 2018 and continued in 2019. However, both failed.
Also Read:
Crying right away, Anisa Rahma tells the moment of Haru when she found out she was pregnant with twins
In her examination, Anisa was said to have low quality embryos, both fallopian tubes were blocked, and there were polyps in the uterus. However, in this third test tube baby, God gave His grace to the couple.