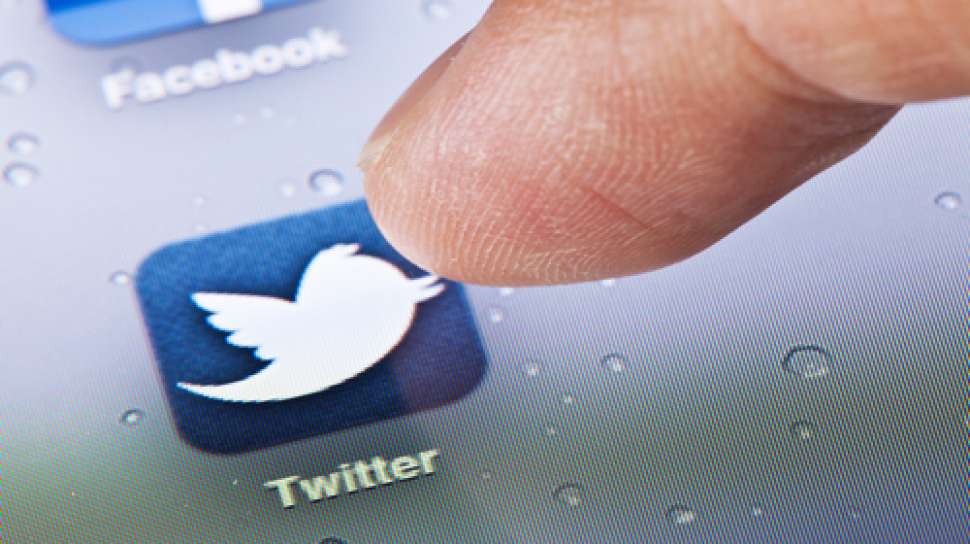 Suara.com – Twitter announces the exclusive Spaces feature to Twitter subscribed users, also known as Super Follows. Now creators can roll out Spaces that only those who are subscribed can join.
Twitter says the new option gives creators a way to offer more conversation for their subscribed fans TechcrunchThursday (19/5/2022).
iOS and Android users can join the exclusive Spaces as well as be a speaker. Meanwhile, for users on Twitter web, they can only join and become listeners, they cannot join as speakers.
Creators can start those special Super Follows Spaces simply by selecting the 'Only Super Followers can join' option when starting Super Follows.
Also Read:
Viral Safa Seriously Apologizes in Space, Burping Sounds Makes Focus Fail
For unsubscribed users, they can still view Spaces, but cannot join.
Spaces specifically for Super Follows users are actually not the only feature exclusive to Twitter creators. Previously, Twitter launched Ticketed Spaces, which allows creators to charge fees if someone wants to join.
Creators can set prices from $1-999 (Rp 14,000 to Rp 14.6 million), and can limit the number of tickets they want to sell.
Super Follows is a Twitter service that allows users to subscribe monthly to creators they like. This feature was first revealed in February 2021.
Super Follows is currently in testing phase and is limited to a limited number of accounts in the United States for the iOS version of Twitter. The Super Follows subscription rates start from 2.99, 4.99 to 9.99 US dollars per month.
Also Read:
Chronology of the feud of Safa and NCT Member Fans in the Twitter Space, Becomes a Trending Topic!