Newsdelivers.com, Insertlive –
Ivan Gunawan revealed that he had been secretly married to Ayu Ting Ting in the past year.
This was revealed when Ivan and Ayu were teased by Wendy Cagur and Ruben Onsu while filling the show Brownis Trans TV.
At that time Wendy discussed the shortest marriage and seemed to insinuate Ayu's marriage which only lasted 20 days.
Ivan also protested at Wendy for bringing up the old wound of the dancer from Depok.
"You can't get married for 20 days, you're offended," said Ivan Gunawan, pointing to Ayu Ting Ting.
"Until now, no one has beaten Ayu Ting Ting," said Ruben Onsu.
Ayu Ting Ting also agrees with colleagues hostThen he had an idea and challenged Ivan to get married for only 10 days.
"Want to beat me? Married 10 days after that divorce. So you're the first, I'm the second, do you want it?," asked Ayu Ting Ting.
Ivan Gunawan also looked confused because he admitted that he was married in a serial manner with Ayu.
"Well, I've only been married to you for more than a year," said Ivan.
"Despite the serial marriage, it also remains admitted times, Yu," Ruben added.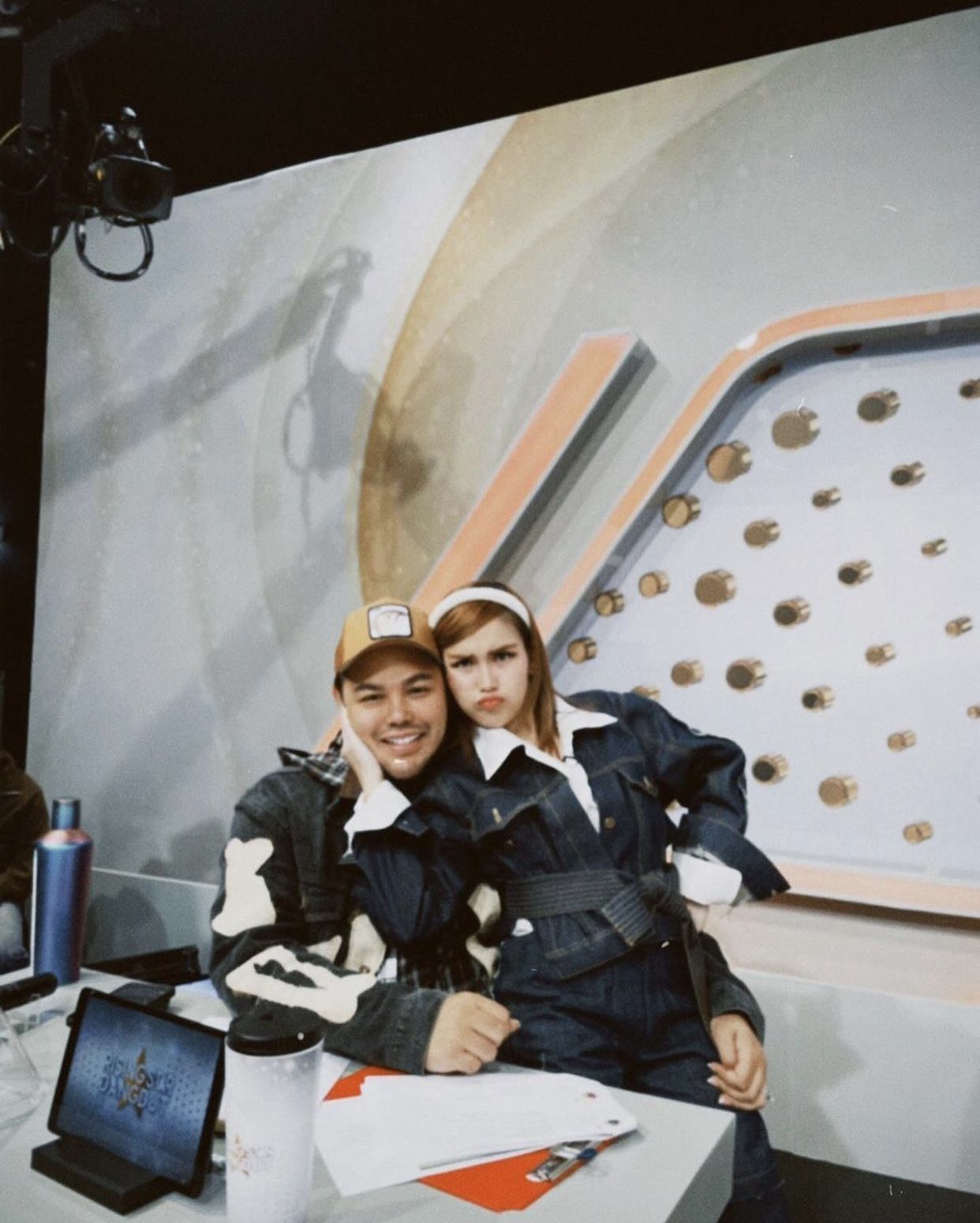 Ayu Ting Ting and Ivan Gunawan/ Photo: doc. Instagram @ivan_gunawan
Panicked and confused, Ayu then challenged Ivan to prove his point.
"That means you're going home, you're going to be with me, right, do you want it or not, come on?" You said I was married in an unregistered marriage, come on, I'll challenge you, come on!" threatened Ayu Ting Ting.
"Here, I'll challenge it in front of many people. You don't want to talk about me marrying you," he continued.
Ayu Ting Ting also challenges Ivan to prove that he wants to marry her.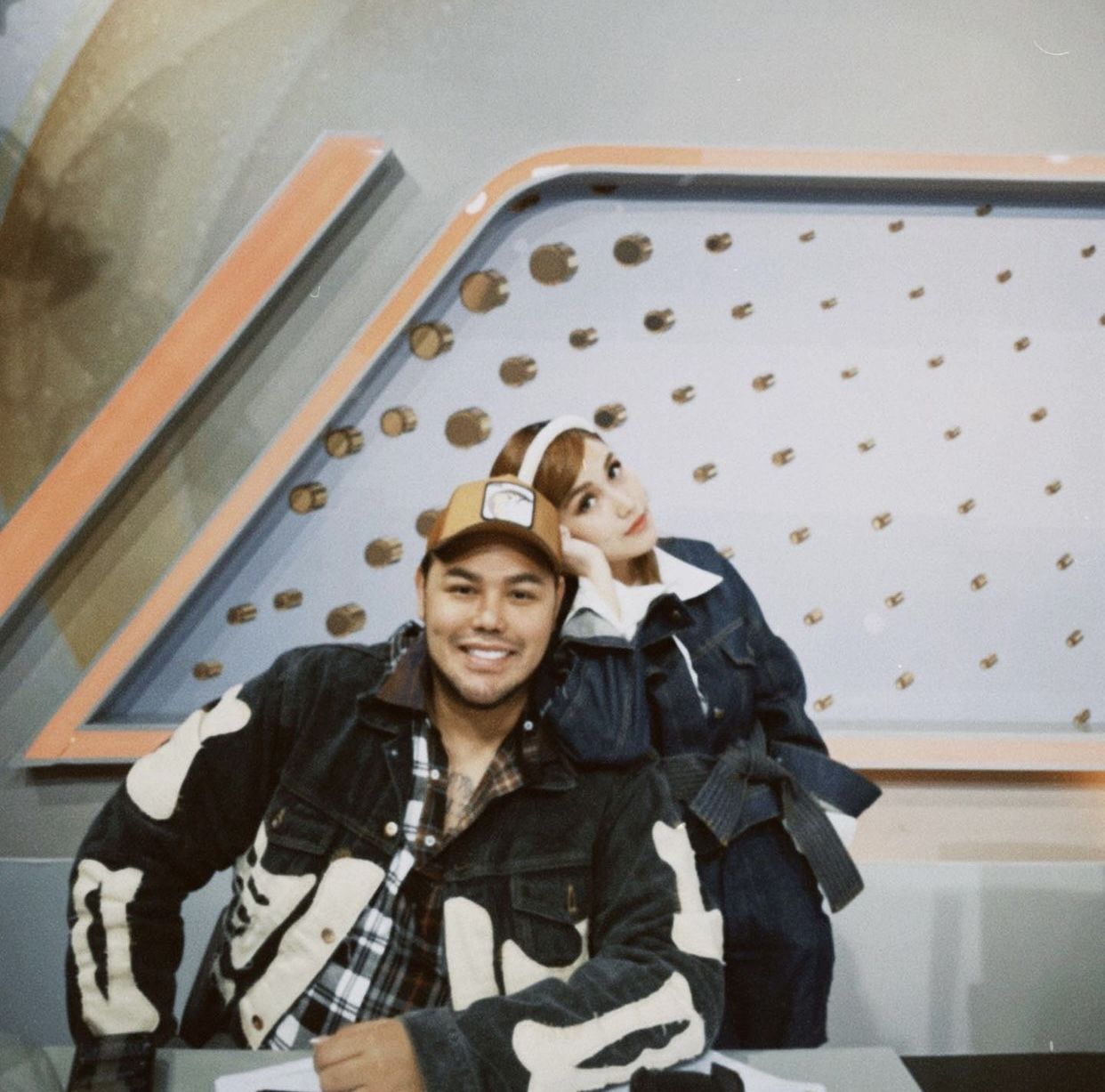 Ayu Ting Ting and Ivan Gunawan/ Photo: doc. Instagram @ayutingting92
Responding to Ayu's challenge, Ivan immediately asked the assistant for an ID card to be photocopied.
"Lis, Lis, take your ID card, want a photocopy," Ivan Gunawan ordered to his assistant.
(arm/and)