Suara.com – Since the Covid-19 pandemic, many people are working from home or work from home (WFH), exercise less and start eating more.
The combination of all these actions definitely affects a person's fitness and increases the risk of cardiovascular disease.
In addition, the data also shows that many people no longer routinely check their oral and dental health to the doctor during the Covid-19 pandemic.
As a result, they may suffer from certain undetected health problems. Dr Robin Clark from Bupa said that people are having a hard time prioritizing their health during the pandemic, due to social distancing rules and the closure of some sports venues.
Also Read:
Increased Use of Social Media Among Adolescents and Its Impact on Their Mental Health
Even though the restrictions have now been relaxed, we are still struggling to stay active and overcome the consequences so that our health returns to normal as it was before the pandemic.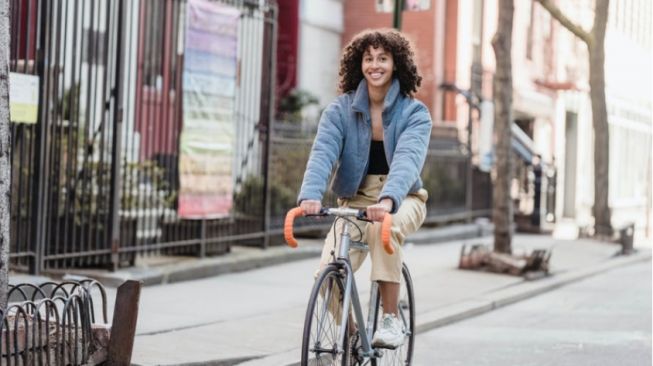 One way to overcome the side effects of the Covid-19 pandemic and declining health conditions is to improve bad living habits.
You can reduce unhealthy foods and exercise more. Professor Tracey Devonport said the number of cases of obesity or weight gain was higher during the Covid-19 pandemic.
Because it was quoted from Express, one of the most effective ways to improve physical health through exercise. The NHS recommends at least 150 minutes or two and a half hours of physical exercise a week.
You can choose cycling, which is the most effective for improving physical and mental health. A recent study found that people who cycled regularly were 23 percent less likely to die prematurely than non-cyclists.
Also Read:
People with Omicron Variant at Risk of Infecting Subvariance within 2 Months
The greatest benefit was seen among those who regularly cycled to work or shop every day. Cycling is also considered good for mental health.