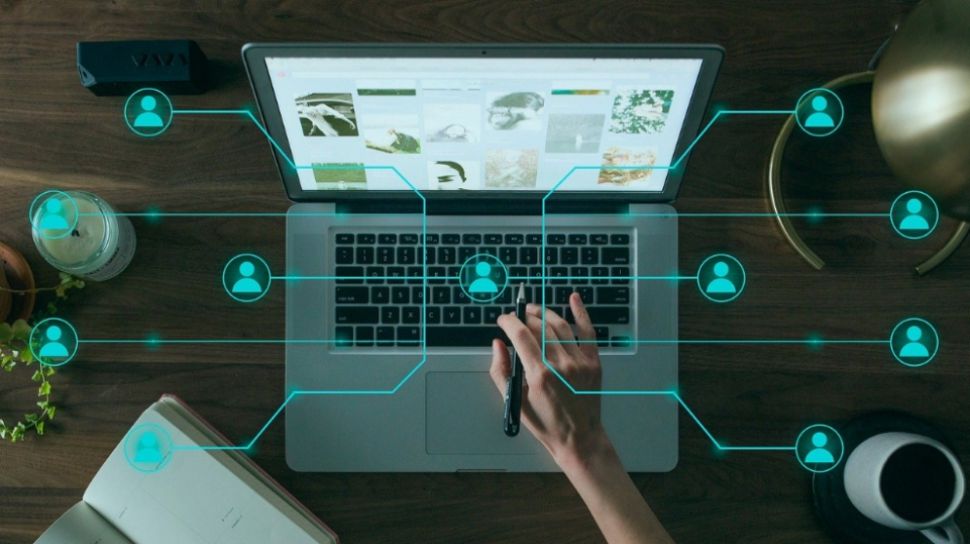 Suara.com – The following is an explanation so that the WIFI network is not easily broken into or stolen by neighbors or irresponsible pranksters. This can sometimes make the WIFI network slow.
Launching from channel YouTube Art Electronics who uploaded a video with the title 'How To Secure Your Home WIFI From Hacker' on Wednesday (16/10/2019), the explanation is as follows:
Enter the router IP, if using a ZTE router, you can type 192.168.1.1 in your browser or chrome.
After entering the login menu, if you have never changed at all, then you can type the username 'admin' and password 'admin'. Or if you can't login, you can enter the username 'user' and password 'user'. If it has been changed, then enter the username and password that are in accordance with the changed.
Select the network section, then select SSID settings.
Select or check 'Hide SSID' or 'Enable SSID Isolation'. So that the SSID does not appear when people are looking for a WIFI network.
Select submit.
After that enter the security menu.
Pilih authentication type 'WPA/WPA2-PSK'.
Then submit.
When the above steps are completed, then the next step is to enter the WPS menu.
After entering WPS, then select disabled. The goal is so that people are not easy to find or break into WIFI networks.
To note, another way so that WIFI is not easily cracked is to strengthen the password you have. Usually, a strong password is a combination of uppercase and lowercase letters and numbers.
Or you can also block MAC addresses, the trick is to enter the router's IP. If you are using a ZTE router, you can type 192.168.1.1 in your browser or chrome.
Also Read:
How to hide a WIFI network, so you don't make a fuss with neighbors
Go to the login menu, then go to the interface setup > wireless > Wireless MAC Address Filter > Activated > Enter the Mac Address you want to register > Click Save.
It could also be more secure, you can install a proxy with a login page. However, if you want to use this feature, the method is quite complicated. Easier is to call the services of people who can pair it. Then if you want to know who wants to steal WIFI, then you can use the Block WIFI FreeLoader application, which can be downloaded for free on the internet.
That's an explanation of how to make WIFI at home not easily stolen by neighbors or pranksters. How? Very easy isn't it? May be useful.
Contributors: Agung Kurniawan
Also Read:
A Sender Talks About Neighbors in Three Houses Asking for Wifi Password Even though It's Been Changed