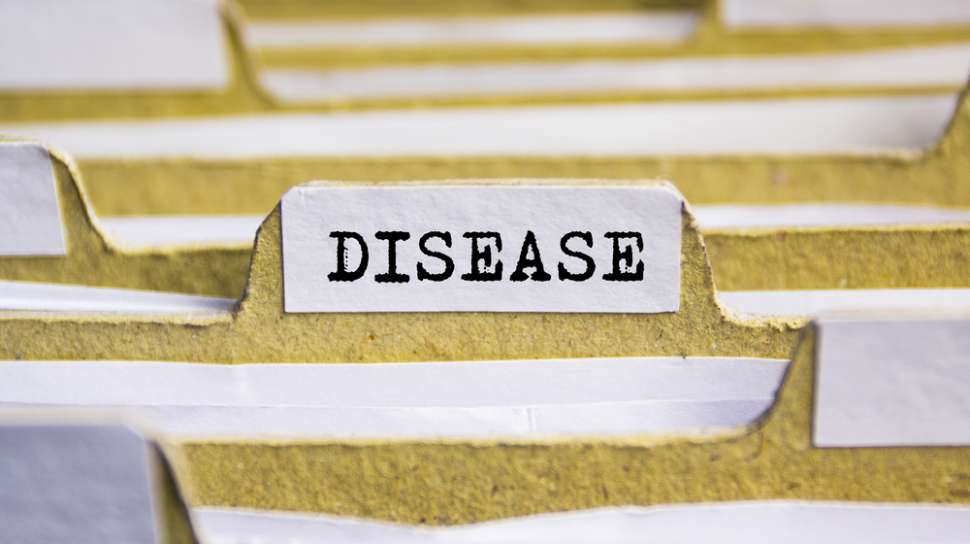 Suara.com – The Covid-19 pandemic reminds the importance of preventing infectious diseases, in order to prevent outbreaks. This is the reason for the establishment of the ASEAN Center for Public Health Emergencies and Emerging Diseases (ACPHEED).
"We agreed to form ACPHEED. The point is the ASEAN cooperation center to deal with potential pandemic outbreaks in the future," said Indonesian Health Minister Budi Gunadi Sadikin, in a press release received by Suara.com.
There are 3 pillars to form ACPHEED. Minister of Health Budi said the pillars include the pillars of surveillance, detection and response. There is also a risk management pillar.
The 3 countries that have committed to each of these pillars are Vietnam, Thailand, and Indonesia. So these 3 countries will work together to prepare everything if there is a potential outbreak.
Also Read:
Preventing the Spread of COVID-19 in Southeast Asia, Vaccination Certificates Need to Have the Same Standard
The existence of ACPHEED will integrate existing health protocols in ASEAN member countries.
"We will synergize that later. If there are ASEAN member countries that have pandemic cases that have fallen greatly, the relaxation of the process is higher than other countries whose cases have not decreased," said Minister of Health Budi.
ACPHEED applies to ASEAN but its main competencies are in 3 countries, namely Vietnam, Thailand, and Indonesia.
The reason is, these 3 countries have proposed that they want to have an office in Indonesia for one of the competencies, either surveillance, detection, or response.
Also Read:
To prevent zoonotic diseases from becoming a new epidemic, Minister of Health Budi Gunadi puts the One Health concept forward