Newsdelivers.com –
Gilang Dirga's wife, Adiezty Fersa, is currently undergoing her third pregnancy. Previously, Adiezty had experienced problems in her two pregnancies, Mother.
Not long ago, Adiezty shared her long struggle to get pregnant. Starting from her first pregnancy which had to be terminated because the fetus was not developing until her second pregnancy which had to be terminated.
"The first pregnancy was when I just got married, 12 weeks it was stated that the baby was not developing, I had to be cured. But it's still okay, maybe I was told to date first, the doctor also said it did happen to a young mother who was pregnant for the first time," said Adiezty, quoted from YouTube SULE PRODUCTIONSMonday (9/5/22).
A year later, Adiezty and Gilang started the pregnancy program again. When the fetus was 7 weeks old, doctors found his heart rate was slower than normal, Mother.
However, at that time the doctor said Adiezty's condition was safe to travel by plane. Incidentally at that time Adiezty was going to her husband's hometown and flying to London after Lebaran.

Children's Fairy Tales Before Sleeping/ Photo: HaiBunda/Novita Rizki
Well, when he came home from London and went back to the doctor, Adiezty had to accept the harsh reality. The baby's heartbeat is irregular or irregular, Mother. Not only that. Bubbles are also found around the fetus.
"Going back from London, I checked again, I just found an irregular heartbeat and there were bubbles around the fetus. This was the cause of fertilization, from the beginning the egg was fertilized by a sperm cell, it would definitely happen like that, just detection at the age of 11 weeks," said Adiezty.
Adiezty and Gilang also met with many doctors and experts to find a solution for their second pregnancy. All the doctors said that the fetus had to be delivered early because of a heart defect.
"From there we went to all the doctors looking for a solution until we finally found out the cause, possibly due to a heart defect from the baby, not from the parents but from the baby itself. From there we met a pediatric cardiologist, professor, all decided that this had to be delivered early because if the longer it is maintained, it can affect the mother," said Adiezty.
After consulting with doctors and experts, Adiezty and Gilang decided to terminate or give birth to their child sooner. Check out the full story on the next page, Mother.
Also check out the experience of Chua 'Box' who had two miscarriages, in the following video:
[Gambas:Video Haibunda]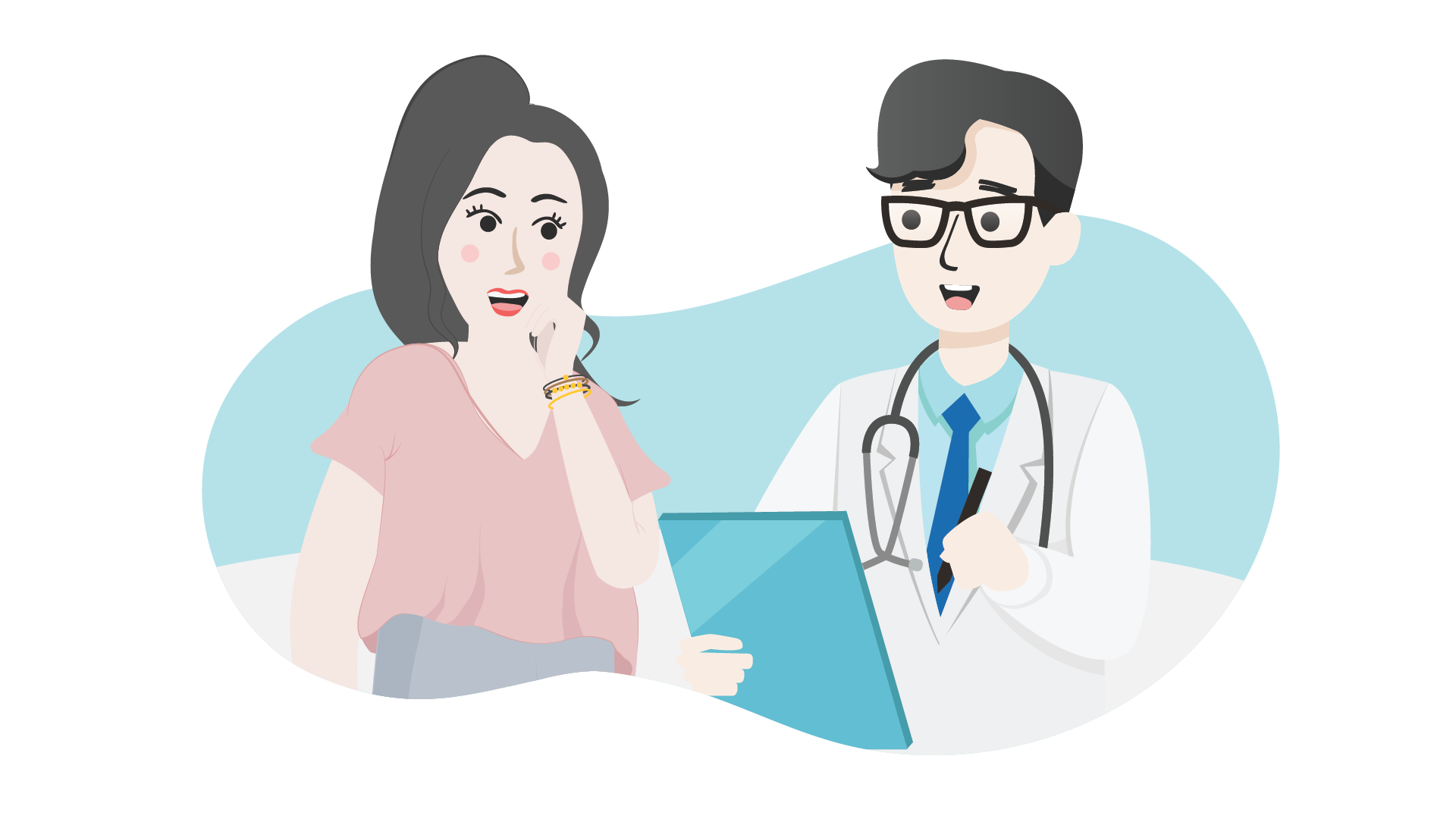 Pregnant Program
Find out more about 30 days of pregnancy planning.
Check it out