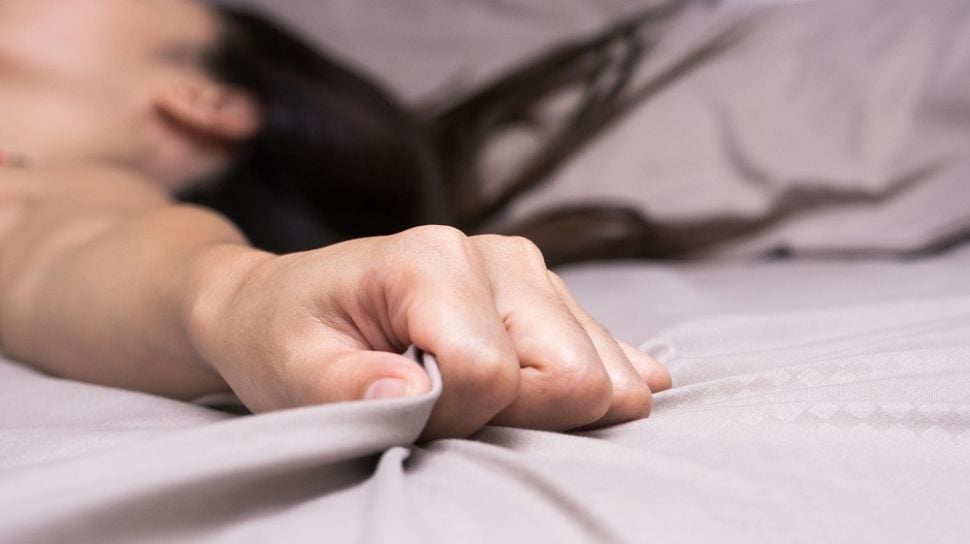 Suara.com – For many people, orgasm is a pleasurable experience after having sex with a partner. Through orgasm, sex can be more exciting and quality.
But for some others, orgasm often leaves a headache with a fairly painful sensation even though it only lasts a few minutes.
However, this experience can make people reluctant and lazy to have sex.
"The pain is, patients feel like they've been hit with a baseball bat in the back of their head," Fayyaz Ahmed, MD, a neurologist and professor at the Hull York School of Medicine, tells Insider.
Also Read:
Symptoms of Aneurysm, Beware of Severe and Sudden Headaches
Some people even say, the pain occurs like a burst blood vessel. While an orgasm headache doesn't cause any harm, it can be quite worrisome.
"The exact cause of this headache during orgasm is still unknown, but it may be due to changes in blood pressure," said Ahmed.
This hypothesis is very reasonable, because when a person is sexually aroused, then the seconds of orgasm, blood pressure will increase, then go back down. That's when the blood vessels in the brain dilate.
"Most cases will heal on their own, and will spontaneously improve quickly," said Ahmed.
However, if headaches during orgasm occur repeatedly, it's a good idea to take preventive measures, including:
Also Read:
Recognize 5 Common Causes of Constant Headaches, from Stress to Chronic Illness
1. Taking Antimigrant Drugs
Antimigrant drugs will usually prevent headaches during orgasm, these drugs should be taken one hour before sexual intercourse.
2. Taking Pain Relief
Doctors will usually recommend painkillers, and are prescribed to be taken half an hour before sexual intercourse.
However, an important note if you experience a severe headache such as a painful lightning flash, you should immediately consult a doctor to make sure there is no bleeding in the brain.