Suara.com – A study found that the use of vibrator sex toys can have unexpected positive effects. In fact, this raises the question of whether or not doctors need to recommend its use as a medical treatment.
Although the use of vibrator sex toys still sounds taboo, research has revealed that it can provide many potential health benefits.
In the study, Dr. Alexandra Dubinskaya of Cedar-Sinai Medical Center reviewed the current literature on this topic. The results of this investigation were presented at the 2022 American Urological Association Annual Meeting in New Orleans.
"As a urogynecologist, I spend my time discussing with women about their genital and sexual health," Dubinskaya said. News Week.
Also Read:
WHO Calls Corona Virus Cases Covid-19 Declining Globally, Except for America and Africa!
Dubinskaya said there were often no medical professionals discussing her patients' independent sex lives.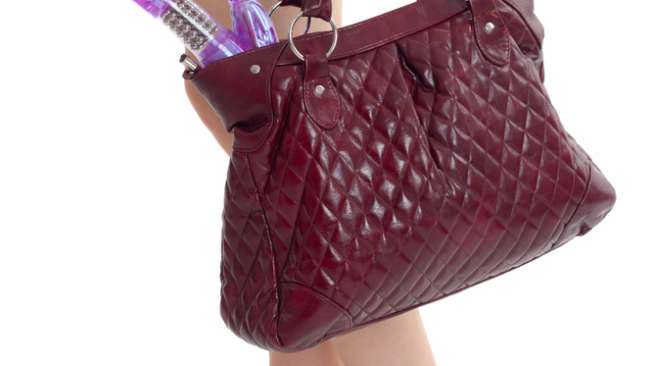 He also wanted to make a literature review, which aims to analyze the effects of using a vibrator on sexual function, pelvic floor dysfunction and vulvar pain.
To do this, Dubinskaya conducted a systematic review of several medical databases looking for studies on related topics that included specific keywords, such as vibrators and sex toys.
He found the number of studies on the use of vibrators and their effects on pelvic floor health, sexual function and vulvar pain was relatively limited.
According to Dubinskaya, the few available studies show an overall positive effect on vibrator use among women.
Also Read:
Because of the Corona Covid-19 Virus Infection, Bon Jovi Can't Sing for 2 Weeks
Furthermore, studies have shown that using a vibrator has positive effects in several areas of women's health, including improvement of urinary incontinence and pelvic floor muscle strength, as well as reducing vulvar pain.
"I'm not surprised by these findings. I believe that there are many other benefits of using a vibrator that we may not know about," Dubinskaya said.
Based on her research findings, Dubinskaya said the use of a vibrator has positive effects in all areas of the sexual response cycle.
"Vibrators reduce the time to reach orgasm, facilitate multiple orgasms and increase sex-related stress," he says.
So, it can be concluded that vibrators can increase a woman's sexual desire by making sexual pleasure easy to achieve, whether having sex with a partner or solo.
However, this research is still limited because different types of vibrators produce different health effects.