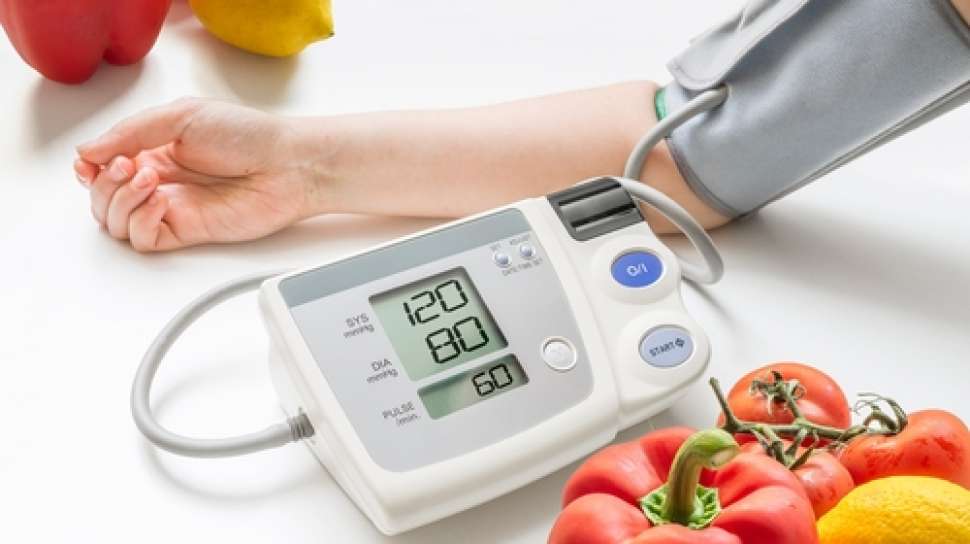 Humans have a normal blood pressure of around 120/80 mmHg or slightly lower than that number. If humans have blood pressure numbers that exceed this number, then that person has increased blood pressure or in medical language it is called hypertension.
There are several factors that cause humans to have blood pressure numbers that are higher than normal blood pressure, including:
Hereditary, or have a biological family with a history of high blood pressure
Elderly
Stress
Have certain diseases such as diabetes, kidney disease, sleep disorders, to sleep apnea
Not exercising regularly
Having excess weight (obesity)
Unfavorable lifestyle such as smoking habits, to consuming alcohol
High blood pressure can be avoided by running a healthy lifestyle. However, if hypertension is caused by a disease in the body, then the hypertension needs to be treated.
Then, how to lower blood pressure or hypertension? Check out some ways you can do if you have hypertension.
Also Read:
Hypertension Patients Must Be Careful If You Want To Take Ibuprofen, Why?
1. Maintain weight balance or lose weight
Maintaining a balanced body weight is often a person's problem. Being overweight can cause the heart to work harder and then trigger hypertension. Therefore, losing weight can be an alternative and an effective way to control and lower a person's blood pressure.
2. Pay attention to a healthy diet
Hypertension can also be treated by eating healthy foods such as whole grains, fruits, vegetables, and low-fat dairy products. People with hypertension are also advised to reduce their intake of saturated fat and cholesterol to help lower blood pressure.
Foods that contain potassium such as bananas, potatoes, oranges, carrots, grapes, and spinach are also good for consumption to reduce high blood pressure. This is because potassium is a nutrient that can lower blood pressure. These hypertension sufferers can eat around 4500-4700 mg of potassium intake per day.
Also Read:
Pregnant Women Should Know, This Silent Killer Condition Can Cause Pregnancy Complications
3. Reduce salt consumption
Salt contains sodium (sodium) which if consumed in excess can trigger an increase in blood pressure in the body. Therefore, people with hypertension are advised to reduce salt intake or undergo a low-salt diet. For information, adults are only recommended to consume as much sodium as 1500-2000 mg per day.
4. Exercise routine
People with hypertension can exercise for 30-60 minutes, 3-5 times a week to reduce blood pressure. If exercise is done consistently and regularly, it can lower blood pressure by 5-8 mmHg.
Some sports that can be done to lower blood pressure are walking, jogging, cycling, gymnastics, and swimming.
5. Reduce stress
Excessive and prolonged stress can cause an increase in blood pressure in the body. Therefore, people with hypertension can control stress so that high blood pressure comes down.
Some ways that can be done to reduce stress include relaxation, meditation, yoga, to do activities you like.
6. Live a healthy lifestyle by quitting smoking and quitting alcohol
Bad habits of smoking and drinking alcohol are one of the causes of blood pressure in a person's body increasing. Therefore, people who smoke are often said to be more at risk for complications of hypertension such as heart disease, to stroke.
7. Taking drugs
If the above methods do not work to lower blood pressure in the body, then taking antihypertensive drugs can be done. However, the use of these drugs cannot be done arbitrarily, or in other words, must be in accordance with prescriptions and recommendations from doctors.