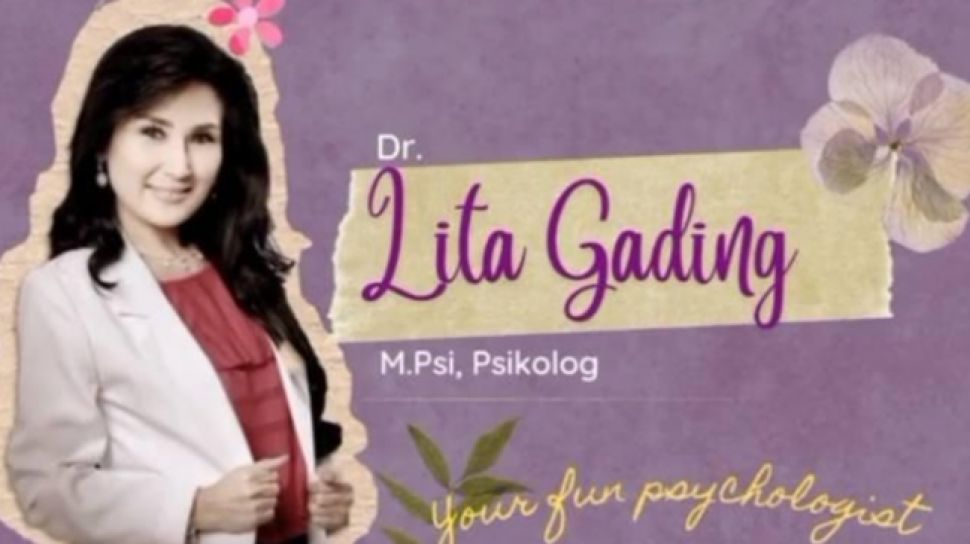 Lita Gading is a psychologist who was born on September 10, 1975. Lita Gading is now 46 years old. Doctor Lita Gading has the full title of Dr Lita Gading MPsi. He is a graduate of S3 Clinical Psychology.
It is known that Lita Gading obtained a bachelor's degree at the Faculty of Psychology, Indonusa Esa Unggul University, Jakarta. He then continued his education at the Psychology Department at Langnan University Of Hong Kong which awarded him a Master of Psychology. In early 2013, Lita Gading studied Psychology Profession (Local) at the University of Persada Indonesia YAI Jakarta.
Also Read:
King Faaz reveals the real relationship with Arsy Hermansyah
Dr. Lita Gading M.Psi is a personality reader who is also known as an artist. He is able to analyze a person's character from his handwriting, including signatures and handwriting.
In addition to psychologist, Lita Gading is a senior actress who has a career in the entertainment world in the country. He has been a commercial star, soap opera player to a model. Not only that, Lita is also the CEO of Lita Gading Consultant which is a marriage consultant, Hypnotherapy, Graphology, Physiognomy.
When she became an artist, Lita Gading had played in the movie "Millennium Warkop" and "Manggarai Devil's Train" to soap operas"Diamond", "Don't Call Me Little Boy", "Holy", "Selma the Sun" and many others. He also starred in advertisements for food, drinks and cars.