Suara.com – The U-23 Indonesian national team will face Myanmar in the final match of Group A of the 2021 SEA Games. This match is a life-and-death match for the two teams who want to appear in the semifinals.
The Indonesian U-23 vs Myanmar national team duel will be held at the Viet Tri Stadium, Vietnam, Sunday (15/5/2022) at 16.00 WIB.
Victory is certainly a target for both teams. Because the winner in this match will certainly appear in the semifinals.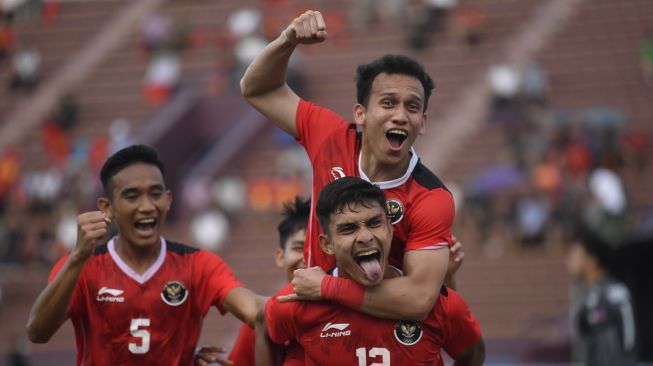 Indonesia currently occupies the second position in Group A standings with a collection of six points from three matches. Likewise with Myanmar.
Also Read:
Indonesia U-23 National Team vs Myanmar, Shin Tae-yong: We want to win and go to the semifinals
However, Indonesia is still superior in goal productivity, which is four. While Myanmar is one.
Given that Vietnam will face Timor Leste in the last match, it is believed that the home team will gain full points and finish as the leader of Group A.
As is known, Vietnam currently tops the standings with a collection of seven points from three matches. An additional three points will keep them from being overtaken in the top position.
Meanwhile for Indonesia, the advantage in the number of goals can be decisive if the match against Myanmar ends in a draw. In other words, Myanmar must win if they want to accompany Vietnam to the knockout phase.
The team made by Shin Tae-yong actually still has the chance to finish as the top of the standings. With a record of defeating Myanmar, and Vietnam being held to a draw by Timor Leste, which currently still has zero points from three matches.
Also Read:
Calculations for the U-23 Indonesian National Team to qualify for the semifinals and become the winner of Group A SEA Games 2021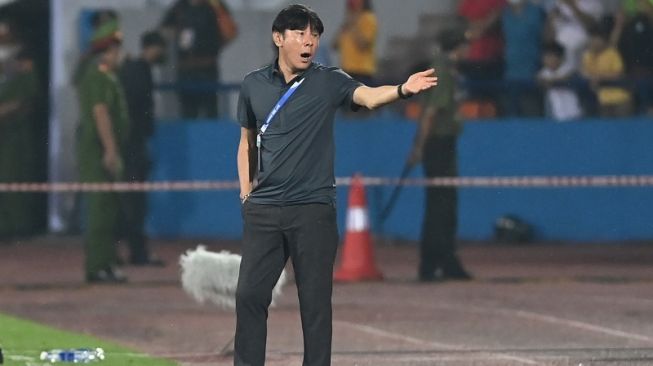 Based on the game statistics of the two teams in Group A, the Indonesian national team is superior to Myanmar.
FOLLOW MORE NEWS ON GOOGLE NEWS