Earth is getting old. But on the one hand, the earth's population is also increasing. So don't be surprised if lately, a lot of disasters have come one after another.
Especially disasters such as damage to ecosystems caused by humans. For example, flooding, river water pollution, to the sun that is too hot due to the ozone hole.
Departing from this issue, the United Nations (UN) world formulated a scheme called Sustainability Goal Developments (SGDs). In short, this program aims to help maintain and preserve a green earth.
No wonder, if the minimalist lifestyle and zero waste becoming popular among young people. Curious what it is? Read more here, Beauties!
Minimalist Lifestyle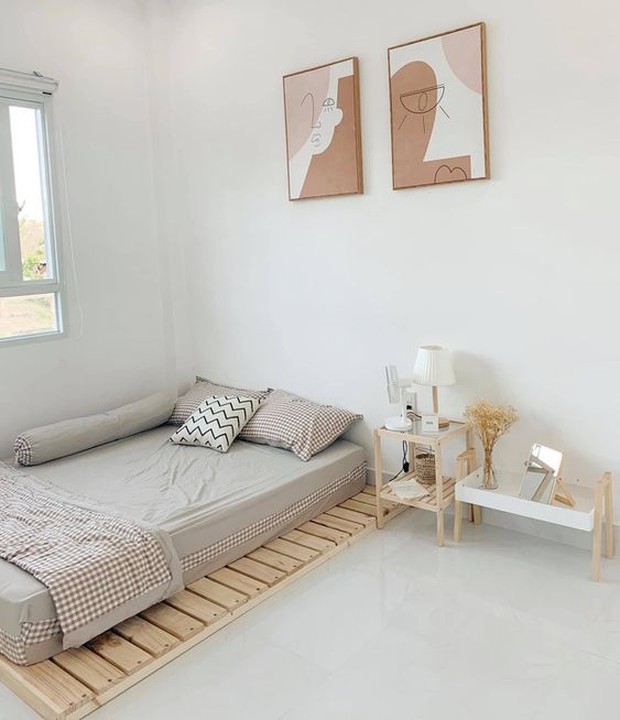 minimalist lifestyle/pinterest.com/kenh14.vn
Quoted from the journal Toward a theory of minimalism and wellbeing by Kasey and William, a minimalist lifestyle is defined as a lifestyle that emphasizes low consumption and deliberately lives by reducing the use of things that are not needed.
Many claim that minimalist living has a myriad of benefits for well-being in life, including happiness, satisfaction and meaning in life, to much better personal relationships.
In short, the concept of minimalist living is to prioritize things and assess what things or objects are so as to improve the quality of life by choosing and using things wisely.
Zero Waste Lifestyle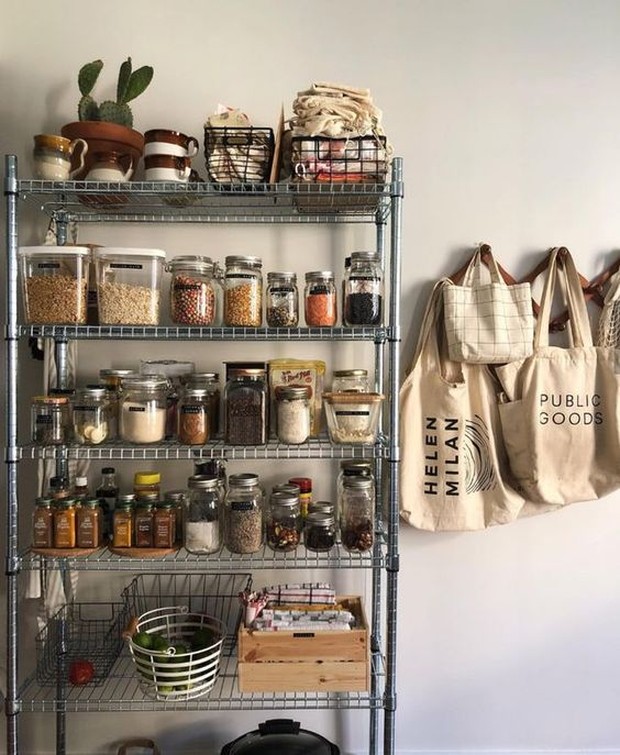 zero waste/pinterest.com/Jessica's Dinner Party
Based on journal articles Overcome Garbage with Zero Waste by Novi Dwi Astuti, the zero waste movement refers to efforts to reduce waste. From sorting to producing. This movement not only has a 3R concept, namely Reduce, Reuse, Recycle, but also 4R and 5R, i.e Reduce, Reuse, Recycle, Replace, and Replant.
In this way, indirectly, this lifestyle helps protect the earth from excessive, non-biodegradable waste and air pollution due to the pungent smell of garbage and careless burning of garbage.
Benefits of Minimalist Living and Zero Waste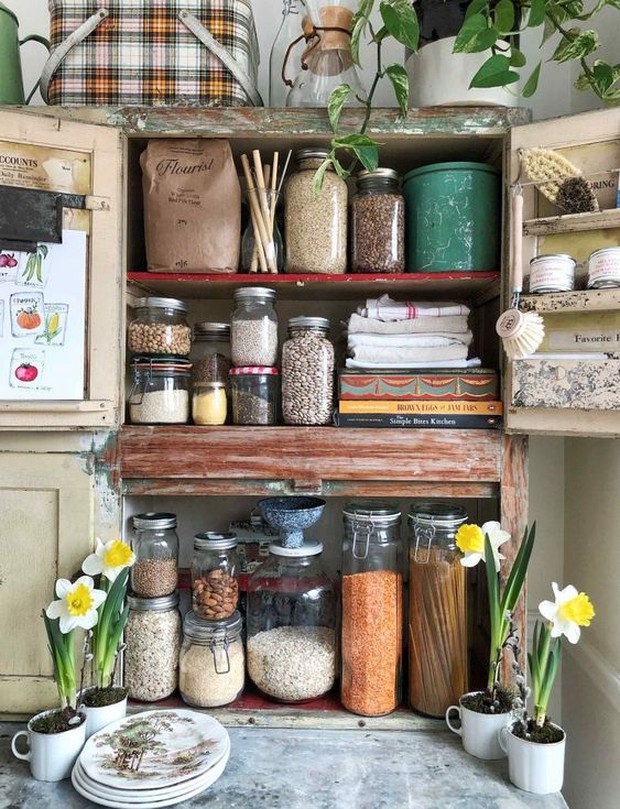 benefits of zero waste/pinterest.com/
Globalization that occurs makes a minimalist lifestyle and zero waste as the right choice. This is due to the many problems that arise due to human activity itself. so that the reduction and proper management of goods or objects can be the best solution. Although the benefits are not seen immediately, but slowly will be felt.
Well, the most noticeable benefit is that someone becomes wiser in spending money on shopping. So prioritize needs over wants.
One is also more aware of the concept of sorting and recycling waste. No longer just throwing different types of garbage in one place. In addition, someone who adopts this lifestyle tends to be more efficient and healthy. Because they prefer to eat green food than packaged, which is more fresh and save money when shopping at the market.
How has Beauties been moved to change a more balanced and healthy lifestyle? Let's start your big step from now on. Good luck!
_______________
Want to be one of the readers who can take part in various exciting events at Beautynesia? Come on, join the Beautynesia reader community, B-Nation. The method REGISTER HERE!
(ria/ria)