Suara.com – Indonesia has experienced a significant decline in Covid-19 cases in the last few months. However, this does not mean that the Covid-19 vaccine is no longer necessary.
The Covid-19 Task Force has on various occasions emphasized that the Covid-19 vaccination is the main protection against Corona virus infection. Unfortunately, not a few people are reluctant to get a vaccine because they are deceived by hoaxes and myths about the Covid-19 vaccine.
Citing the official website of the Covid-19 Task Force, there are at least 4 myths that are still circulating and are believed by the public about the Covid-19 vaccine. Anything?
THE FIRST MYTH: The Covid-19 Vaccine Contain Dangerous Ingredients
Also Read:
After Lebaran Will PPKM Continue? This is what the Covid-19 Task Force said
FACT: Almost all the ingredients in the Covid-19 vaccine are the same as those in food, namely sugar, salt, and fat.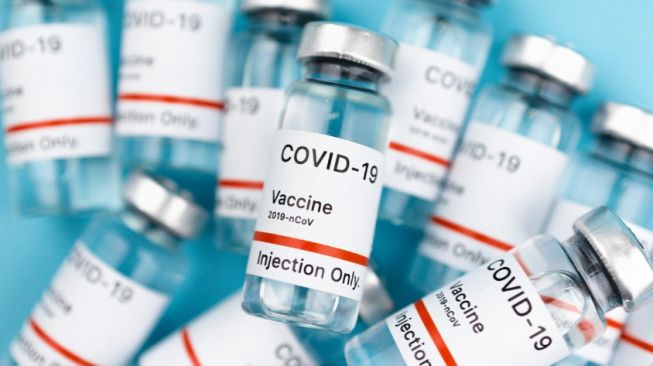 Some Covid-19 vaccines contain mRNA or the Covid-19 virus that has been weakened and killed, so it is not dangerous. The goal is to trigger the formation of immunity by the body.
The Covid-19 vaccine does not contain preservatives, body tissues, antibiotics, dietary protein, latex, and metals.
MYTH Two: Covid-19 Vaccine Causes New Variant
FACT: The Covid-19 vaccine does not create or cause variants of the virus that causes Covid-19. On the other hand, a Covid-19 vaccine can help prevent the emergence of new variants.
Also Read:
Eid holiday is over, the Covid-19 task force says there is no increase in Covid-19 cases
MYTH Three: The Covid-19 vaccine got me infected with Covid-19
FACT: Vaccines can't make us sick. Vaccines teach the immune system to recognize and fight the virus that causes COVID-19.
Sometimes this process can cause symptoms such as fever, chills, and headaches. There is no need to panic as this is normal.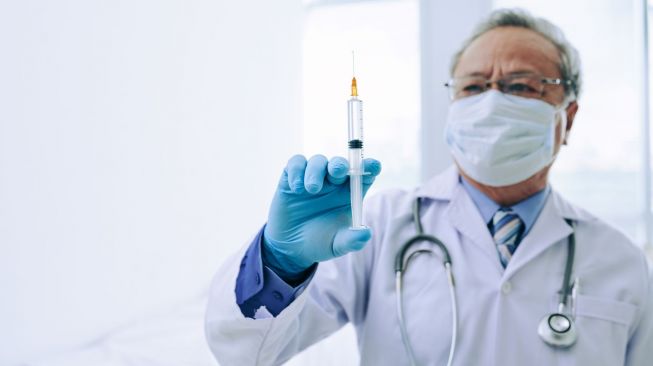 The above symptoms are a sign that the body is building a fortress of protection against the Corona virus that causes Covid-19.
MYTH 4: Antibodies due to Covid-19 infection are better than vaccines
FACT: Receiving the Covid-19 vaccine is safer for developing immunity than relying on a Covid-19 infection first.
Relying on Covid-19 transmission to build antibodies and immune system is riskier because it cannot predict the mild, moderate, or severe symptoms the patient will suffer.
The Covid-19 vaccine provides protection for us and those around us.
FOLLOW MORE NEWS ON GOOGLE NEWS