Suara.com – Lovers of black coffee aka espresso must be aware of the increase in cholesterol levels in the blood. How come?
The risk of high cholesterol due to drinking too much espresso is evidenced by a study published in the journal BMJ Open Heart. In the study, researchers from the Arctic University of Norway, the University of Oslo and the University of Gothenburg in Sweden studied survey data from 21,083 Norwegians, aged 40 years and over, and compared their coffee drinking habits with cholesterol levels through blood samples.
They wanted to discover how different types of coffee could affect cholesterol levels.
Researchers found people who drank three to five cups of espresso per day had higher cholesterol levels, compared to those who didn't drink espresso. According to the data, the relationship between espresso and cholesterol was stronger for men than women.
Also Read:
Coffee filters are actually better for health than espresso, how come?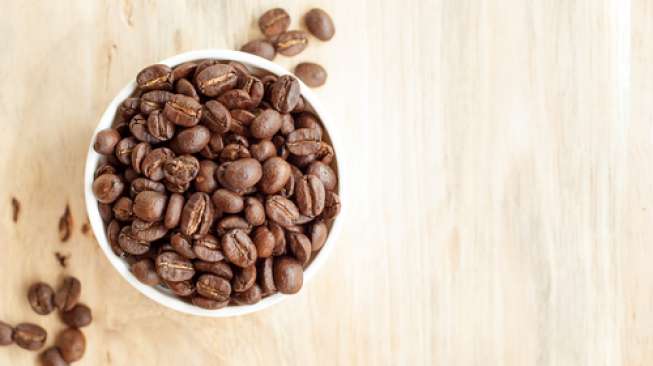 Another finding was that those who drank six or more cups of filter coffee daily were associated with higher cholesterol levels in women, but not in men.
The results of this study show that the type of coffee a person drinks has a different impact on health. Previous studies have shown that filtered coffee may be better for heart health, because unfiltered espresso contains more specific compounds called cafestol and kahweol that are linked to high cholesterol.
However, coffee contains thousands of compounds and many of them have positive health effects, so more research is needed to determine the healthiest ways to enjoy it.
According to studies, drinking up to five cups of coffee a day is generally safe and may have health benefits. Despite concerns about cholesterol levels, coffee is considered safe for most people. There is no long-term harm to drinking coffee in moderation.
Coffee is a great source of antioxidants and other plant-based micronutrients that can help prevent cancer, heart disease, and cognitive decline. Compounds in coffee can help reduce inflammation, improve digestion, and relieve mental health symptoms such as depression.
Also Read:
The Story of Fikri Raihan, Millennial Farmer Exports 100 Tons of Coffee to Europe, United Arab Emirates to Africa
However, too much coffee or any other source of caffeine can have side effects such as restlessness, anxiety, nausea, palpitations, and in extreme cases can make people unconscious.
FOLLOW MORE NEWS ON GOOGLE NEWS