Suara.com – Indra Bruggman had a work accident. His finger was almost cut off by a chainsaw.
This incident occurred while Indra Bruggman was doing construction work.
Instead of calling professionals, the soap opera actor Jinny oh Jinny prefers to do it himself.
"A hobby that's hard to let go of, even though my finger almost broke from playing with a chainsaw," wrote Indra Bruggman, quoted from Instagram, Saturday (14/5/2022).
Indra Bruggman also showed a bloody index finger. But as said, the actor doesn't seem to give up even though he's hurt.
Also Read:
Talking like a Caucasian, Indra Bruggman confides in the traffic jams of going back to Tasikmalaya
Just look at how enthusiastic Indra Bruggman is when repairing doors, nailing and other activities.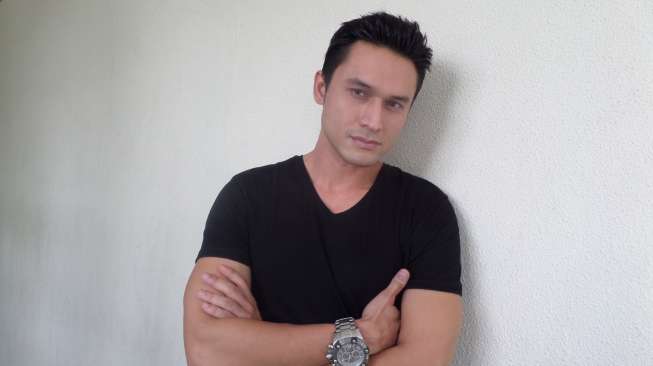 "If you're a handyman, you'll never get bored. For example, if you have free time, there's bound to be something to do," said the 41-year-old actor in the video.
Indra Bruggman doesn't even mind if the impact of his activities can hurt his body or even feel crushed.
"There is a certain satisfaction if you can fix something. What's more? So that you can feel at home," he said.
As evidence, Indra Bruggman said, a number of properties in his coffee shop are the result of his hard work so far.
Also Read:
Indra Bruggman Supports Vanessa Angel's Sister A Career in the Entertainment World, Disappointed Netizens?
"If you go there, you will see the table and sofa that I did myself with my niece and sister-in-law," he said.
FOLLOW MORE NEWS ON GOOGLE NEWS