Suara.com – The KKN film Di Desa Penari became the best-selling Indonesian horror film after successfully attracting millions of viewers during this year's Eid holiday.
The film, which is based on a viral story on social media, is able to make a new history in the Indonesian film industry. Within two weeks the audience had reached millions.
KKN in Penari Village succeeded in subverting Pengabdi Setan as the highest-grossing horror film of all time. Even though the film directed by Joko Anwar has been in the top position for four years since 2017.
In addition to these two films, here are some horror genre films that have been selling well in Indonesian cinemas:
Also Read:
Adinda Thomas Uncovers Tissa Biani's Real Nature Behind the Screen of Community Service Films in Dancer Village
1. Community Service Program in Dancer Village (2022)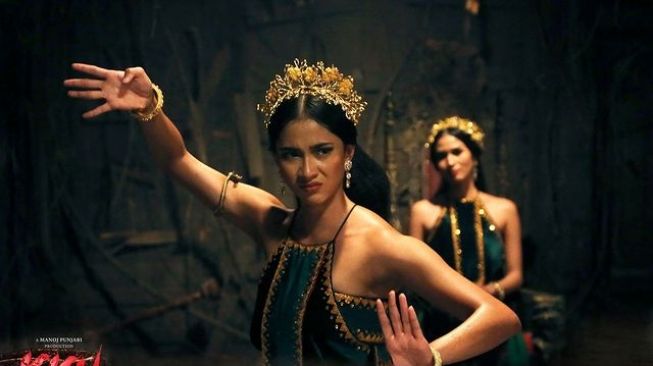 Before being made into a film, KKN in Dancing Village had become a viral story told by a simple man account on social media. It's no wonder that after being made into the big screen, this film has succeeded in attracting a large audience to become the highest-grossing horror film of all time.
The film was originally set to premiere on March 19, 2020. Unfortunately the Covid-19 pandemic hit until the broadcast had to be postponed. The next schedule is February 24, 2022 and has been postponed again. Until finally officially aired on April 30, 2022 yesterday.
Reporting from the md_entertainment account, KKN Di Desa Penari has been watched by 4,613,276 million viewers for 13 days of broadcast. This film is still showing and is still very likely to set another record.
2. Satan's Servant (2017)
Also Read:
Free and Legal Watch Links, Available to Watch KKN at Dancing Village and Doctor Strange!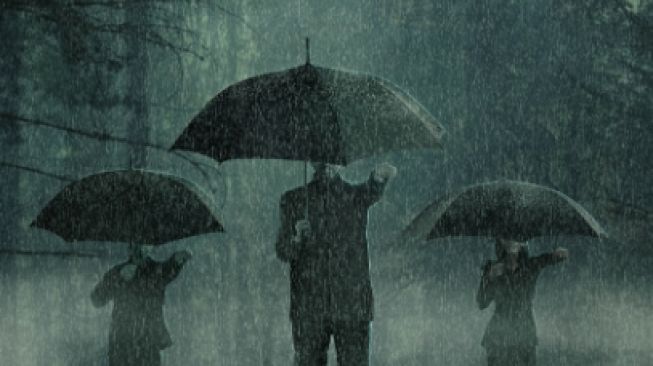 The title of the highest-grossing Indonesian horror film of all time has been occupied by Pengabdi Setan, composed by Joko Anwar. The title of the highest-grossing film has been successfully maintained for 4 years since 2017. This film managed to reach 4.20 million viewers and became a film that was able to last for 2 months in theaters.
FOLLOW MORE NEWS ON GOOGLE NEWS