Newsdelivers.com, Insertlive –
Talking about bed matters is considered taboo when discussed in public.
However, they do not agree with the couple Joshua Suherman and Clairine Clay who dare to open up about bed matters in public.
Based on Joshua's narrative, his wife had complained of low back pain and difficulty breathing.
"Clay was once when we were h**es*x, he had a sore back," said Joshua Suherman.
"Yeah, I have a problem with my back, I think I got a nerve, I don't know what it is, I can't breathe," explained Clairine Clay.
Clairine Clay said the complaint was made directly to her husband Joshua Suherman.
He admitted that he had been open in matters of bed so that they could understand each other.
"Jojo and I (Joshua Suherman's nickname) are both open when it comes to sex, so yes or no? awkward again," he added.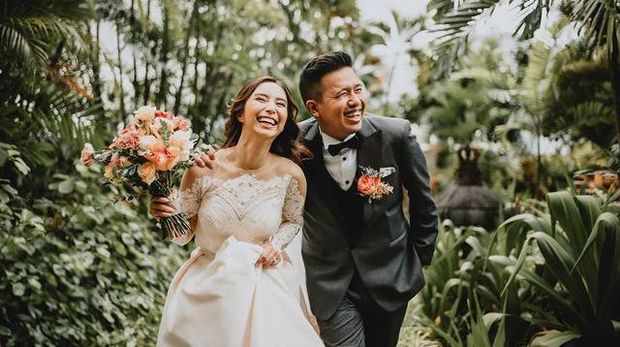 Joshua Suherman and Clairine Clay are married./ Photo: instagram.com/amoretti_awp
The habit of complaining about everything to each other in matters of bed is considered by Clairine Clay as tips for maintaining a harmonious household.
"So when you're in bed, aka the crime scene, just talk about it as usual. For example, if your leg is cramped, that means it's okay. Just open it up," concluded the actress.
Joshua Suherman is known to have married Clairine Clay after being in a relationship for three years.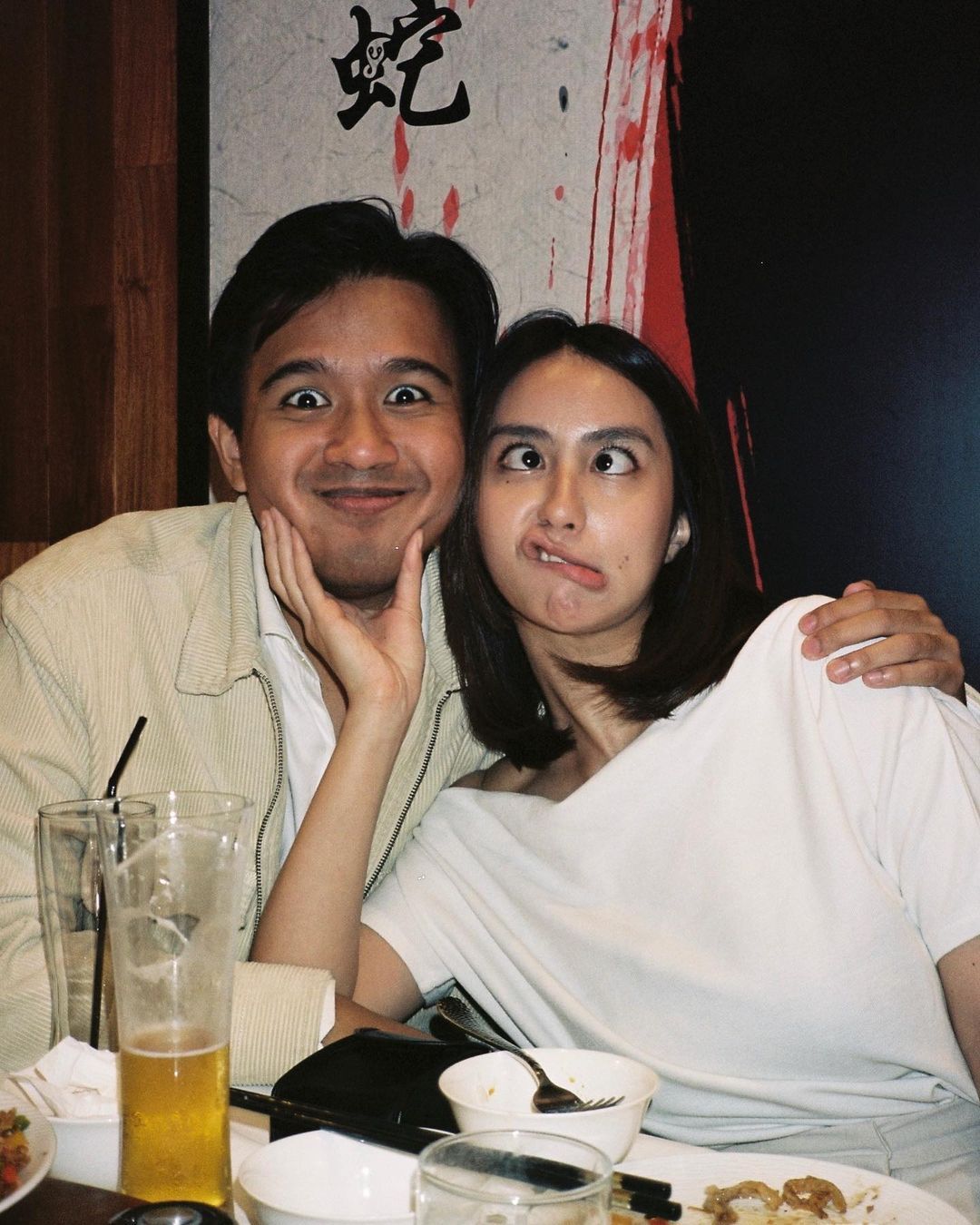 The romance of Joshua Suherman and Clairine Clay./ Photo: Instagram @jojosuherman
The two of them tied the knot in a marriage bond in December 2021 ago.
The wedding was solemn and attended by many fellow artists.
(dis / syf)