Hillary Diane Rodham Clinton is an influential female figure from the United States with a myriad of achievements. His career in politics began as a lawyer, senator, First Lady of the United States during the 2 terms of President Bill Clinton's leadership, Secretary of State for the United States in 2009-2013, to becoming a competitor to Donald Trump in the 2016 US election to win the position of President of the United States of America. 45. He became a reliable politician who is often in the spotlight––not limited to his leadership style, but also his appearance that inspires women.
Hillary Clinton & Joseph Altuzarra / Photo: instagram.com/altuzarra
As a result, dressing a Hillary Clinton for the 2022 Met Gala became a challenge in itself for fashion designer Joseph Altuzarra. The luxurious dress that must be designed is not only concerned with aesthetics, but also the philosophy and meaning of a reflection of a Hillary Clinton. In the video uploaded to the Vogue account on YouTube, Altuzarra tells how the red dress that represents American fashion was made with extraordinary detail. Here are interesting facts about Hillary Clinton's dress at the 2022 Met Gala.
1. Embroidery 60 United States Female Names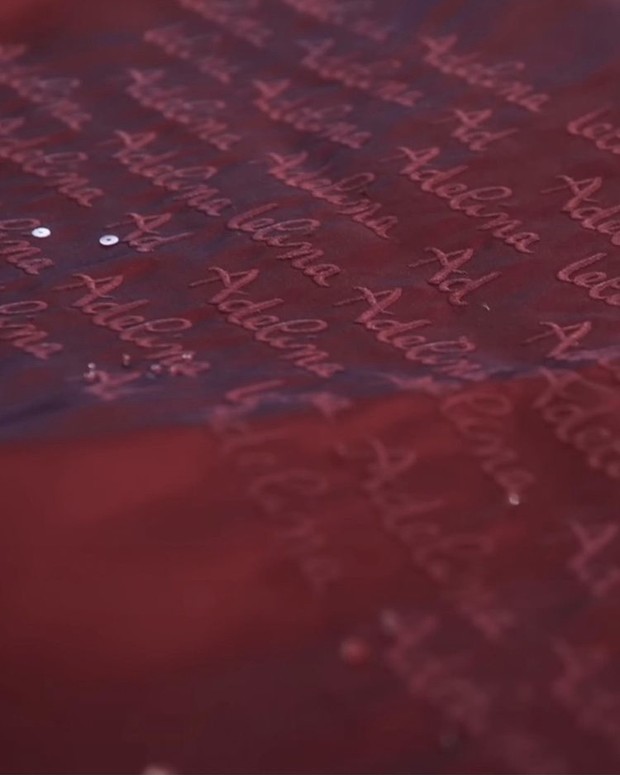 Embroidery of 60 American women's names on Hillary Clinton's dress/ Photo: instagram.com/altuzarra
Appearing in front of the camera after 20 years of absence from the Met Gala, Clinton posed on the red carpet in a gown off-shoulder material silk. The dress has details on the lining collar cape and hemlinenamely the embroidered names of 60 American women, some of which inspired Clinton.
2. The Handwriting of Joseph Altuzarra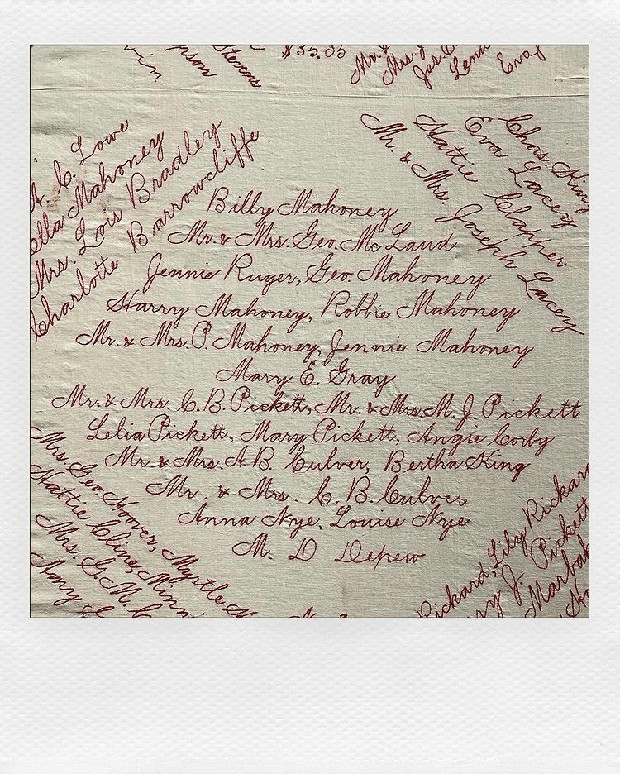 Joseph Altuzarra's handwriting/ Photo: instagram.com/altuzarra
Not just embroidery from computer writing, but Joseph Altuzarra made the 60 names by hand first. Next, the handwriting is transferred as embroidery on silk before being put together to form a dress. Clinton himself admits that Altuzarra's handwriting is very beautiful, Beauties!
3. Inspired by Friendship Quilt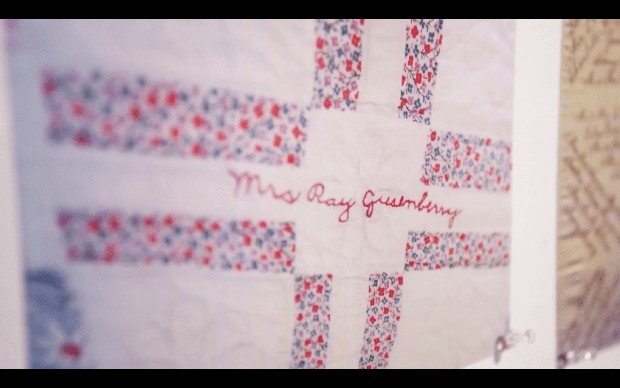 Friendship quilt tradition inspiration dress/ Photo: youtube.com/Vogue
The beautiful dress was inspired by a blanket which was made independently by a housewife and aims to strengthen the relationship between family members, friends, and neighbors by writing each individual's name. The traditional blanket, also known as the friendship quilt, succeeded in inspiring Altuzarra's creative ideas for designing dresses.
4. Respect for Home Tailors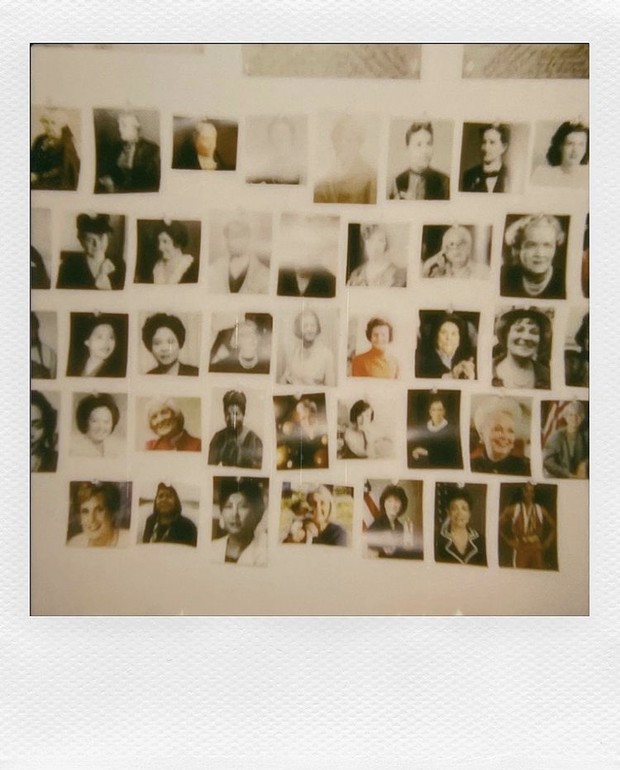 Tribute to American women/ Photo: instagram.com/altuzarra
more special, dress The custom embroidery was also designed as a tribute to the women tailors and home quilt makers in the United States. Given their huge role in driving the American fashion industry, Hillary Clinton and Joseph Altuzarra agreed to dedicate this dress to them.
Want to be one of the readers who can take part in various exciting events at Beautynesia? Let's join the Beautynesia reader community B-Nation. The method REGISTER HERE!
(raf / raf)