Suara.com – Consumption of coconut oil and honey, which are believed to help smooth delivery, became the most popular health news today, Monday (9/5/2022).
There are also various symptoms of kidney failure that can be seen in the number of recipients of the booster vaccine from the Covid-19 Task Force.
Check out the summary of other interesting health news from Suara.com, below.
1. The 8 Most Common Symptoms of Kidney Failure, One of them is Swelling of the Feet
Also Read:
Characteristics of Kidney Stones to Watch Out for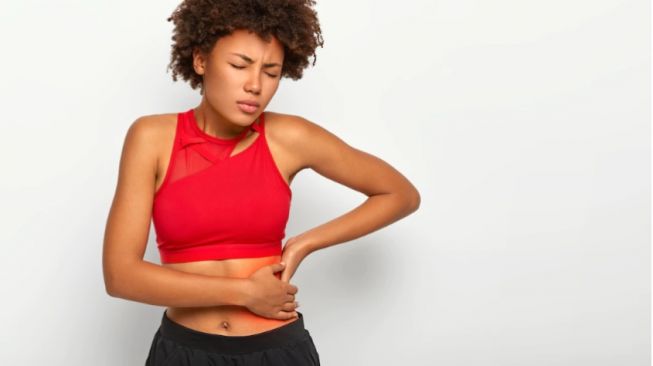 Kidney failure is a medical condition in which the kidney function is less than 15% of its normal level. When your kidneys fail, fluid and waste build up in your body, which can lead to potentially severe symptoms. The symptoms of kidney failure will be reviewed here.
It is known that the symptoms, causes, and treatment of kidney failure can vary depending on whether the condition is acute (progresses rapidly) or chronic (long-term and develops gradually). Regardless of the type, kidney failure requires immediate and sometimes urgent medical care.
Read more
2. Jessica Iskandar Consumption of Coconut Oil and Honey for Smooth Delivery, Myth or Fact?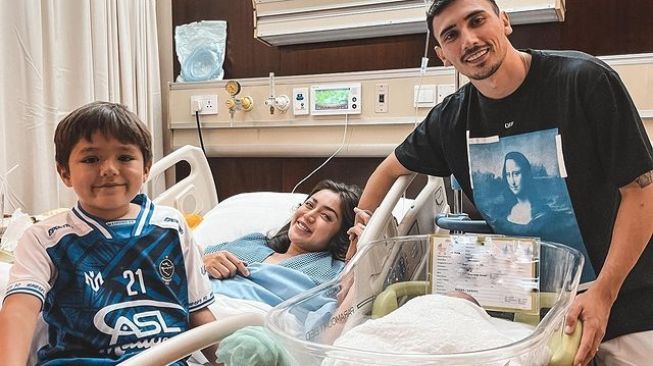 Jessica Isakandar has given birth to her second child with Vincent Verhaag with a normal delivery process.
Also Read:
Taking Ibuprofen and High Blood Pressure Medications Risk Kidney Damage, See Expert Advice
Jessica Iskandar had time to make a potion before leaving for the hospital so that the delivery process went smoothly.
Read more
3. COVID-19 Task Force Reveals Booster Vaccine Recipients Have Passed 41 Million People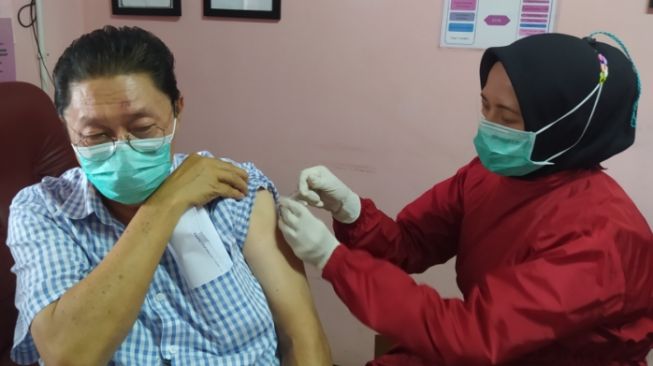 The number of recipients of the booster vaccine, aka the third dose of vaccine, continues to grow, according to the COVID-19 Task Force.
Quoted from ANTARA, the COVID-19 Handling Task Force reported that 41,028,913 people had received booster dose vaccinations after 23,969 people were added as of Monday (9/5/2022) at 12.00 WIB.
Read more
4. Child in Tulungagung Dies Suspected of Mysterious Hepatitis, Here's the Final Condition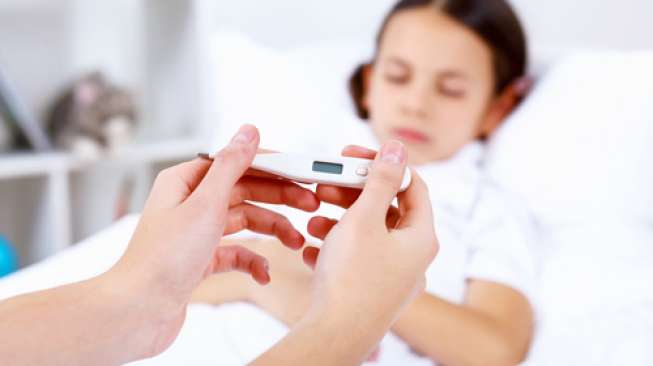 A seven-year-old girl in Tulungagung Regency, East Java has reportedly died, presumably due to acute hepatitis or mysterious hepatitis. This was stated by the Head of the Tulungagung District Health Office.
"Yes… it has been confirmed (hepatitis of unknown)," said the Head of the Tulungagung District Health Office, Dr. Kasil Rokhmat in Tulungagung, as quoted by ANTARA, Monday (9/5/2022).
Read more
5. King Salman was rushed to the hospital to undergo a colonoscopy, what else is that?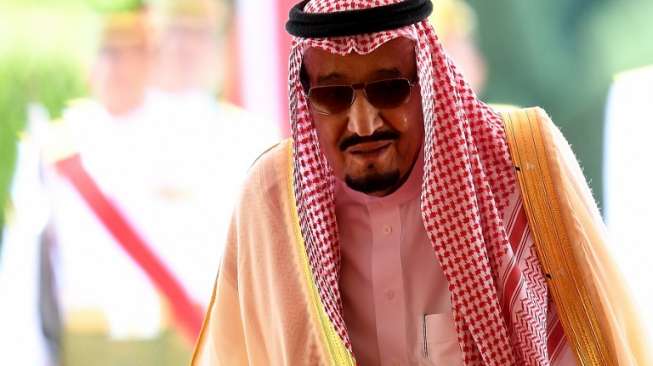 The King of Saudi Arabia or King Salman was reportedly rushed to the hospital recently. King Salman is said to have performed a colonoscopy at the King Faisal Specialist Hospital in Jeddah on Sunday. Thus as reported by Arab News.
The results are fine and the king has been advised by the doctor to stay in the hospital for some time to rest.
Read more
FOLLOW MORE NEWS ON GOOGLE NEWS