Suara.com – Jeon So Min or Jun So Min returns to star in a new drama after Show Window: The Queen's House which ended in January 2022. He will star in a drama titled, Cleaning Up.
Cleaning Up is a drama remake of the British television series of the same name. The drama, which will air in June, will also star Yum Jung Ah, Kim Jae Hwa, Lee Moo Saeng, Na In Woo and others.
Let's just take a peek at the Synopsis of Cleaning Up so you won't be curious anymore. Check out the full review as reported by Soompi and various sources. Check this out!
Sinopsis Cleaning Up
Also Read:
Jeon So Mi Shares Tips for a Slim Body and Has ABS!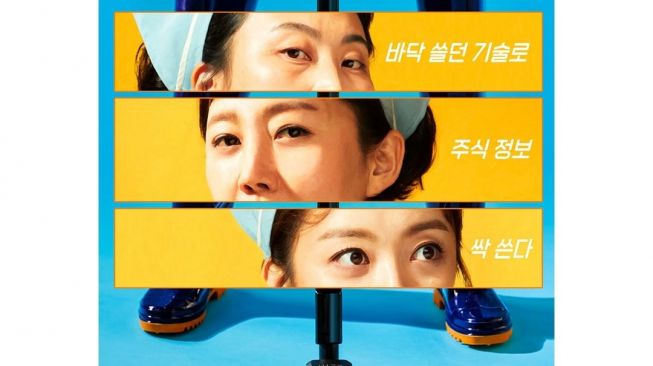 A remake of the popular British television series, Cleaning Up highlights the struggles of three janitors at a securities firm who are trying to change their fortunes after overhearing some important trading information.
Cleaning Up will be directed by director Yoon Sung Sik of Hwarang and Bridal Mask. The scriptwriter himself fell into the hands of Choi Kyung Mi from Return. This drama will premiere on June 4, 2022 after My Liberation Notes ends.
Cleaning Up Player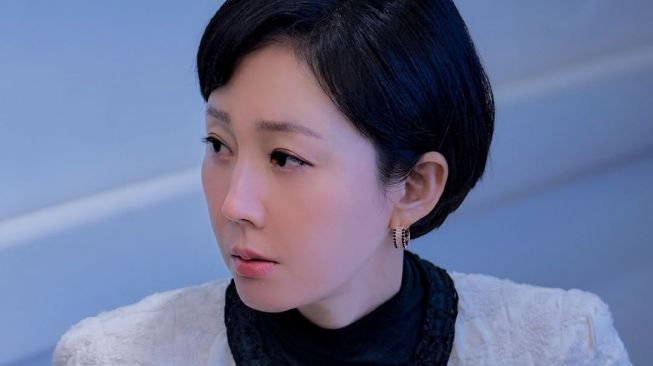 Yum Jung Ah will play Eo Yong Mi, a janitor at Bested Investment Securities. She is busy making a living as a janitor during weekdays and a housemaid during weekends.
She is a mother as well as the head of the household who has to work hard to raise her two daughters. He made important decisions when he heard insider information about trading.
Also Read:
Na In Woo and Lee Moo Saeng Join Korean Drama Remake 'Cleaning Up'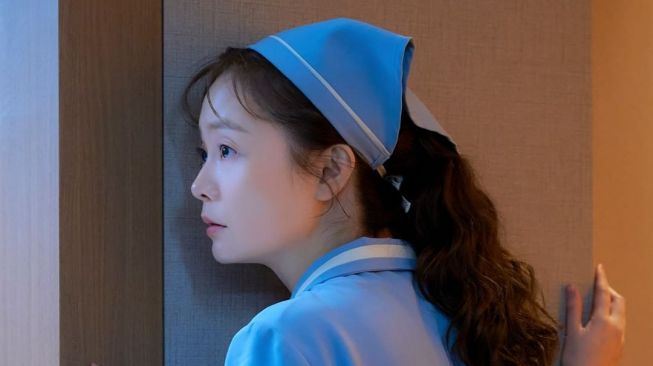 Jeon So Min will be playing Eo Yong Mi's younger co-worker Ahn In Kyung. He works hard and tries to save a lot of money to fulfill his dream of owning a mobile cafe with a food truck.
FOLLOW MORE NEWS ON GOOGLE NEWS