Newsdelivers.com
–
The era of the 80s to 90s is one of the most common settings found in Korean dramas. Although it is simpler with technological limitations, the setting in this era always has a special place in the hearts of fans.
Interestingly, drakor with 80's to 90's background not only presents nostalgia from time travel. However, it also features unique characters that bring the storyline to life.
Like the following list of Korean dramas. Not only does it present an interesting story, but it is also a favorite to have rating high enough. What are you curious about? Come on, check this out!
Twenty Five Twenty One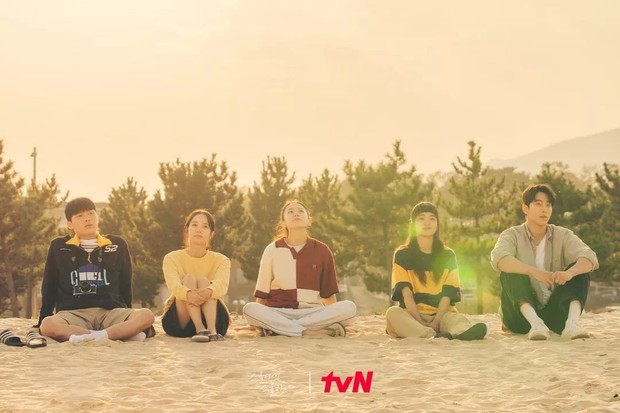 Twenty Five Twenty One/ Foto: instagram.com/tvntwentyfivetwentyone
The latest drama that is set in the 90s era is Twenty Five Twenty One (2022). This drama tells the story of the struggle of a fencing athlete named Na Hee Do.
He almost lost his dream because of the IMF crisis in South Korea. Not only Na Hee Do, Baek Yi Jin who was born rich must accept the fact that his family went bankrupt because of the crisis. Even though they both suffer, they are still eager to achieve their dreams.
Throughout the episode, Beauties can find a typical 90s atmosphere. Starting from buildings, sophistication of public telephones, fashion styles, to hairstyles. Not only that, Beauties are also spoiled with songs hip-hop popular in his era.
Twenty Five Twenty One it was a huge success. In addition to an interesting storyline, this drama also stars popular artists such as Nam Joo Hyuk, Kim Tae Ri, to WJSN's Bona.
Youth of May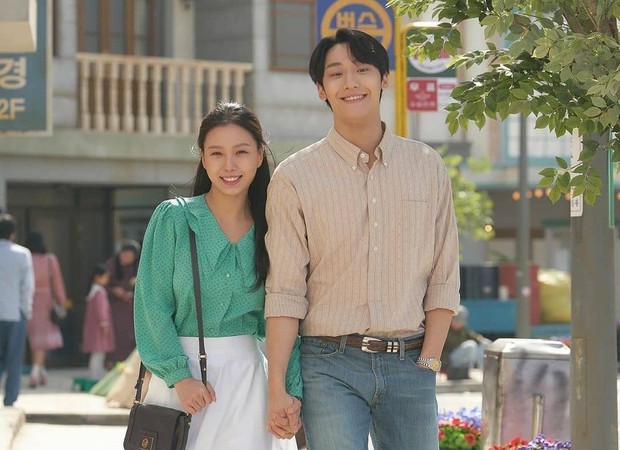 Youth of May/ Foto: instagram.com/youthofmay.kbs
If Twenty Five Twenty One takes place in the era of the IMF crisis, it will be different from Youth of May (2021). This drama is told to take the moment during the Gwangju Rebellion which is set in May 1980. From the beginning of the episode, all the accessories are arranged in a way like the 80s era.
Not only the model of clothing, but also the building and its contents. Youth of May itself tells the story of a medical student named Hwang Hee Tae (Lee Do Hyun) with Kim Myung Hee (Go Min Si) who works as a nurse.
Both look tragic love and full of struggle. Not to mention the environmental conditions of the two which are quite life threatening.
Reply 1988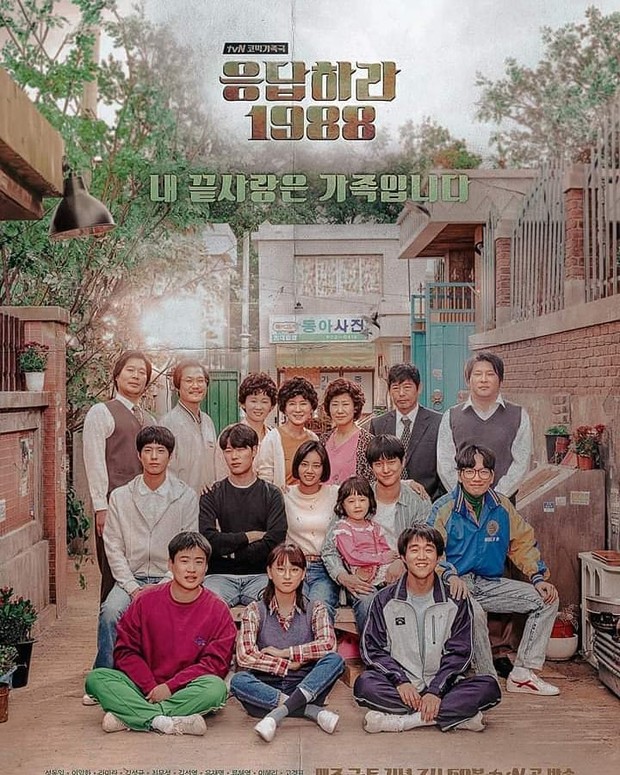 Reply 1988/ Foto: instagram.com/reply1988ph
Talking about nostalgia through a drama set in the 80s, of course Reply 1988 (2015) must be included in the list. This drama itself is about the friendship of five teenagers who live in a small alley in Seoul called Ssangmundong.
They are Sung Deok Sun (Hyeri), Choi Tae (Park Bo Gum), Kim Jung Hwan (Ryu Jun Yeol), Sung Sun Woo (Go Kyung Pyo) and Ryu Dong Ryong (Lee Dong Hwi).
Reply 1988 not only presents a story of friendship full of laughter, but also domestic conflicts that invite tears. Not to mention the tangled love triangle that makes you curious. This drama not only presents a place that draws the atmosphere of the 80s. However, also how to dress, hairstyle, to the way to talk.
Reply 1997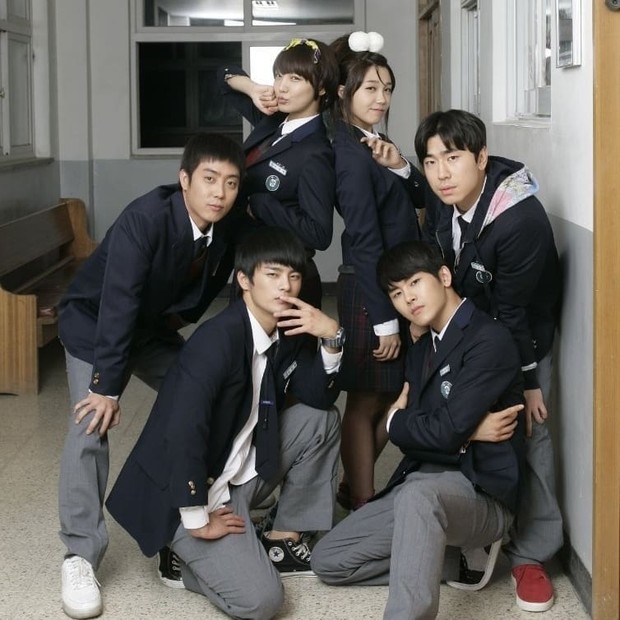 Reply 1997/ Foto: instagram.com/inguk_cccc_
Reply 1997 is a work created by a top writer, Lee Wong Jung besides Reply 1988. As the title suggests, this drama is set in 1997 with genre slice-of-life.
Reply 1997 focuses on the story of Shin Won (Apink's Eunji) in his youth. He is a high school student in Busan who is crazy about boy group HOT Not only that, Reply 1997 also tells about Shin Won's friendship with his friends, namely Yoo Yoon Jae (Seo In Guk), Jang Joon Hee (Hoya), Mo Yoo Jung (Shin So Yul), Do Hak Chan (Eun Jo Won), and Bang Sung Jae (Lee Shi Eun).
Not to mention the thrilling love affair. Throughout the episode, there are many interesting things that will make Beauties nostalgic. In addition to the way of dressing, also the strains of the HOT song that always rings.
Well, that's a row of Korean dramas that take place in the era of the 80s and 90s. The sweet story fits perfectly with the captivating cinematography. Not to mention the style of dress that supports the storyline. Of the four dramas above, which one? nih which is your favourite?
————-
Want to be one of the readers who can follow a variety of event fun in Beautynesia? Let's join the Beautynesia reader community B-Nation. The method REGISTER HERE!
(yes yes)