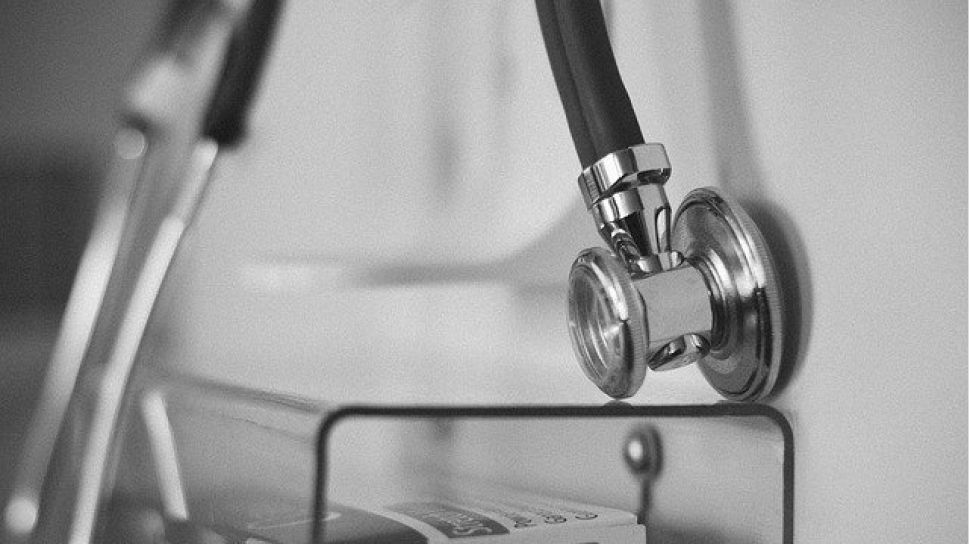 Suara.com – The Indonesian Doctors Association or PDSI claims to be working with the Indonesian Medical Council (KKI) in order to provide recommendations for doctors' practice permits.
As is known, KKI is an independent institution whose responsibility is directly under the President of the Republic of Indonesia, who has the right to issue a registration certificate (STR).
This STR can later be used for doctors to obtain a doctor's practice permit issued by the regional government through the Integrated Licensing (PTSP).
"We are working with the Indonesian medical council. The council is the one who confirms it, so honestly we are ready to cooperate with the council," said the General Secretary of PDSI, dr. Erfan Gustiawan, Sp.KKLP, SH, MH (Kes) during a press conference some time ago.
Also Read:
Organizational Structure of PDSI Rivals IDI: The chairman is Terawan's subordinates
Doctor Erfan also admitted that professional organizations cannot issue a practice permit, but only provide a doctor's recommendation, to obtain an STR or a license to practice at PTSP.
"The practice permit is at PTSP, not professional organizations, including not us. The organization only provides recommendations, and it depends on PTSP, whether you want to accept our recommendations or not. Or (accept) others, it doesn't matter," said dr. Erfan.
Furthermore, he said, it is the same as the oath of doctors around the world whose contents are the same, but there are many derivatives, so according to dr. Erfan, there is no single organization, including medical organizations.
"Because actually the doctor's oath is the same, the Hippocratic oath is the same all over the world. So that's the benchmark, so actually the only one should be a state organization," concluded dr. Erfan.
Meanwhile, in his statement on Friday (29/4/2022), the General Chair of the Indonesian Doctors Association (IDI) dr. Adib Khumaidi said that the medical organization must be single.
Also Read:
PDSI Vision and Mission Revealed, Will it Support Terawan Agus Putranto's Work?
The goal is that medical organizations can provide protection to patients, improve the quality of services, and provide legal certainty to the community.
"If there are more than one medical organization, it will potentially create different standards, requirements, certification of expertise, and codes of ethics and confuse medical professionals and the public who are service users," explained dr. Adib.
FOLLOW MORE NEWS ON GOOGLE NEWS