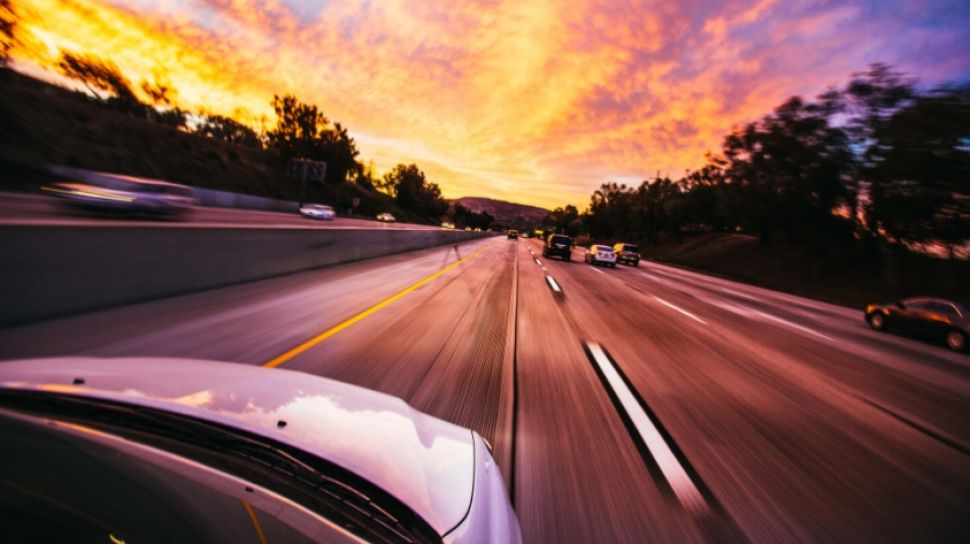 Suara.com – The existence of a rest area on the toll road is very necessary, so that every driver who uses this facility can take a break during his trip. This time, let's discuss some of the Cipali toll road rest areas towards Jakarta that are available, and are ready to be used for the 2022 homecoming flow that will soon occur.
Cipali toll road itself is famous for its facilities and good road quality. Anywhere Cipali toll road rest area for Jakarta which is available?
Rest areas on this toll road, both from and to Jakarta, have a quality that is maintained from time to time. Some of the rest area points that you can use when you travel to Jakarta, you can see below.
Rest Area Cipali Toll Road For Jakarta
Also Read:
What is the Maximum Speed ​​on Indonesian Toll Roads? Eid Homecoming Don't Speed
At least along the Cipali toll road, the available rest areas are complete. Starting from type A which has full facilities, type B which can provide basic facilities, to the type of parking bay which can be used as a temporary stopover.
For the type A rest area towards Jakarta, what you can use is the rest area at KM 101 and the rest area at KM 164. Both have very complete facilities and a large area, so they can accommodate many vehicles and users of this toll road.
For the type B rest area towards Jakarta on the Cipali toll road, what you can use is the rest area at KM 86B, and the rest area at KM 130B. both of them are not as large as the previously mentioned type A rest area, but they still offer complete facilities to take a short break and cool the vehicle's engine.
In addition, there is also a parking bay, which provides parking facilities and public toilets. For the direction of Jakarta, the parking bay is located at KM 155. The area is not too big, but it can be an alternative for a short break that you need.
Existence Cipali toll road rest area for Jakarta this could be a solution to rest during the long trip back and forth for Eid 2022. Of course, congestion will occur on various toll roads. Therefore, take advantage of the rest area in moderation, and continue the journey when you feel more refreshed and ready.
Also Read:
Sigli-Banda Aceh Toll Road Section 2 Officially Opened for Lebaran Homecoming