Newsdelivers.com, Insertlive –
Drama Korea Grid just aired episode 9 on Wednesday (13/4).
In the episode, the story continues where Kim Sae Ha who has now changed his name to Kwon Sae Ha (Seo Kang Joon) returns to the present after changing the past.
However, Sae Ha's time-traveling action was caught by Deputy Director of the Administrative Bureau Choi Sun Wool (Jang So Yeon), who came back to life after turning back time to events before the arrest of the Ghost (Lee Si Young).
Choi Sun Wool also finds out that Kim Ma Nok (Kim Sung Kyun) is the son of a janitor who died in 1997.
Meanwhile, Jung Sae Byeok (Kim Ah Joong) who is still curious about the ghost figure and his relationship with Kim Ma Nok also brings Kim Ma Nok's DNA sample to forensics.
However, Jung Sae Byeok got an unexpected result which shocked him. The results show Jung Sae Byeok has blood relations with Ghosts.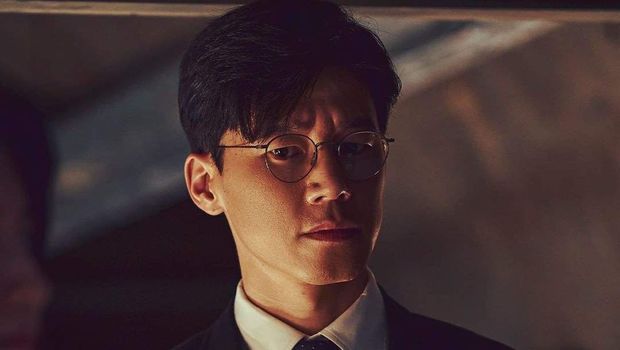 Grid/ Foto: Disney+ Hotstar
Episode nine of Grid is getting more and more exciting with the mysteries starting to be revealed. Moreover, the audience was presented with a new mystery about the relationship between Jung Sae Byeok and the ghost in the future that made them curious.
In addition, there are several dialogues signaling that someone will die in place of the person Sae Ha saved in the past.
However, the figure who will die is not yet known and is still a question.
For Insertizen the curious, episode 10 as well as the last episode Grid will premiere on Disney+ Hotstar on Wednesday, April 20.
(dia/and)