Suara.com – A Twitter shareholder is suing SpaceX CEO Elon Musk.
Lawsuit in the form of class action This was posted because Musk was late in announcing his share ownership on Twitter.
The lawsuit was filed by Marc Bain Rasella in Manhattan federal court in the United States last Tuesday.
He claims that he represents all investors who sold Twitter shares between March 24, 2022 and April 1, 2022.
Also Read:
Elon Musk Cancels Twitter's Board of Directors
According to the lawsuit, Musk began acquiring Twitter shares in January. Then on March 14 he already owns more than 5 percent stake in Twitter.
But according to the rules of the United States Securities and Exchange Commission (SEC), investors are required to report if they own 5 percent of the shares.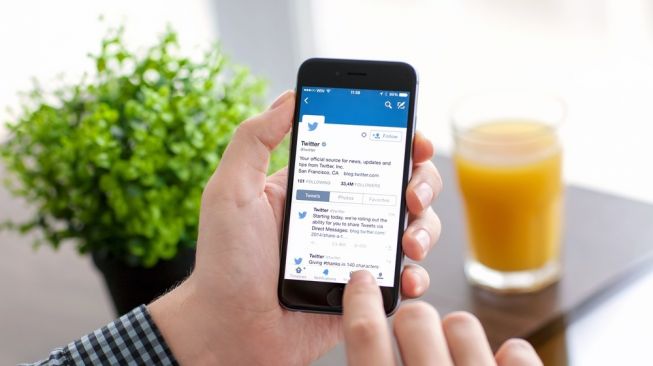 While Musk doesn't report until he owns 9.1 Twitter shares at the moment.
Musk later announced his shareholding on Twitter.
As a result, the company's shares rose 27 percent from 39.91 US dollars per share on April 1, 2022, to 49.97 US dollars per share on April 4, 2022.
Also Read:
Elon Musk Suggests Dogecoin To Be A Payment Tool For Twitter Blue Subscriptions
In short, Musk keeps the stock price stable, which he can then buy at a lower price, as revealed TechcrunchWednesday (13/4/2022).
Musk's own attorneys have not yet responded to comment on the lawsuit.