Newsdelivers.com
–
Public interest in skin care products is increasing. This is evidenced by the emergence of brand-brand new skincare in the beauty industry with the solutions and innovations they offer.
To convince the target market, usually brand will issue claims or statements in the form of information about the benefits of the products they create. However, apparently, every business entity owner skincare can not carelessly claim to increase sales, Beauties.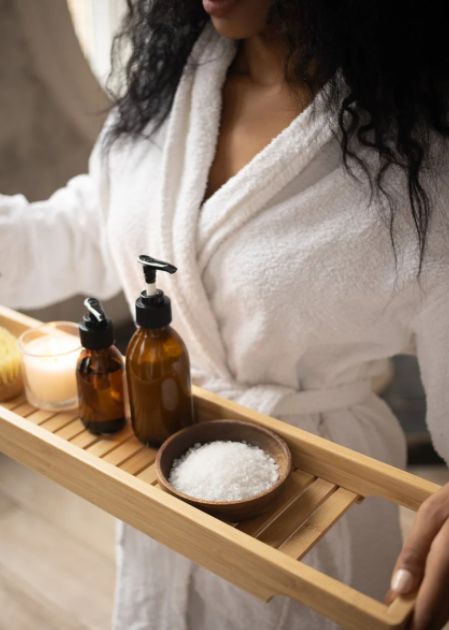 illustration of skincare products. (Photo : pexels.com/Monstera)
This is stated in the regulation of the Indonesian Food and Drug Supervisory Agency (BPOM) Number 3 of 2022 regarding the Technical Requirements for Cosmetic Claims, which was stipulated on January 7, 2022.
In that rule publish Of website BPOM is written, "Claims for Cosmetics must reflect the existence of benefits for consumers in good conditions, so that Claims for Cosmetics are not justified for things that are claiming as if they are Medicines or aim to prevent a disease."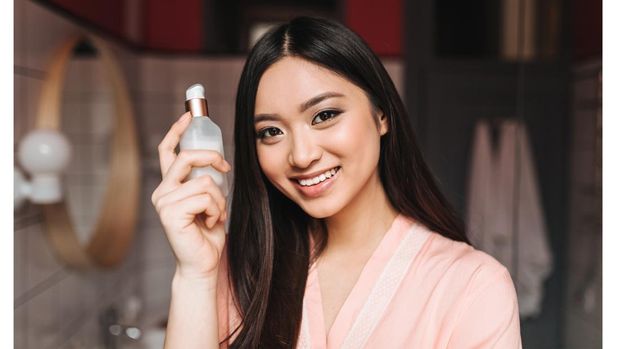 Illustration of skincare. (Photo: freepik/lookstudio)
Therefore, BPOM determines the claim skincare must meet seven criteria, namely compliance with the law, truth, honesty, justice, can be proven, clear and easy to understand, and must not be stated as if it is a medicine or aims to prevent a disease.
Furthermore, there are 16 points of regulation that must be considered by brand in claiming the products they make, including not demeaning competitors' products; do not use excessive words, such as "safe", "harmless", "no side effects", and others.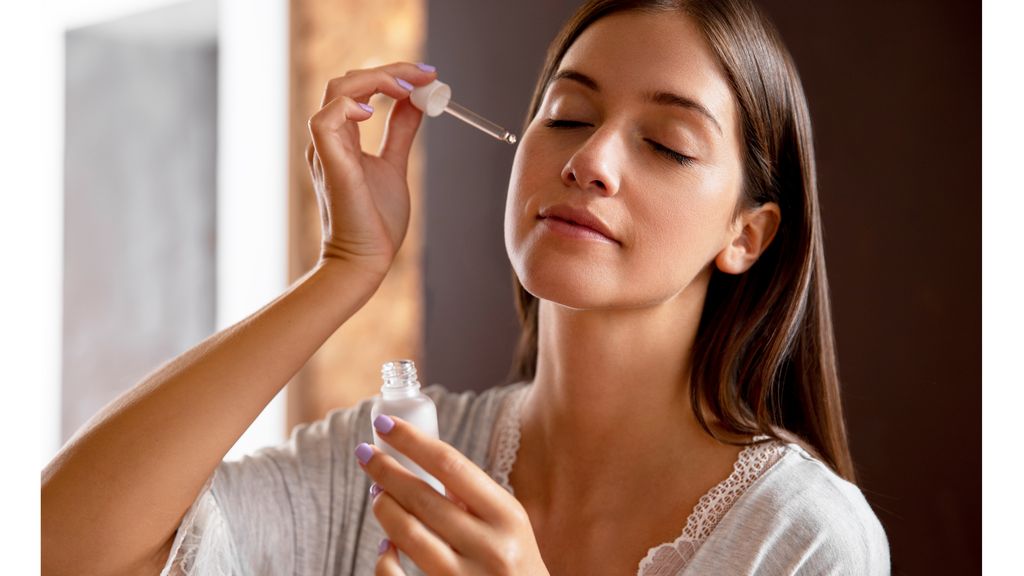 Illustration of skincare products. (Photo: freepik.com/freepik)
From this regulation, there were more than 70 claims that were permitted by BPOM, including "cooling the skin", "absorbing excess sweat", "caring for youthful skin", "cleaning hair", and others.
Furthermore, there are 119 claims in the form of sentences that are prohibited by BPOM, including:
Relieves irritation/redness due to prickly heat
Prevent prickly heat
Reduces itching due to mosquito bites
Treat diaper rash
Free from rashes and irritation
Get rid of nail fungus
Anti-fungal
Does not make skin allergic and irritated
Anti-irritant
Minimizes skin irritation
Prevents irritation
Anti-inflammatory
Skin restructuring
Tighten skin, chin and muscles
Whiten face
Has antiviral, antimicrobial and germicidal effects
Get rid of black spots on the face
Prevents and removes wrinkles
Remove keloids and surgical scars
Increase skin defense (Immunity)
Prevent and/or cure stretch marks
Repair damaged skin tissue / cells (Cell Renewal)
Relaxes muscles
Improve blood circulation
Restore sore muscles
Relieve stress
Eliminate / overcome / stop acne
Kills bacteria in acne
Comedone free; blemish free skin
Free the face from spots and black spots
porous free
Pain free
Overcoming inflammation caused by acne
Controls sebum/oil production
get rid of cellulite
Clarify body lines (silhouette)
Eliminate or burn fat
Lose weight
Reduce swelling/edema
Prevent/reduce/stop/slow down/inhibit aging
Overcome/reduce wrinkles
Tighten and improve breast shape
Enlarge breasts
Lifting sagging breasts due to breastfeeding
Streamlining breast milk, increase lactation
Makes skin younger
Eliminate / reduce scars or sunburn
Shrink the stomach
Furthermore, you can download and read the BPOM regulation document Number 3 of 2022 further on HEREya, Beauties.
***
Want to be one of the readers who can follow a variety of event fun in Beautynesia? Come on, join the Beautynesia reader community, B-Nation. The method REGISTER HERE!
(do / do)