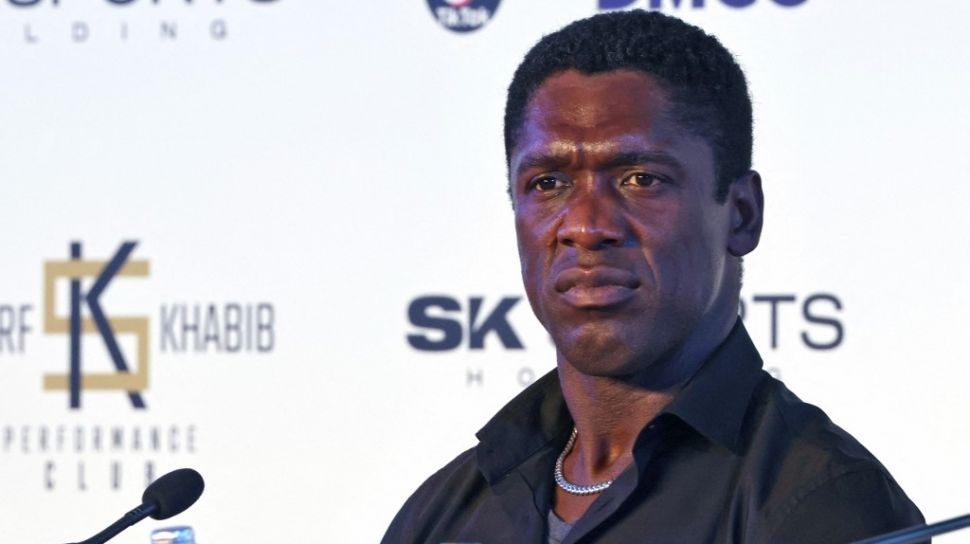 Suara.com – Former AC Milan player Clarence Seedorf is undergoing his first holy month of Ramadan after he officially converted to Islam after converting to Islam in early March.
Through an upload on his Instagram account @clarenceseedorf, he wrote that he felt very blessed because his first month of Ramadan began a few hours after his 46th birthday.
In the post, Seedorf and his wife, Sophia Makramati, also expressed their hope that Muslims around the world would find peace and give peace to others.
"I feel so blessed that my first official Ramadan started just hours after my birthday. We wish all Muslim brothers and sisters around the world Ramadan Kareem. Peace and peace to others," he wrote.
Also Read:
Assistant Coach of the Indonesian National Team Dzenan Radoncic Runs Fast, Floods of Praise from Netizens
The former Ajax and Real Madrid player announced he had converted to Islam in early March and said he was taught the deeper meaning of Islam by his wife.
Sophia Maramati is a Canadian woman who has Iranian blood and has been married to Seedorf since 2020.
After embracing Islam, Seedorf said he would not change his name and would continue to use the name his parents gave him.
During his time as a professional footballer, Seedorf started his career with Ajax Amsterdam before traveling to Sampdoria, Real Madrid, Inter, Milan and retiring at Brazilian club Botafogo.
In addition, he also recorded 87 appearances for the senior Dutch national team and was able to create 11 goals throughout his career.
Also Read:
Live Fasting and Perform Well Against Manchester United, Leicester City Players Praised by Coach
[Antara]