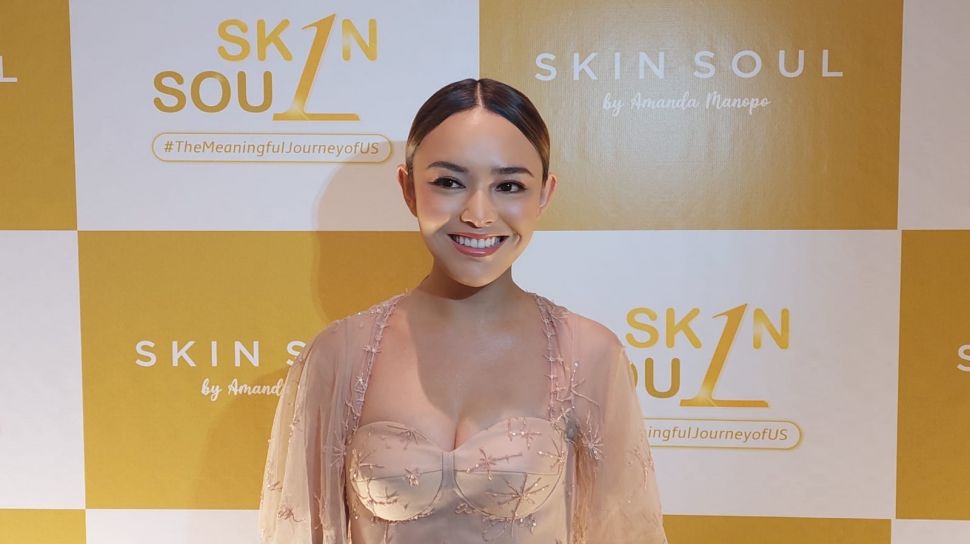 Suara.com – For the sake of the skin needs of Indonesian women, the Skin Soul skincare brand has succeeded in becoming one of the local beauty brands that is increasingly loved by the Indonesian people.
In one year of travel, sales of body care such as body lotion reached 136 percent of sales since its release in April 2021, and body wash which was launched in July 2021 reached 233 percent of sales.
Meanwhile, the 24k Snail Gold Serum face care product, which was launched in August 2021, has reached 282 percent of sales.
"During this year, Skin Soul has not stopped innovating in order to continue to create products that support Indonesian women, especially in taking care of their skin," said Actress Amanda Manopo, as Founder & CEO of Skin Soul, in a statement.
Also Read:
Don't Choose the Wrong Skincare! These are 3 Tips for Choosing Skin Care Products from Amanda Manopo
"It is our commitment that in the future Skin Soul can continue to contribute in increasing public awareness, to take care of their skin health and appearance," added Amanda Manopo further.
In the Skin Soul 1st Anniversary event, Thursday (31/3/2022), in The Westin Hotel Jakarta area, Skin Soul already has a series of body and facial skin care products, where each product is enriched with Snail Filtrate and Niacinamide which are beneficial for maintaining and brightens the skin.
In addition, in 2021 ago, this brand won the top 5 Shopee Super Favorite Celebrities award at the Shopee Super Awards 2021.
According to the Chief Marketing Officer of Skin Soul, Angelica Manopo said, she is very grateful for every contributor, e-commerce, and offline stores that have become part of Skin Soul.
"Although last year we launched this brand in the midst of a pandemic, we are very grateful for the public's high trust and enthusiasm for our products," said Angelica Manopo.
Also Read:
Not Just For Women, This Is The Importance Of Skincare For Men