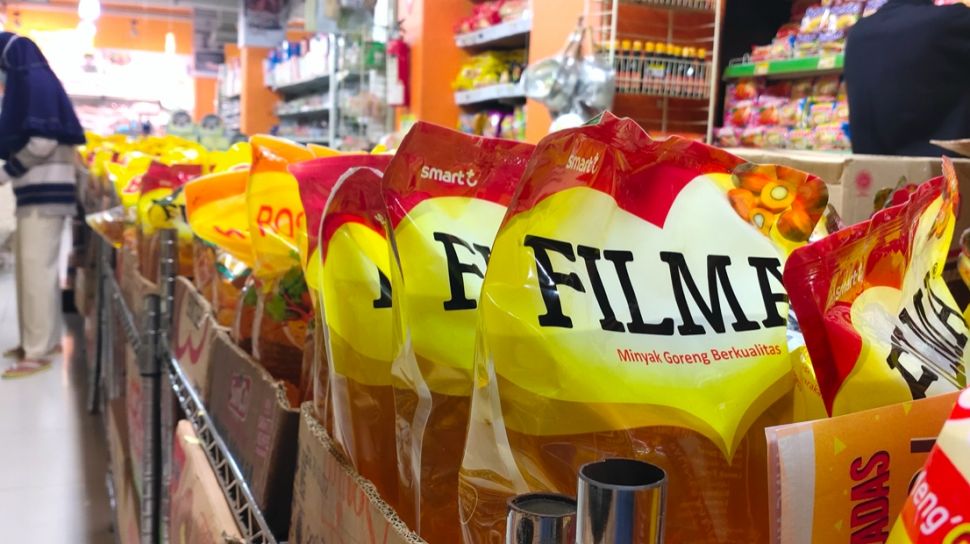 Suara.com – Head of the Business Competition Supervisory Commission (KPPU) Ukay Karyadi assessed that the current chaos regarding the price and scarcity of cooking oil was like clearing cloudy water.
Ukay said the structure of the cooking oil industry was problematic from upstream to downstream.
"The structure of our palm oil is like a river, it is cloudy from upstream. While we are busy cleaning up the estuary, this cooking oil is downstream," said Ukay during a hearing meeting at Commission VI DPR, Thursday (31/3/2022).
As a result, he said, every time there was a problem in the cooking oil industry, the position of the community would be very difficult. This is what is being felt by consumers of cooking oil.
Also Read:
DPR Members Surprised that Cooking Oil Prices Are Still Expensive, Where's the Minister of Industry's Promise?
"Similar problems will always occur, where consumers do not have a bargaining position," said Ukay.
Ukay said that his party had previously recommended that the government limit the ownership of Cultivation Rights (HGU) on plantation land, including oil palm.
But on the other hand, he continued, the government must open up opportunities for the increasing number of players downstream, namely cooking oil factories.
"Releasing prices to the market is beneficial if the market structure is healthy. If it is not healthy upstream, it will be difficult to repair," he explained.
Also Read:
Hot! The KPPU's Claim to Have Evidence of the Cooking Oil Mafia Makes Members of the DPR Angry: What are the results of the January investigation?