The phenomenon of scarce cooking oil has prompted most people to start switching to other types of oil. One of the most popular types of oil is coconut oil.
Coconut oil or virgin coconut oil is an oil derived from the processed flesh of old, fresh coconuts. The manufacturing process is natural and without a mixture of chemicals, making coconut oil contains many benefits for the health of the body.
Switch to Coconut Oil, Here are 5 Benefits You Should Know!
Coconut oil is known for its myriad of health benefits, from lowering blood pressure to slowing the progression of Alzheimer's disease. The natural content of coconut oil is also very easy to find, even now it is widely used in packaged products.
Beauties, ready to switch to coconut oil? Here are a series of benefits of coconut oil that you should know. Come on!
1. Improves Heart Health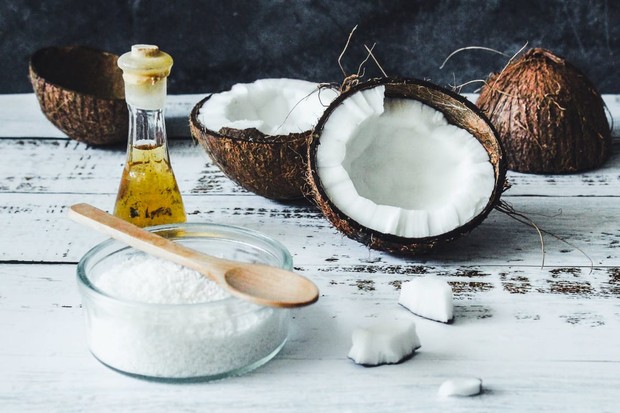 (Good for heart health, here are a series of benefits of coconut oil/Photo: pexels.com/Tijana Drndarski)
One of the benefits of coconut oil is that it is good for maintaining heart health. The components in coconut oil can help increase good cholesterol levels, so the oil produced from processed coconut meat is effective in maintaining and improving heart health.
Some researchers reveal that even if a person consumes 60 percent of calories from coconut, the rate of heart disease is still low. This can be proven by the habit of the Kitavan people in Papua New Guinea also consuming a lot of coconut to avoid stroke and heart disease.
2. Helps Burn Fat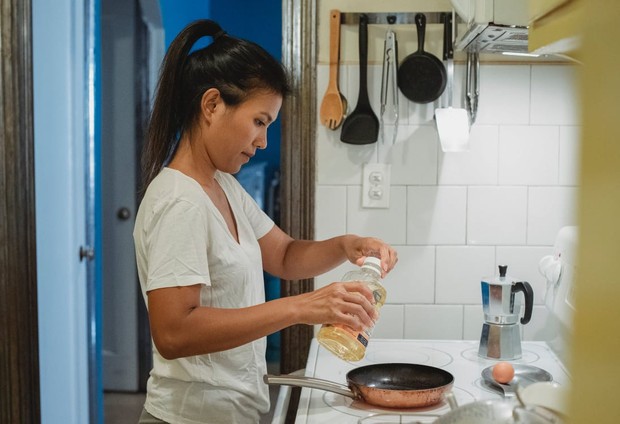 (The benefits of coconut oil, prevent obesity and accelerate fat burning/Photo: Pexels.com/Kamaji Ogino)
In addition to containing good cholesterol, coconut oil can also be effective in helping the fat burning process. The medium-chain triglycerides or MCTs in coconut oil can further increase the number of calories the body burns when compared to long-chain fatty acids.
One study found that eating 15-30 grams of MCT per day increased 24-hour energy expenditure by 5 percent. This is certainly very good for the body to avoid the threat of obesity. In addition, coconut oil is often used by many people to launch their diet program.
3. Contains Antimicrobial Effect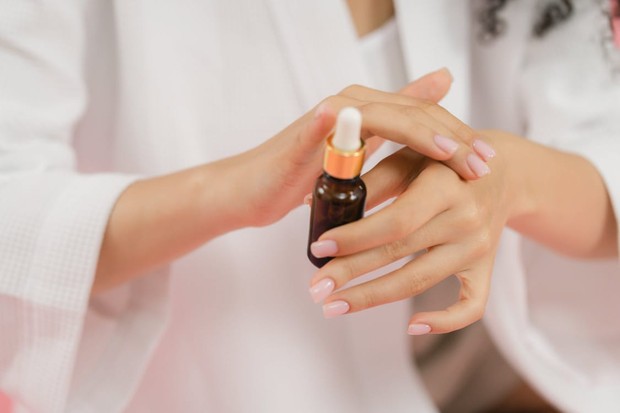 (Being able to dispel viruses and bacteria, this is the benefit of coconut oil as a natural anti-microbial ingredient/Photo: Pexels.com/SHVETS production)
Not only that, coconut oil also contains lauric acid. This coconut oil content is known to kill harmful pathogens such as bacteria, viruses and fungi.
The lauric acid in coconut oil will at least make up about 50 percent of the fatty acids. When the body digests lauric acid, it produces a substance called monolaurin. This is why coconut oil also has beneficial antimicrobial effects.
4. Maintain and Improve Brain Function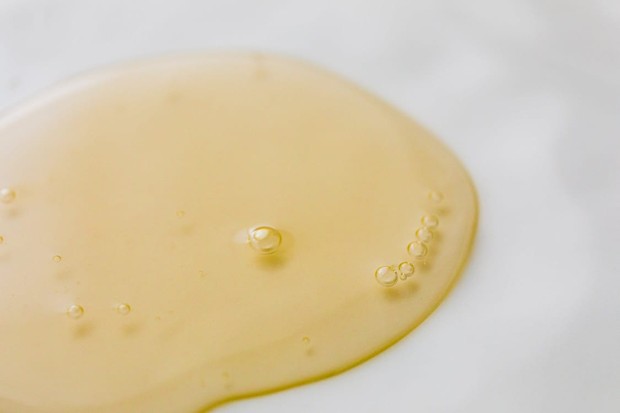 (Having a myriad of benefits, coconut oil is also good for brain health to prevent Alzheimer's/Photo: Pexels.com/Karolina Grabowska)
The main trigger for Alzheimer's disease is excessive trans fats. Therefore, replacing cooking oil or margarine with coconut oil could be the solution.
Coconut oil has been tested as a healthy oil free of trans fat, so it can be beneficial for maintaining brain health. To improve brain function, start consuming coconut oil as cooking oil or just to mix salads and fruit pieces.
5. Maintain Healthy Skin and Hair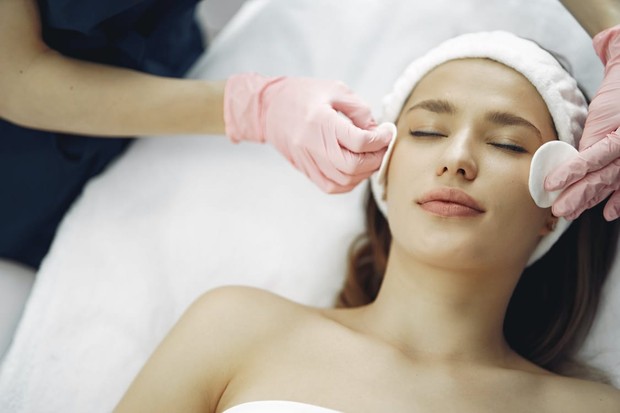 (Also beneficial for beauty, coconut oil is also effective in protecting skin and hair health/Photo: Pexels.com/Gustavo Fring)
Last but not least, coconut oil is also beneficial for beauty. The natural content of coconut oil can help maintain healthy skin and hair.
A study shows that coconut oil can increase the moisture content of dry skin and reduce eczema symptoms. Not only that, coconut oil has also been shown to block about 20 percent of UV rays. So it is also good for protecting hair from damage.
Launching fromDdetikNews, that's a series of benefits of coconut oil. Beauties, interested in trying coconut oil?
_________
Want to be one of the readers who can take part in various exciting events at Beautynesia? Come on, join the Beautynesia B-Nation reader community. The method REGISTER HERE!
(laughs/laughs)