Suara.com – Ustaz Arifin Ilham's daughter -in -law, Nadzira Shafa, performed various activities to celebrate the end of the iddah period after the death of Ameer Azzikra.
According to the information obtained, Nadzira Shafa is now starting to do facials again.
"Skincare may be okay. It's just that at that time I was sad too, so I didn't think about it," said Nadzira Shafa as quoted from YouTube TRANS TV Official.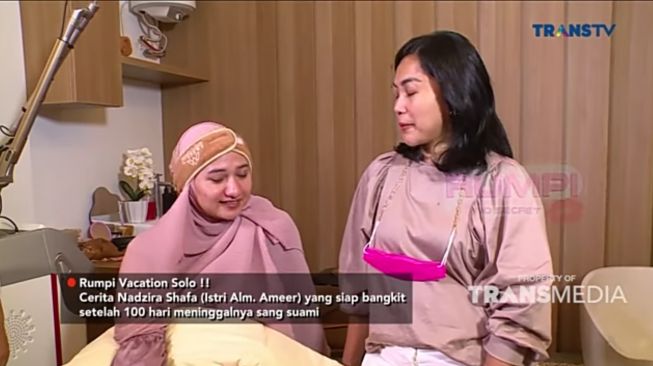 Nadzira Shafa added, her face immediately looked dull due to mourning for a long time after the death of her husband.
Also Read:
Skincare with a light formula is increasingly sought after, you can choose a range of products from this local brand
"A lot of sadness, immediately dull," he continued.
In addition to facial treatments, Ameer Azzikra's ex-wife is determined to enter the entertainment world by writing books and releasing new singles.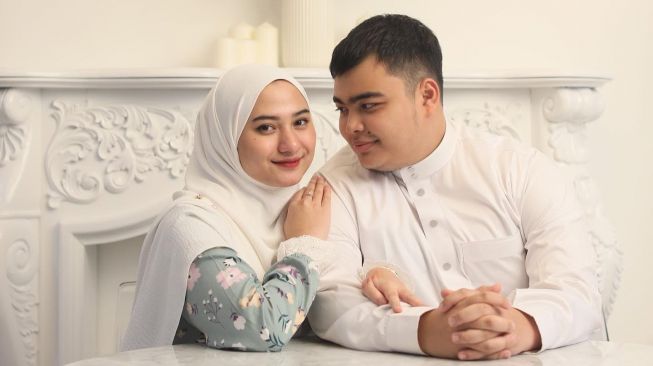 "I really like writing and I like music too. When I married Ameer, I also made a single, but it hasn't been released yet," he said.
However, Nadzira Shafa thinks that he still has no intention of accepting a new man after his iddah period ends.
"Haven't thought about it yet," he said.
Also Read:
Nadzira Shafa's Expression when Remembering Ameer Azzikra's Kindness is Highlighted: It hurts so much!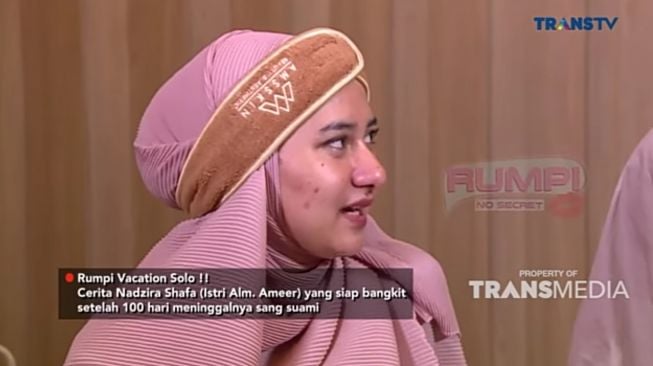 Nadzira Shafa asserted, will remain living alone for a while when her iddah period ends.
"For a while, I'm still alone anyway," he concluded.