Newsdelivers.com
–
Beauties, are you just want to start using skincare? If so, maybe you will feel a little confused at first to know what to do. Today there are so many terms, types, and materials around skincare. For beginners, it may sound very complicated.
To overcome this confusion, it's a good idea to study skincare from the really basic stuff. This will help you treat your skin in the best way you need it.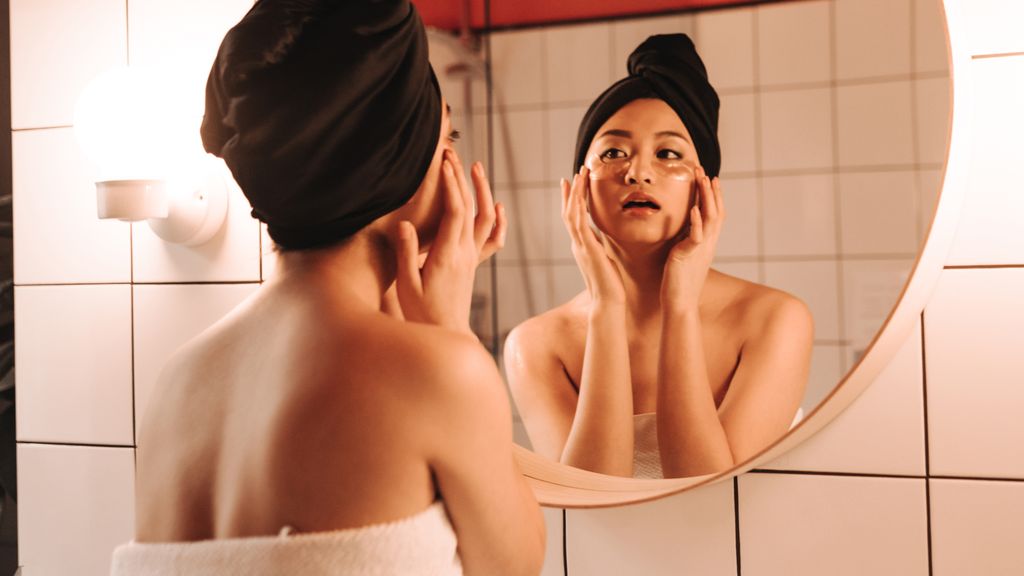 Illustration using skincare/Photo: Freepik/lookstudio
Rebecca Dallimore, founder of British sustainable skincare brand Scintilla, says that starting a skincare routine for beginners can be a little daunting.
"A simple keyword search on Google can produce a very large and confusing list of products with all their benefits," he told Metro UK.
"So a good place to start is to think about how you want your skin to feel, for example, if you want clean, hydrated and glowing skin," she adds.
Knowing the Skin Type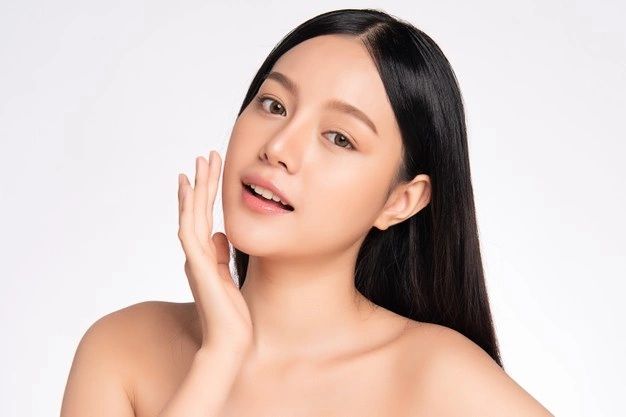 Recognizing skin types and conditions is important to do/Photo: Freepik.com
Knowing your skin type is one of the keys to getting the benefits of using it skincare maximally. KerryLou Herbert, a beautician at the Omniya Clinic says that the 'majority of people' will have combination skin.
"This is the most common skin type with an oily T-zone (chin, forehead and nose)," she says. However, external factors, such as environment, weather and lifestyle can also play an important role.
There are also some signs to look out for to see what type of skin you may have.
"If you squeeze the skin with two fingers and the skin looks dull, this can indicate dehydration. While flaky or rough skin texture can indicate dry and piled skin, and breakouts or shine can indicate oily skin," says Herbert.
Once you know your skin type, it will be easier to treat skin problems. For example, such as acne, dark spots, wrinkles, and others with additional or different skincare products.
In addition, you can apply skincare routine or routine skincare simple to start with. There are three steps of a skincare routine that you can apply, namely:
Clean Face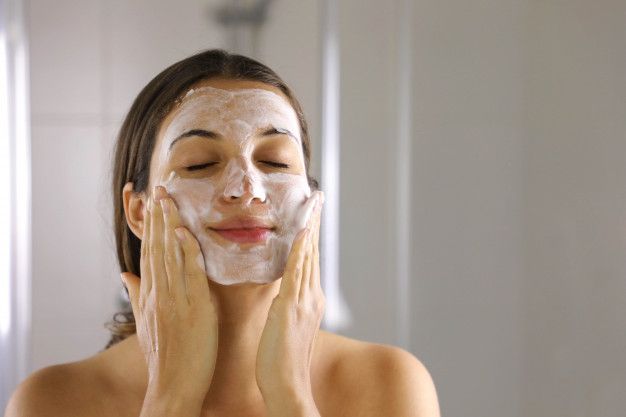 Illustration of cleaning the face/Photo: Freepik
Cleaning the face is a step skincare the most important. When just starting to use skincaretry the product skincare with lightweight and safe materials. The goal is to give the skin time to adjust. Look for a facial cleanser that has a simple, natural formulation.
"Using a mild, non-acidic soap cleanser will help remove dirt and makeup, leaving skin feeling fresh and clean," says Dallimore.
Helbert suggests cleaning your face twice a day using two cleansing products, in the morning and evening. This is to ensure a more thorough cleansing and at the same time help brighten the skin.
Use a moisturizer according to skin type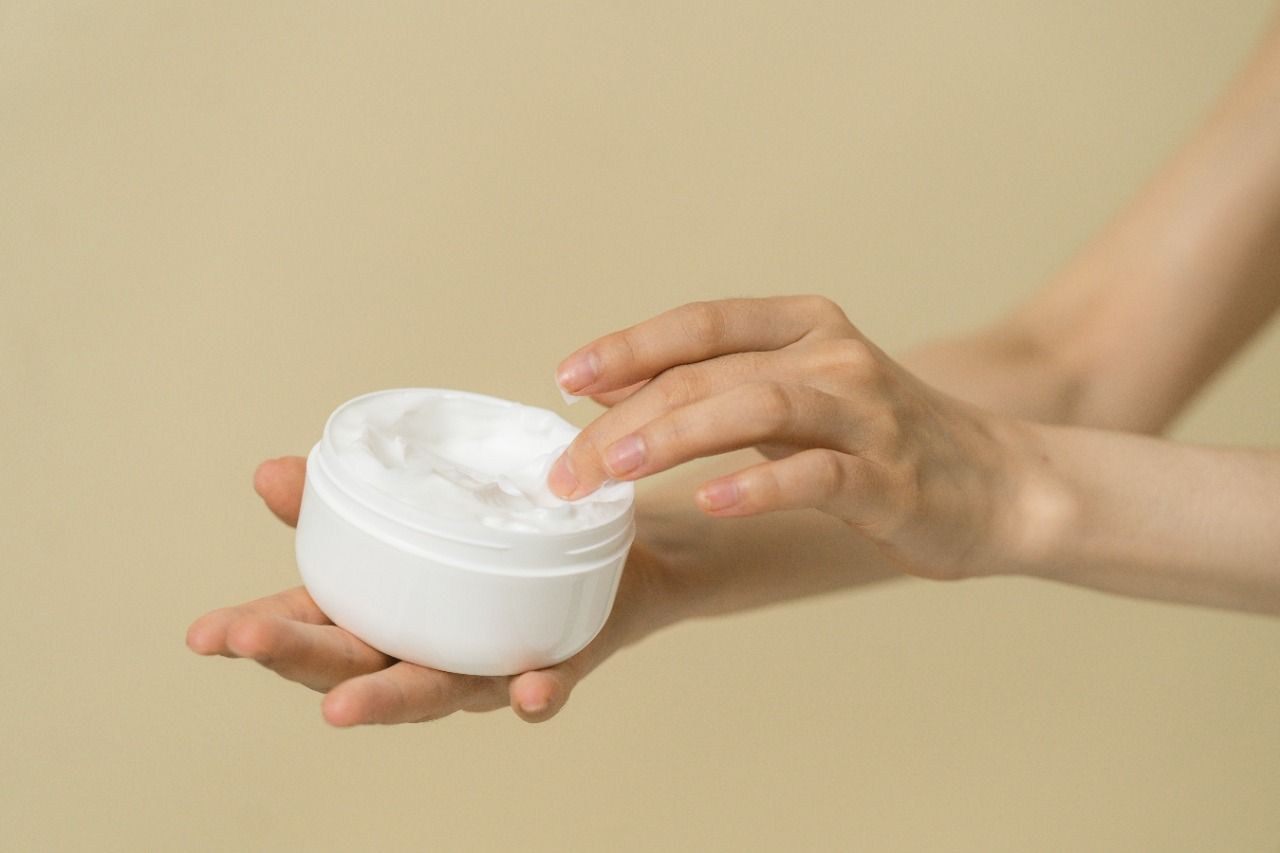 Moisturizer illustration/Photo: Pexels.com/shvets production
The moisturizer used must be adjusted to the type of skin, Beauties. According to Dallimore, if your skin is drier, look for a water-based cream that has added oil.
"This type of moisturizer means you add water for hydration, and also add oil to help protect against water loss," she says.
On the other hand, gel creams may be better for oily skin because they have a greater water content and will be more in balance with the natural oils already present in the skin.
Only Use Skincare Products That Are Necessary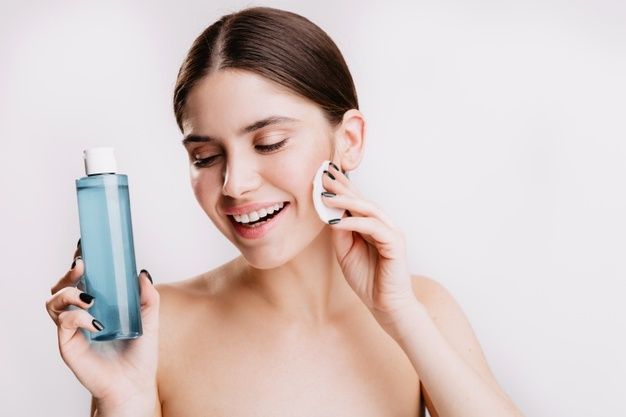 Illustration using skincare/Photo: Freepik
When you just want to start using skincareyou may get confused because there are so many products skincare which is available. However, focus on using skincare according to the needs of the skin and what is needed only.
Dallimore says that there are two types of treatment that must be considered before starting to use skincare.
"You can include a treatment-based product (like a special eye cream or skin protection cream) or a serum that complements your moisturizer," she says.
If you are not ready to start with heavy care products, then you can start with what you need and know, like using a night cream, sunscreen, sleeping maskor night oil.
***
Want to be one of the readers who can take part in various exciting events at Beautynesia? Come on, join the Beautynesia reader community, B-Nation. The method REGISTER HERE!
(naq/naq)