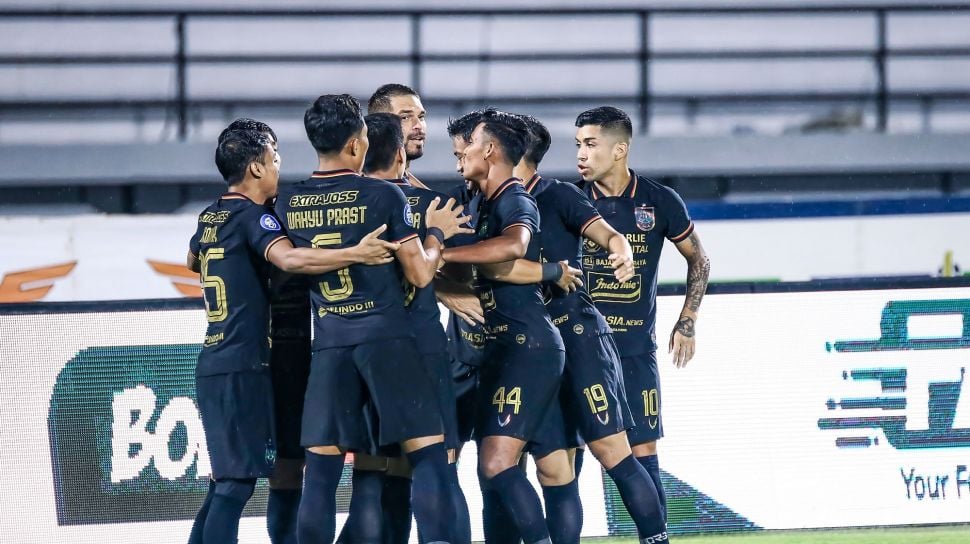 Suara.com – The temporary coach of PSIS Semarang, Achmad Resal, said that his players were experiencing high saturation before the match against Persela Lamongan in the last week of the Indonesian League 1 at the Captain I Wayan Dipta Stadium, Gianyar, Bali, Tuesday (29/3/2022), but was ready to face this match. .
"First of all, we are still here with the players, I know that the current condition of the players is at a very high point of saturation," Achmad said in a virtual press conference, Monday (28/3/2022).
Achmad emphasized that he and his fellow coaching staff will try to keep the spirit of the players in order to perform optimally in the match against Persela so as to get the best results.
PSIS Semarang is in 8th position in the Indonesian League 1 standings with 43 points from 33 matches. A win could push them to 7th place.
Also Read:
Gareth Southgate understands Wilfried Zaha's decision to choose Ivory Coast over England
"Here, I and my coaching staff are trying our best to keep the players' mood and we are still targeting tomorrow's victory," explained Achmad as published by Antara.
Regarding his opponent, he called Laskar Joko Tingkir a good team and should be wary of because it has equal quality in every line.
In line with Achmad, PSIS player Hari Nur Yulianto said the entire Mahesa Jenar squad was ready to face Persela and was trying to secure three points.
"For myself, as a player for tomorrow's match we are ready and hope tomorrow we can have a happy ending," said Hari.
Also Read:
Netherlands Vs Germany, Hansi Flick Targets Victory