Suara.com – Jameson Connect Indonesia Session 2 was held again this year. This talent search event in the music world is again presented by the music label deMajor Independent Music Industry (dIMI) in collaboration with Pernord Ricard through Jameson Irish Whiskey.
Jameson Connect Indonesia Session 2 is a place to find quality seeds in the music world, especially indie music. The enthusiasm was extraordinary, because there were 444 bands who participated in this event.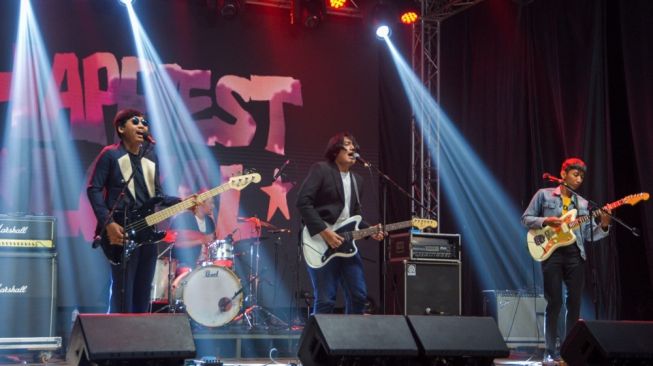 "We want to give appreciation to Indonesian musicians, especially the indie scene. We created jamesonconnects.id where all musicians can submit," said Brand Manager of Pernord Ricard Indonesia, Hendrik Simon at a press conference in the Blok M area, Jakarta, recently. .
While David Tarigan represents the deMajors, this event is not really a race. To be more precise, the selected bands did have other advantages and attracted the attention of the judges. "This is not a race, we have to choose," said David.
Also Read:
It's not Dangdut, it turns out that these are the top 3 music genres that are the favorites of Indonesians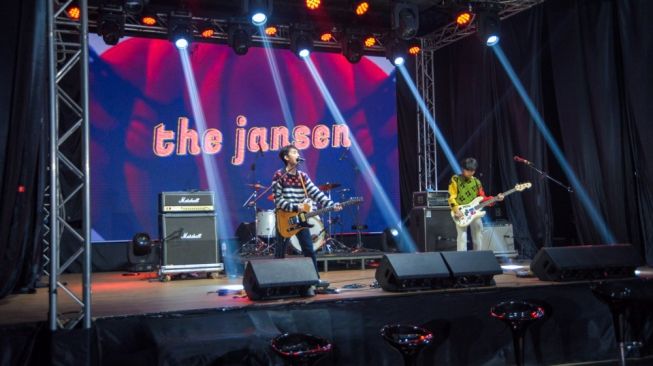 "So it's not just anymore, but there are narratives and profiles that we take into consideration. We see a unified package," added David Tarigan.
There were 444 indie bands who registered their works, then they were filtered into 10 and three winning bands were selected. They are Dirty Ass, The Jansen, Happiest Local. Interestingly, the three winning bands were not from Jakarta.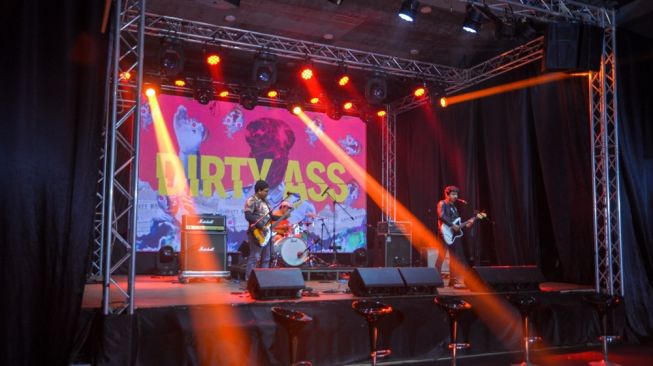 "That is proof that everything is not only from Jakarta," said David Tarigan.
The three bands selected by the judges, such as David Tarigan, Jimi Multhazam and Gerald Greald, then received a sharing session, a hearing session. Their work was then made into a video clip and introduced to the public.
Also Read:
Korean Netizens Comment When K-pop 4th Generation Starts