Newsdelivers.com
–
Flexing aka show off treasure Recently, this is being done by the community. Artists, YouTubers, celebgrams, and celebrities influence from various platforms as if competing to upload posts that show how much they have.
From the flexing phenomenon, finally the term crazy rich increasingly popular, namely the title aimed at people with abundant wealth.
Then, how the Islamic view of the phenomenon flexing this? Come on, find out the answer!
Phenomenon Flexing aka Showing off Treasures on Social Media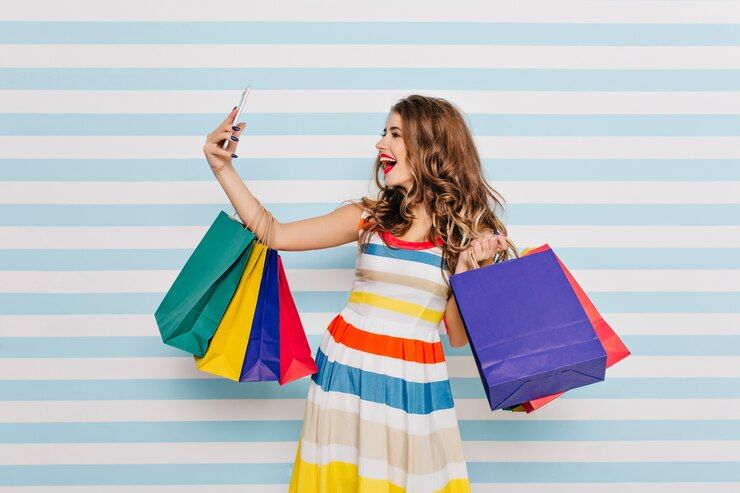 Illustration of flexing/Photo:Freepik.com/Lookstudio
In the Merriem-Webster dictionary, flexing is a term slang in American English which means to show off. This term has appeared among the people of Uncle Sam's country since the 1990s, and one of them is included in the lyrics of the song Was A Good Day popularized rapper Ice Cube.
Over time, its use is increasingly widespread until today. Along with the popularity of the term crazy rich, many people seem to be increasingly vying for the title. The ease of information technology makes it easy for perpetrators to show wealth in the form of provocative content.
This act of showing off wealth can be in the form of small things such as uploading photos of food bills with fantastic nominal values, displaying piles of money, luxury homes, and expensive vehicles. On a more extreme scale, the perpetrators even openly disclose their total wealth in order to get a response from the public.
How the Islamic View of Flexing?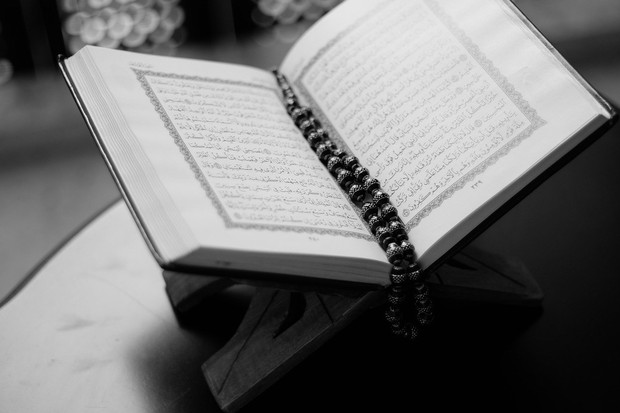 Islamic Perspectives on Flexing/Photo: Pexels.com/Pexels.com
Flexing generally is the attitude of flaunting wealth with the aim of getting praise from others. In Islam, these actions include riya', which is arrogant and too proud of oneself. This is clearly forbidden in Islam, as written in Surat Al-Ma'un verses 1-7.
A ra'aitallażī yukażżibu ​​bid-dīn. Fa żālikallażī yadu'ul-yatīm. Wa lā yahddu 'alā ta'āmil-miskīn. Fa wailul lil-musallīn. Allażīna hum 'an salātihim sāhnn. Allażīna hum yurā'ụn. Wa yamna'ùnal-mā'ùn.
It means: "Do you know (those) who deny the religion? So that is the one who rebukes the orphan and does not encourage the feeding of the poor. (give) help. " (QS. Al Maun: 1-7).
Characteristics and Dangers of Attitudes Riya'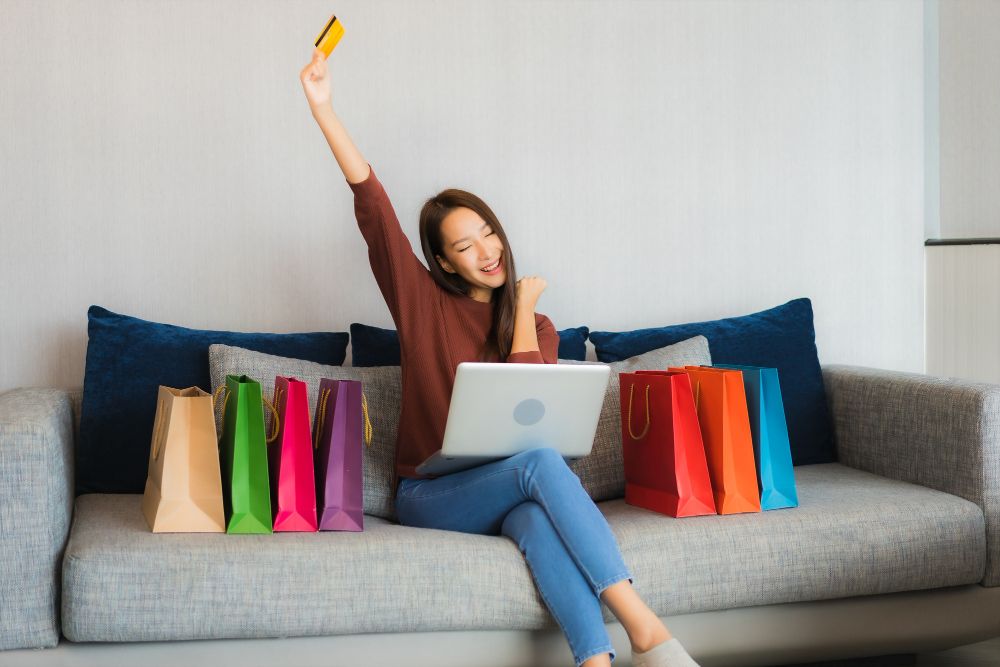 Illustration of flexing/ Photo: freepik.com/lifeforstock
Attitude riya' is an act that is not liked by Allah SWT because it can lead to a big sin. In Surah Az Zumar verse 72, it is stated that those who are arrogant will enter the Hell of Hell.
"Qīladkhulū abwāba jahannama khālidīna fīhā, fa bi`sa maṡwal-mutakabbirīn"
It means: "It will be said (unto them):" Enter the gates of hell, while ye abide therein. "Evil is the abode of those who are proud." (QS. Az-Zumar verse 72).
Worse, attitude riya' often not realized so that it becomes ingrained and becomes a habit. According to Ali bin Ali Talib, some of the characteristics of people who riya' Among other things, being lazy when you are alone, but being active when you are in a crowd.
Generally, people who have this trait will do good deeds and do good to get praise. This is quite often found in today's society, where many famous figures show their charity and worship just for the sake of image.
How to Avoid Riya '?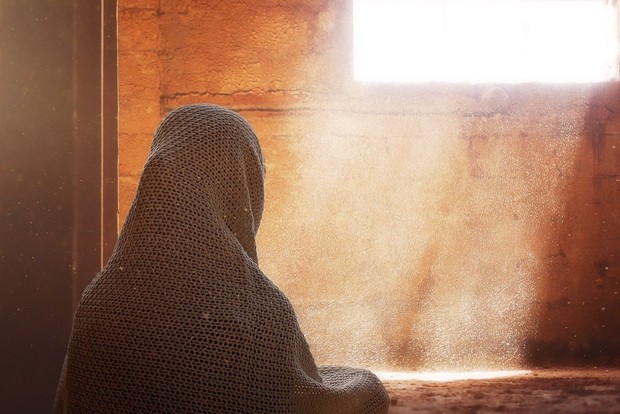 Islamic Perspectives on Flexing/Photo: Pixabay.com/Pezibear
Riya' is the act of a hypocrite, and is strictly prohibited in Islam. In order to avoid this nature, we must always draw closer to Allah SWT. This will make our hearts clean because we always remember the Creator. In addition, in order to avoid behavior flexing or showing off wealth, we must straighten our intentions when doing anything so as to avoid being arrogant and excessive.
***
Want to be one of the readers who can take part in various exciting events at Beautynesia? Come on, join the Beautynesia reader community, B-Nation. The method REGISTER HERE!
(naq/naq)