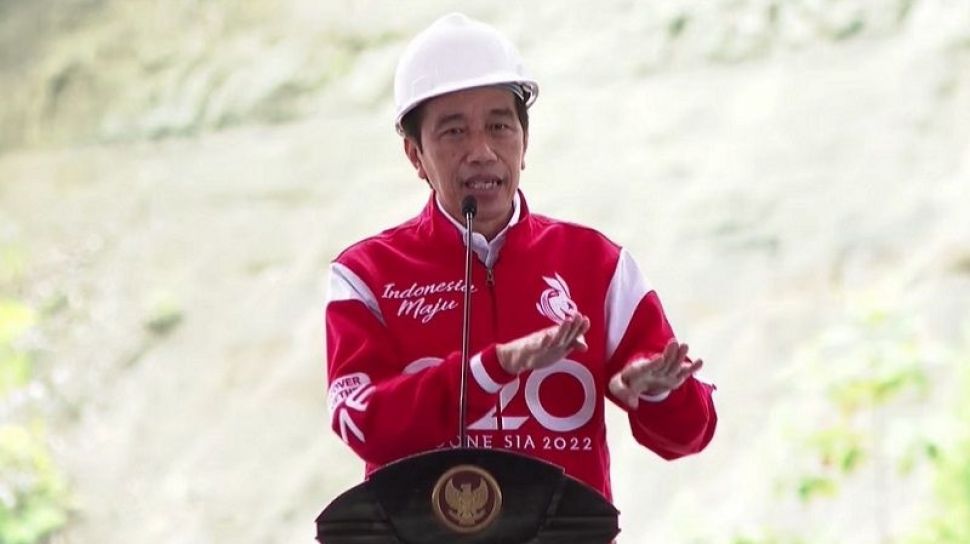 Suara.com – President Joko Widodo revealed that currently a number of countries in the world are flocking towards a clean energy transition. Even so, there are at least three challenges that must be passed jointly by all parties.
"I see that there are three big challenges in the energy transition that need our attention," said Jokowi while giving his keynote speech at the event S20 High Level Policy Webinar on Just Energy TransitionThursday (17/3/2022).
Jokowi explained that the first three challenges were related to unequal access to clean energy.
"We are facing the fact that not all citizens of the world have access to affordable, reliable, sustainable and modern energy," he said.
Also Read:
Towards the Clean Energy Transition Era, Jokowi: There is a Great Economic Opportunity Behind the Energy Transition
"We must encourage clean energy for all, especially energy for electrification and clean cooking, living loans," he added.
Meanwhile, the second challenge is related to funding issues, because the energy transition process requires very large funds.
"The energy transition requires new projects, which means that new investments are also needed. Therefore, it is necessary to explore the right financing mechanism, in order to create a competitive price economy and not burden the community," he said.
The last challenge is that research and technology support in the energy transition requires the role of science and technology to produce new technologies that are more efficient and more competitive. So that it can reduce costs and increase added value in new and renewable energy industrial products.
"Besides that, it is necessary to prepare various competencies and expertise from elementary to tertiary levels, so that superior human resources are available to support the energy transition," he concluded.
Also Read:
Reverend Saifuddin Ibrahim Admits Supporting President Jokowi, Maudy Asmara: What does this mean?