Newsdelivers.com
–
Hailey Bieber, model and wife of Justin Bieber some time ago was rushed to the hospital. This is because he experienced stroke-like symptoms due to a blood clot in the brain.
This incident occurred while she was having breakfast with her husband. He suddenly developed symptoms like a stroke and was immediately rushed to the hospital.
"On Thursday morning, I was sitting at breakfast with my husband, when I started having stroke-like symptoms and was taken to the hospital," Hailey said, as quoted by CNN.
Reported from detikHealth, the doctor then explained what happened to Hailey. It turned out that he had a very small blood clot in his brain. This then left him deprived of oxygen, so he had to be rushed to the hospital.
Causes and Symptoms of Blood Clots in the Brain Like Hailey Bieber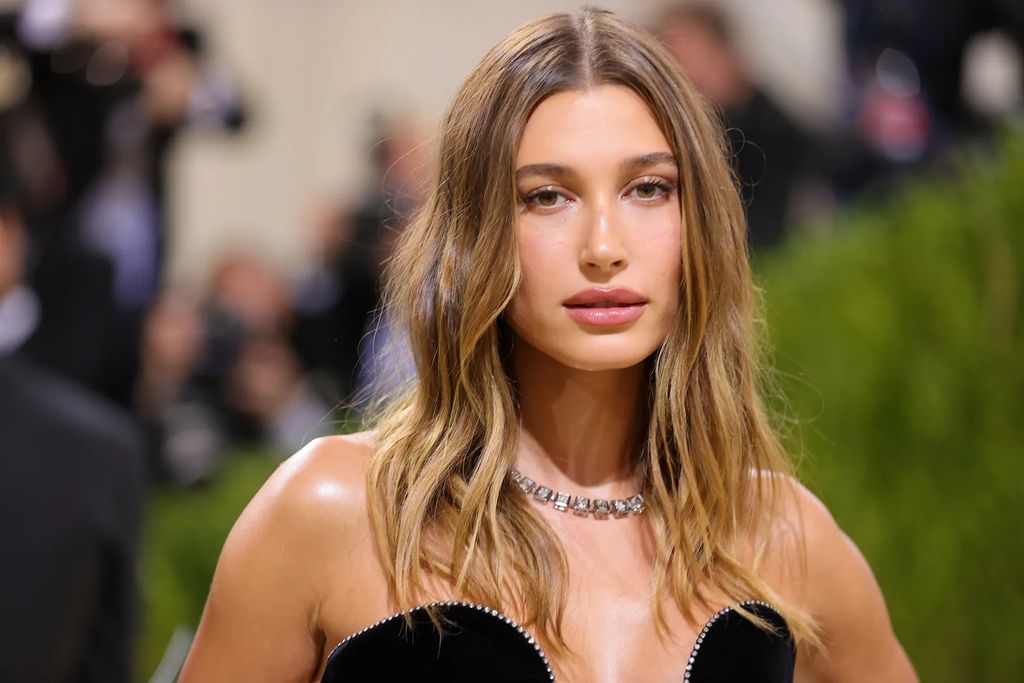 Hailey Bieber/Photo: vogue.com
Beauties, the name of the slightest disease certainly can not be allowed. As was the case with Hailey Bieber, at that time he was having breakfast but was suddenly rushed to the hospital.
Learning from this, let's look at the causes and symptoms of blood clots in the brain as experienced by Hailey Bieber here!
Definition of Blood Clots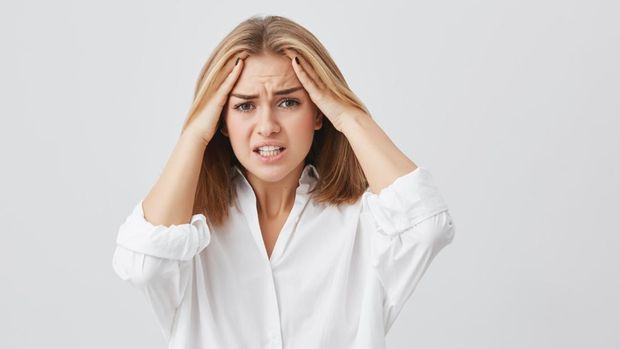 Understanding Blood Clots/ Photo: Freepik.com/cookie_studio
Reported from HealthlineBlood clotting is a condition in which the blood changes from a liquid to a gel-like or semisolid state. When injured, blood clotting is an important process so that the body does not lose a lot of blood.
However, if this happens suddenly, when a clot forms in one of the blood vessels and doesn't dissolve on its own, this can be a dangerous and even life-threatening situation.
Blood clots that don't move are generally harmless, but there is a chance that they can move and become dangerous. Blood clots that move to break up and travel through blood vessels to the heart and lungs can get stuck and prevent blood flow. When this happens, it is a medical emergency.
Causes of Blood Clots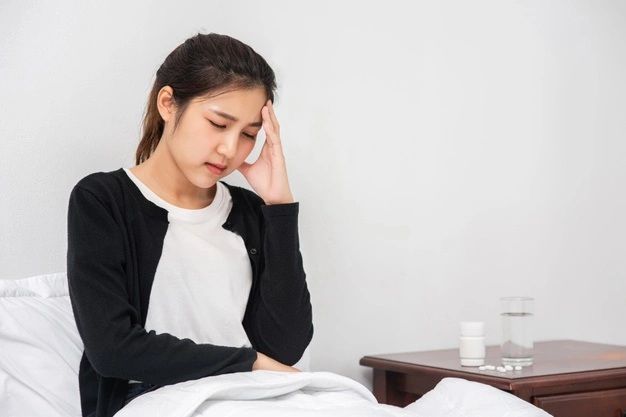 Causes of Blood Clots/ Photo: Freepik.com/Jcomp
There are several things that can cause blood clots. The cause of this usually depends on the type of clot itself.
As reported by WebMD, the process of blood clotting begins whenever flowing blood comes into contact with certain substances in the skin or in the walls of blood vessels. When this comes into contact, it can cause the walls of the blood vessels to rupture.
In addition, the cause of blood clots can also form when blood does not flow properly.
Blood Clotting Risk Factors
Blood clots become a common disease with age, especially for those over 65 years of age. In addition there are those who are often sick, have surgery, and have trauma. Quoted from Cleveland ClinicOther risk factors for causing blood clots include:
Get used to taking birth control pills
Is pregnant
Have cancer or have been treated for cancer
Family history of the same disease
Obesity and inactivity, and others.
Symptoms of Blood Clots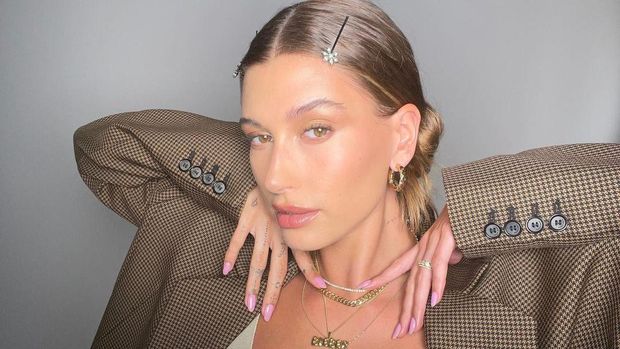 Hailey Bieber/ Photo: Instagram.com/haileybieber
Blood clots can develop anywhere. As experienced by Hailey Bieber, he experienced a blood clot in the brain.
A blood clot in the brain is also known as a stroke. When this happens, the blood cannot carry oxygen to the brain, resulting in hypoxia.
Brain tissue cannot survive without a constant supply of oxygen. This hypoxia can cause severe symptoms to death.
When this happens, it can cause all the symptoms of a stroke, such as:
Paralysis
Numbness in the arms, face, and legs, especially on one side of the body
Difficulty speaking
Confused, disorientated, or becoming unresponsive
Vision problems, such as blurred vision, blackening, or double vision
Difficulty walking
Dizziness, sudden headache
Seizures and nausea vomiting
Beauties, that's the causes and symptoms of blood clots in the brain as experienced by Hailey Bieber. Don't forget to always take care of your health!
_______________
Want to be one of the readers who can take part in various exciting events at Beautynesia? Come on, join the Beautynesia reader community, B-Nation. The method REGISTER HERE!
(laughs/laughs)