Suara.com – Angelina Sondakh finally breathes free air after years in prison. Now the wife of the late Adjie Massaid often attends podcast shows.
Angelina or who is familiarly called Angie told her experience of 10 years in prison. He admitted that he had cleaned the septic tank of the prison.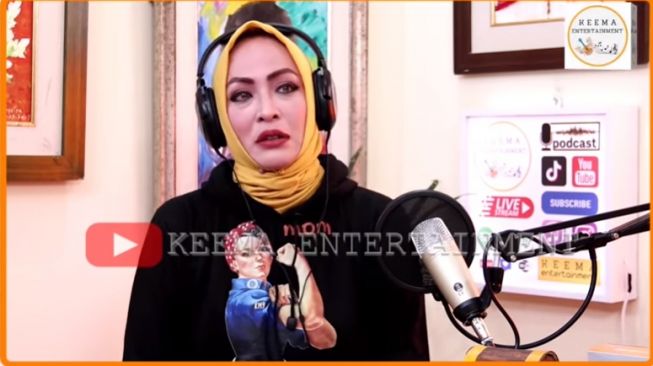 The 2001 Indonesian princess admitted that she was close friends with other inmates. He even befriends worms and soil. Although an artist, Angie did not feel disgusted.
"It turns out that in prison, God has brought so many friends, more than friends, friends. There are no strata, all have the same status, prisoners," said Angie, quoted from channel YouTube Keema Entertainment.
Also Read:
Angelina Sondakh Cleans Septic Tank in Prison, One Inmate Almost Drowns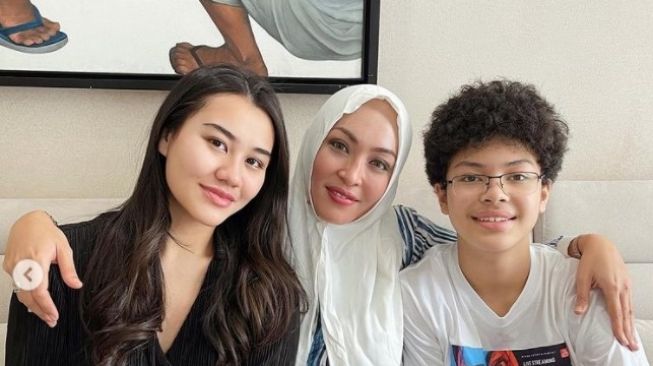 Itching and ulcers due to the prison environment, Angie was only treated with cheap ointment.
"I started to make friends with garbage, worms, soil. Items, dirt, pimples, itching which are only treated with ointment cost Rp. 8,500 and the color is red. For ulcers, the medicine costs Rp. 8,900 for the color of the item," he added.
Not only that, Angie and her team of 12 inmates once cleaned the septic tank of the prison.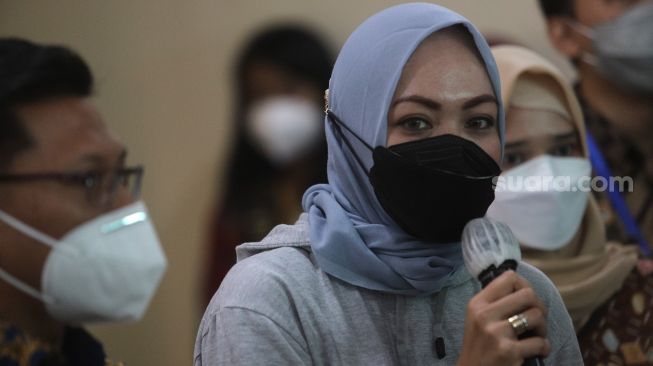 Now free from prison, Angie was truly grateful. Even so, he often misses his colleagues in prison.
While in prison, Angie regularly memorized the Koran with her friends. This moment is very meaningful for the mother of three children.
Also Read:
One Block with the Killer, Angelina Sondakh to Crying