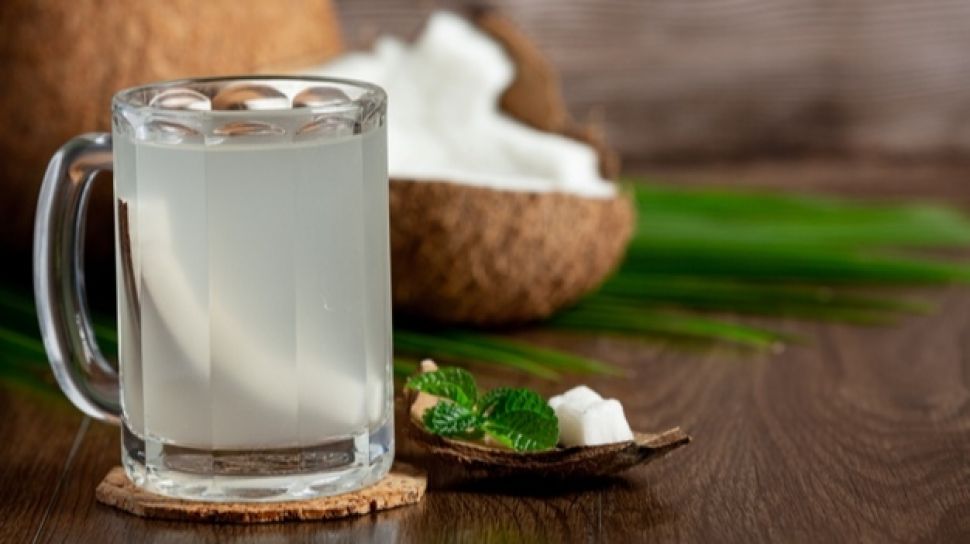 Suara.com – For those who have suffered from dengue hemorrhagic fever, aka DHF, they must have been advised to consume Angkak honey, guava juice, or coconut water.
In fact, according to the Head of the Indonesian Doctors Association (IDI) Task Force, Prof. Zubairi Djoerban, dengue fever caused by the dengue virus carried by the Aedes aegypti mosquito will generally recover on its own.
"Actually, there is no problem being given any food. Most dengue fever will heal on its own. Similar to OTG (people without symptoms) in Covid-19," explained Prod. Zubairi through his tweet quoted by Suara.com, Saturday (12/3/2022).
The Professor of the Faculty of Medicine, University of Indonesia (FKUI) said that consuming any food for DHF patients would still be able to recover and heal by themselves.
Also Read:
No less deadly than COVID-19, 164 residents are reported to have died from the dengue virus
"Because you are given anything, you will recover. Whether it's warm, bamboo shoots, lasagna, or other foods, you will also recover. Especially those that contain electrolytes such as oranges and coconut water," said Prof. Zubairi.
Please note, fluids with high electrolytes are additional intakes needed by DHF patients, because they will help launch the body's metabolism and balance water levels, as well as ensure the body's organs work normally.
As for Angkak honey, which is said to be able to increase platelet levels, said Prof. Zubairi, there is no research related to this.
"There is no research yet. If you want a clinical trial, just give it to people with severe dengue fever, whose platelets are less than 20 thousand. Only then can it be proven that it is useful or not," explained Prof. Zubairi.
Also Read:
Lancet Study: Restrictions on Community Mobility Impact on Decreasing DHF Cases