Suara.com – Many K-pop idols have had successful careers in China. Most of them are from China.
K-Pop groups are not only members from Korea. Some of them were even recruited from abroad including China.
Unfortunately, South Korea's relationship with China is not good. This caused a series of well-known idols to choose to return to their careers in their hometowns.
Furthermore, let's look at the row of K-Pop artists who are now successful in their careers in China.
Also Read:
7 of the Best K-Pop Songs with the Most Intriguing Music Throughout 2022
1. Wang Yibo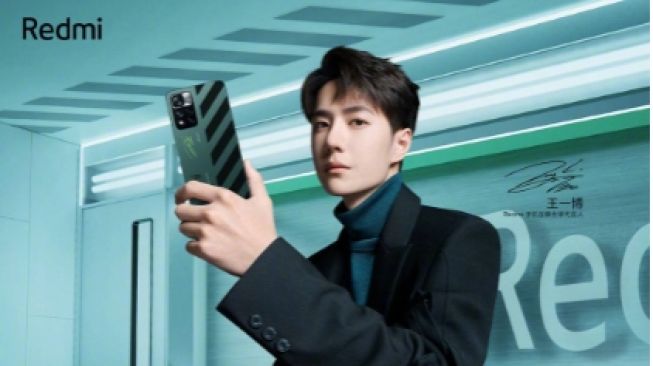 Wang Yibo was originally a K-Pop idol. He is a member of the UNIQ group. Unfortunately the group disbanded in 2020 and made Wang Yibo return home.
Although not very popular in Korea, Wang Yibo apparently managed to achieve high popularity in China. Not only as a singer, he is recognized for his acting skills.
Even now, Wang Yibo is among the most successful K-Pop idols in China.
2. Lai Guanlin
Also Read:
SHINee's Key, "The God of Entertainment" Who Is Much Loved by Korean Variety Show Viewers
Lai Guanlin's popularity in China is no joke. Since participating in the Produce 101 season 2 event until successfully debuting with Wanna One, Lai Guanlin does have a large fan base.