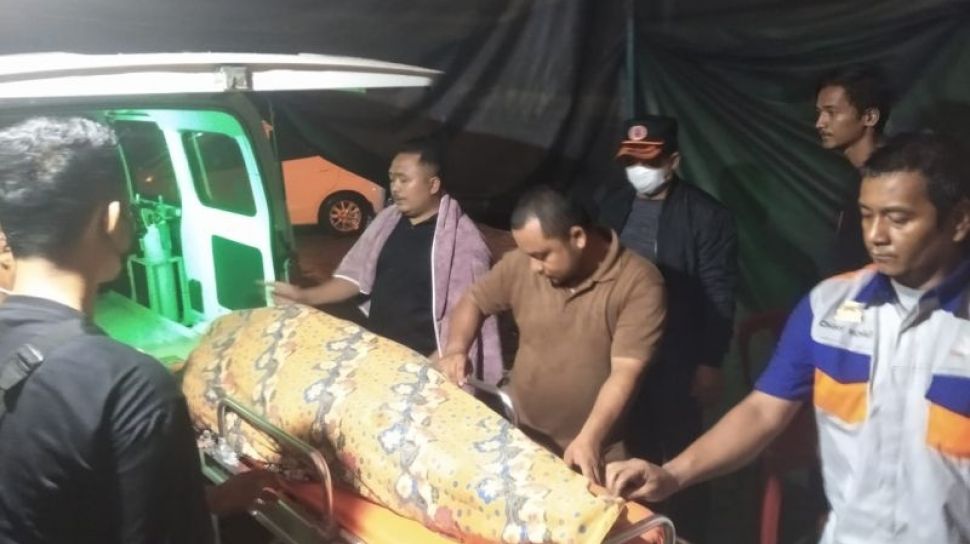 Suara.com – A volunteer named Putra Dwi Wahyu died after providing assistance to earthquake victims in West Pasaman Regency, West Sumatra. The man from Padang had experienced convulsions and died when he was taken to Yarsi Hospital, Monday (28/2/2022) night.
"It is true, the information is that a volunteer from the city of Padang died," said Acting Head of BPBD Pasaman Barat Azhar at Simpang Empat, Monday.
Azhar said the body was released by the Pasaman Barat District Secretary to Kota Padang for burial.
Head of the West Pasaman Communication and Informatics Department, Edi Murdani, added that the volunteer died after providing assistance to the earthquake area in Kajai, Talamau District.
Also Read:
There are 1,366 houses damaged by the West Pasaman earthquake
Arriving at the location, the deceased suddenly had a seizure and was immediately rushed to the Yarsi hospital in Simpang Empat.
However, it was suspected that he had died on the way because when he was examined at the Yarsi Hospital, the deceased had already died.
Meanwhile, the West Pasaman Regional Secretary, Hendra Putra, immediately released the body at Yarsi Hospital to Padang City.
He said the West Pasaman Regency Government expressed deep condolences for the service of the deceased volunteer.
"To the families who were left behind, he said, they could be given perseverance. May all his deeds during helping the earthquake victims in Pasaman Barat be rewarded many times over by Allah SWT," he said. (Between)
Also Read:
1,366 Houses of West Pasaman Residents Damaged by Earthquake, Here are the Details