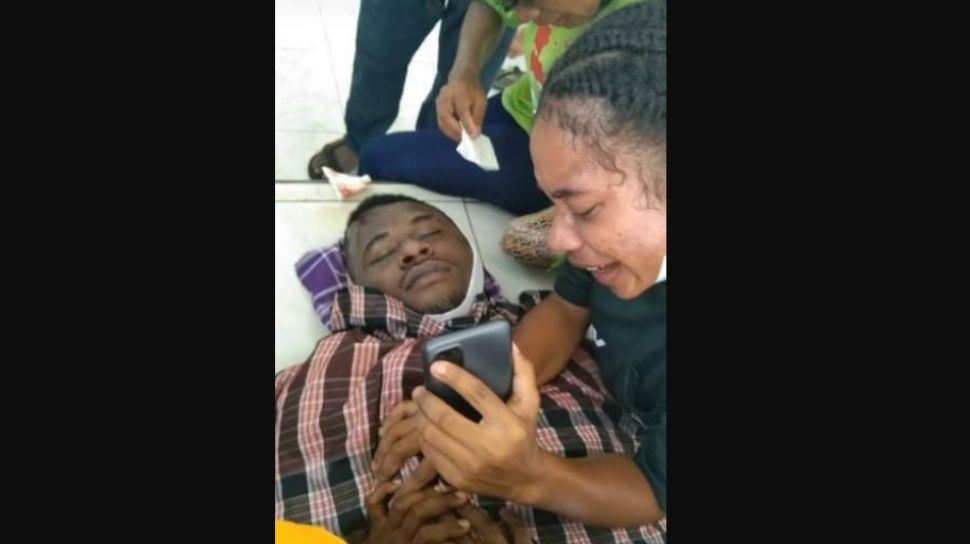 Suara.com – The West Papua National Liberation Army (TPNPB) Free Papua Organization (OPM) confirmed that it was responsible for the death of one TNI soldier, Enos Aninam in a gun battle in Titigi Village, Sugapa District, Intan Jaya Regency, Papua, Saturday (5/2/2022) ).
This was revealed by a spokesman for TPNPB, Sebby Sambom, who said the gunfight occurred at around 06.00 local time.
"The TPNPB troops managed to shoot dead one member of the Terrorist Force, namely the TNI-POLRI on behalf of Enos Aninam (Indigenous Papuan)," Sebby said in his statement, Sunday (6/2/2022).
He emphasized that all places in the capital city of Intan Jaya were under the control of the TPNPB under the leadership of Undius Kogoya, they urged the TNI-Polri to leave posts in Intan Jaya before the next attack was launched.
Also Read:
Claims to Attack Police Stations to Invite War, TPNPB-OPM Orders Residents to Empty Intan Jaya
"With this situation, we ensure war will occur at any time," he said.
The Commander of TPNPB Operations Kodap 8 Intan Jaya Undius Kogoya also asked all residents to immediately vacate Intan Jaya. Because they want to continue the war against the TNI-Polri.
.