Newsdelivers.com
–
Say toxic now often used as a label for things that are negative, such as in relationships, behavior and attitudes of a person. However, it turns out that behavior toxic not only limited to two or more people, you know! In fact, you can also be toxic or poison yourself. This kind of behavior includes self sabotage.
Term self sabotage or self-sabotage is now hotly discussed related to mental health. Launch Positive Psychology, self-sabotage is self-destructive behavior physically, mentally, and emotionally that hinders success. Come on, get to know more with self-sabotage and habits that can trigger behavior this!
Cause of Emergence Self Sabotage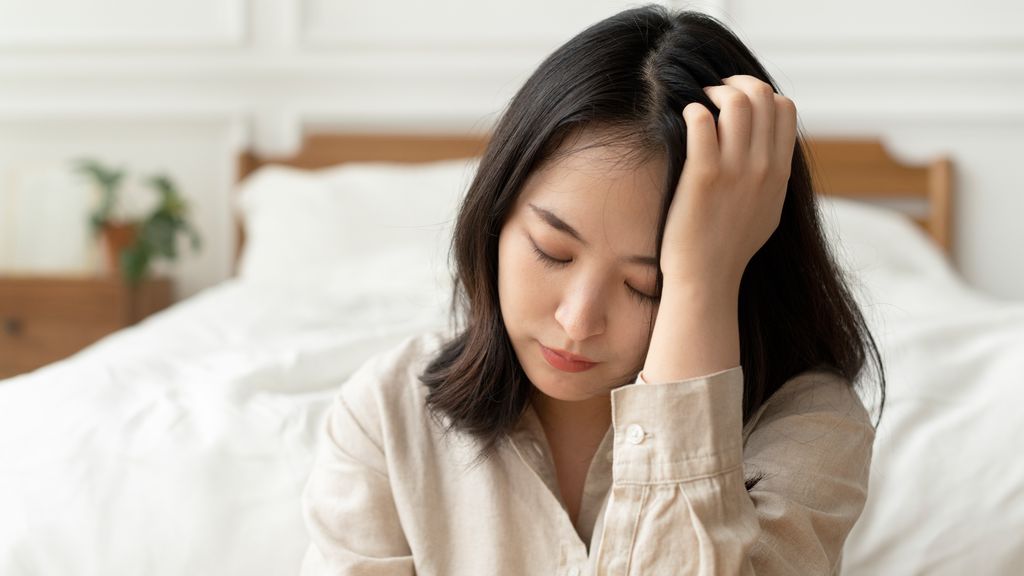 Self sabotage illustration/Photo: Freepik/rawpixel.com
Reported from Mind Body GreenAccording to clinical psychologist Judy Ho, self-sabotage is caused by experiencing negative events that affect thoughts, feelings, and ultimately behavior. Often this habit of self-sabotage is not realized by many people. This is usually caused by factors of feelings that are not channeled.
Self sabotage This can occur due to several factors such as trauma, family parenting, to the experience of rejection that has been experienced. This can have an impact on daily life such as career, love, social life, to health.
So that this does not happen continuously, you need to recognize the habits that are rarely realized that are a sign of self sabotage. Following 6 habits that are signs self sabotage, let's see!
Overthinking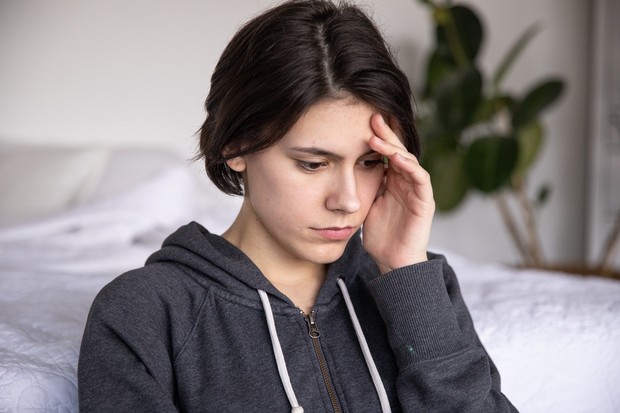 Overthinking/Foto: Pexels.com/ekaterinabolovtsova
Beauties, are you the type who often overthinking? It's a good idea to start controlling this one habit. Because, overthinking could be one of the main triggers self sabotage.
Thinking about things that haven't happened even to the point of thinking about the worst possible thing that makes you give up on doing something makes overthinking unconsciously has become a form of self-sabotage.
Procrastination or Procrastination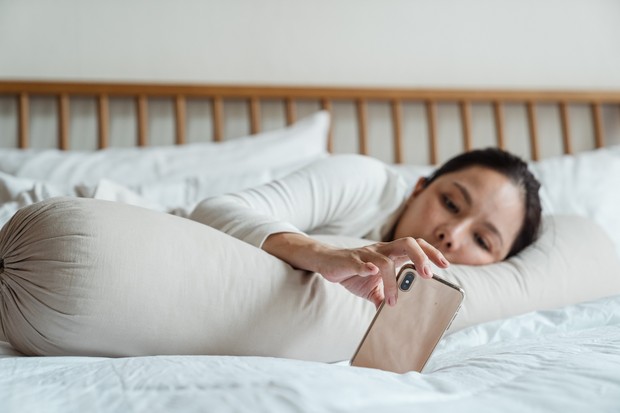 Buying time with Main Gadgets /Photo: Pexels.comketutsubiyanto
The habit of procrastination or procrastination can also be one of the habits that indicate behavior self sabotage which is often not realized, here, Beauties. For example, the words you often say when you want to do an assignment, such as "ah, 5 more minutes" over and over again. Or it could be scrolling aimless social media. Procrastinating will only make your work pile up and can lead to anxiety and stress, you know!
Less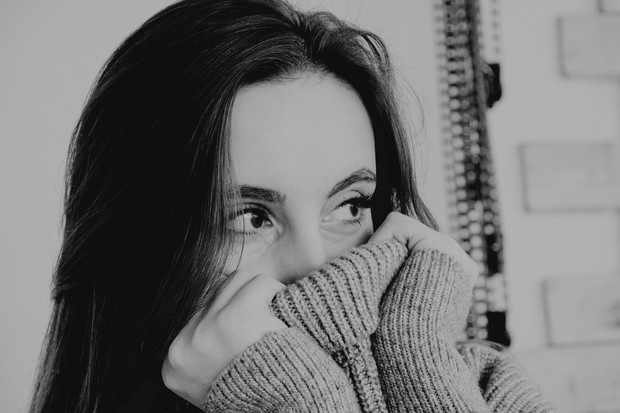 Less/Photo: Pexels.com/almightyshilref
Sometimes, feelings of inferiority or low self-esteem are unavoidable. But you must quickly realize and not let the feeling of inferiority continue.
When you see the lives of other people who seem to be more successful than your own, you also feel inferior which ultimately prevents you from reaching your dreams. If you have this kind of habit, it's time you realized that everyone has their own time and way of succeeding. So, stop comparing yourself to others, yes!
Blaming Yourself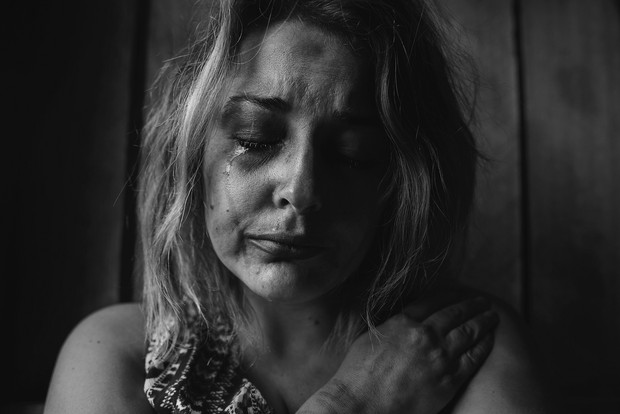 Depression illustration/Photo: Pexels.com/katsmith
When you experience bad events or negative treatment from others, you may often blame yourself and end up hurting yourself or self harm. Self-sabotage can occur because of negative thoughts and dialogues against oneself. If that's the case, sometimes you can subconsciously hurt yourself as a form of disappointment. From now on, let's try to learn to give positive affirmations to yourself!
Perfectionist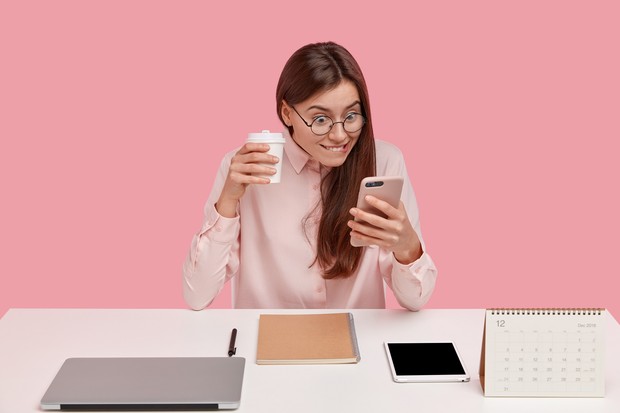 Perfection/Foto: Freepik.com/wayhomestudio
Some people with a perfectionist attitude always put the value of perfection in everything they do and focus on results. This is usually due to a feeling of fear of failure and being criticized by others. The truth is that perfectionism isn't always bad. But if you always try to achieve a perfect score, you could end up wasting a lot of time trying to achieve your next plan.
Difficulty Rejecting and Conveying Needs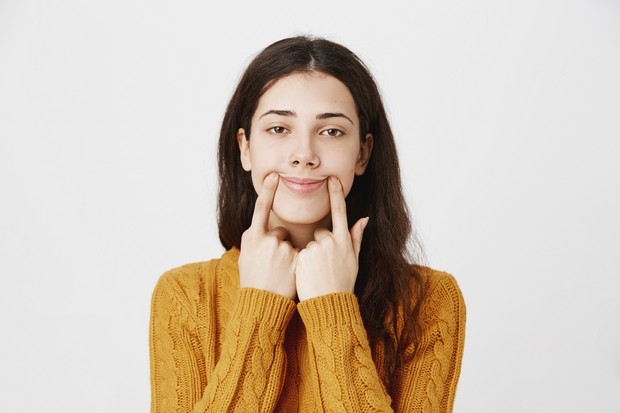 People pleaser/Foto: Freepik.com/cookie_studio
So people who are 'not comfortable' are really bad. Agree? Especially when it comes to refusing other people's requests. Often some people who are difficult to refuse also have difficulty in conveying what they need for themselves.
If you have this habit, start improving yourself, come on! This could be a sign that you are sabotaging yourself. Don't forget to listen to yourself, put your needs first and love yourself, Beauties!
***
Want to be one of the readers who can take part in various exciting events at Beautynesia? Let's join the Beautynesia B-Nation reader community. The method REGISTER HERE!
(naq/naq)