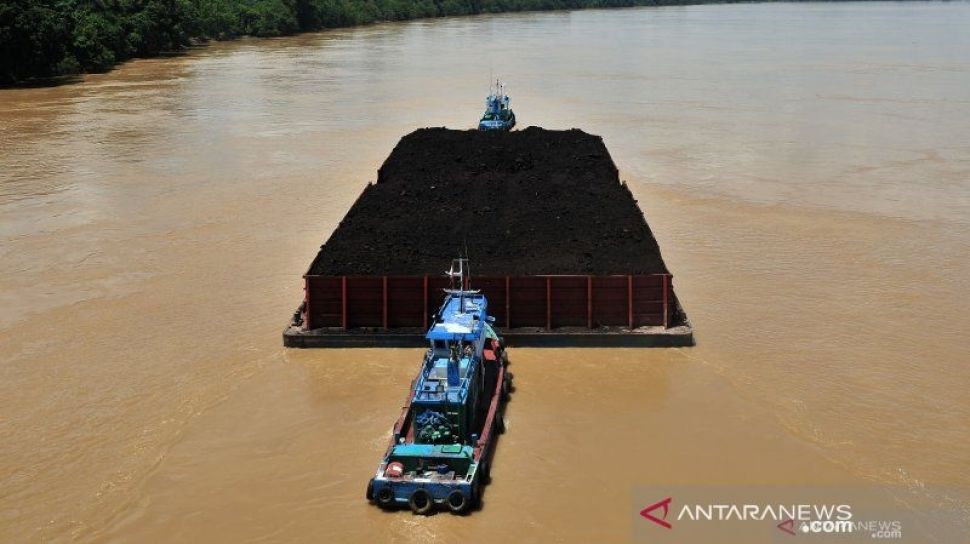 Suara.com – At least 75 coal-carrying ships have been allowed to export after the commodity export ban at the beginning of the year. The companies operating the vessels have complied with the Domestic Market Obligation (DMO) regulations.
As conveyed by the Director General of Mineral and Coal of the Ministry of Energy and Mineral Resources, Ridwan Djamaluddin, they have fulfilled the DMO 100 percent and 139 companies.
"In its development, we have allowed as many as 75 ships from mining companies that meet the DMO 100 percent, 139 companies," said Ridwan at a press conference, Thursday (20/1/2022).
The rest, there are 12 coal carriers that have not fulfilled their DMO obligations. They are reported to have sent a letter of carriage and it seems that the sanctions themselves will be applied, then 9 other ships belonging to traders are allowed to sail.
Also Read:
TNI AL Arrests 8 Coal Thief Ships, 47 ABK Arrested
To note, at the beginning of this year, the Indonesian government banned coal exports which were initially carried out for a month. However, not until half a month has been re-opened.
The export ban is aimed at securing coal supplies for national electricity. This policy was relaxed in line with the fulfillment of coal needs for PLN.
Regarding the potential for a coal export ban that may be re-enacted, the government has not yet made a sound regarding this matter.
.