Recently, a series entitled Layangan Putus which raises the issue of infidelity has become a hot topic of discussion among the public. The story makes the public wonder why a person commits an affair with another person when he has a good, handsome, and not demanding partner.
Well, here are some reasons why someone can be ambiguous from their partner. Check out the explanation below.
Falling in Love with Someone Else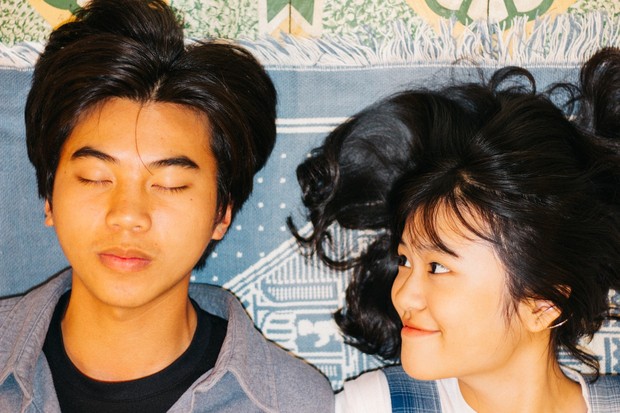 Infidelity occurs because of falling in love with someone else/ Photo: Pexels/ Hoang-Loc Dang
The feeling of falling in love with someone is said to not last forever, when you first fall in love with someone you may experience passion, and excitement. Quoting the Healthline page, but the intensity of the feeling of falling in love will usually fade over time.
If someone has fading feelings for their partner, it is not impossible that he can commit an affair behind his partner's back.
There's an Opportunity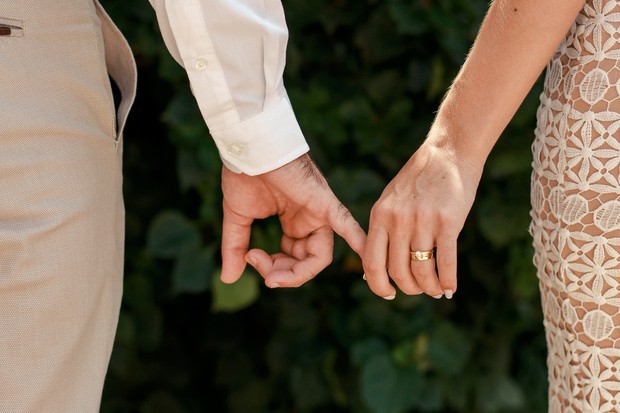 The affair started because there was an opportunity/ Photo: Pexels/ Marcelo Chagas
As happened in the story of the Disconnected Kites series, the character can cheat because it starts with getting to know other people and goes 'smoothly' to the next stage, which turns out to be one of the reasons why someone can have an affair, namely because of the opportunity.
Certain situational factors can make infidelity easier even in strong relationships.
Unmet Needs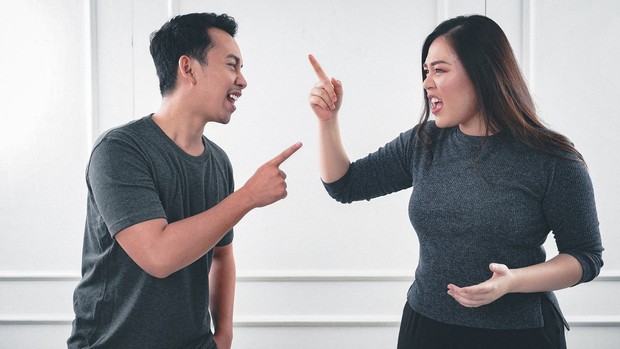 Cheating can happen because needs are not met/ Photo: Pexels/ Afif Kusuma
Sometimes, the need for one or both partners for relationship intimacy is not met to be one of the reasons someone cheats. Unmet needs can lead to frustration, which may worsen if the relationship situation does not improve. So this can provide motivation for couples to meet these needs elsewhere.
Lack of communication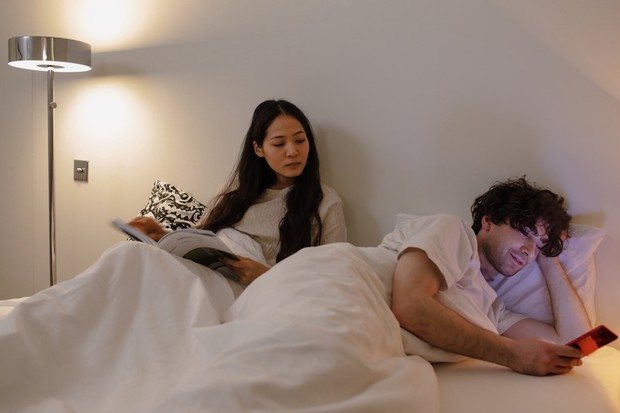 Lack of communication can make someone cheat/ Photo: Pexels/ Ron Lach
The most common reason someone is unfaithful in a relationship can be seen from the lack of open communication between partners. Reporting from the Insider page, being open about the good and bad things in a relationship means both partners feel safe to express their emotions and desires, which can foster a strong relationship.
Cheating can also be a way for someone to express dissatisfaction due to a lack of communication.
Bored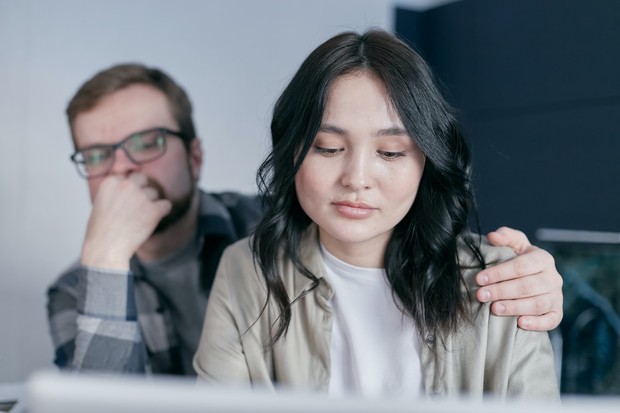 Tired of being the reason someone cheats on you/ Photo: Pexels/ Mikhail Nilov
Boredom is also a common reason someone cheats on their partner and is a sad reality for many people.
"Most relationships go through periods of boredom. In these cases, the lines of communication need to be open frequently and even if it's difficult in such a conversation, both people will feel heard," says Claire McRitchie, a psychotherapy counsellor.
From this explanation, we can know that the reason someone cheats is not only not love anymore but there are other factors that influence it. Although departing from these reasons, it does not mean cheating is the solution. Because this can certainly hurt many parties, such as spouses, children, and families. Try to work things out in a friendly and acceptable way, instead of having an affair.
Want to be one of the readers who can take part in various exciting events at Beautynesia? Come on, join the Beautynesia reader community B-Nation. The method REGISTER HERE!
(FIPS / FIPS)
.