Newsdelivers.com
–
Recently circulating on Twitter, a video showing a pair of women and men having sex. The main thing that became the focus of the audience was the presence of a swarm of maggots in the woman's vaginal area.
Suddenly this invites many questions to make netizens suddenly disgusted. About how the maggots are in the vagina, health problems, and so on.
Answering this, finally the doctor to use sex spoke up.
Doctor said, Dr. Wisnu Setyawan, SpOG(K)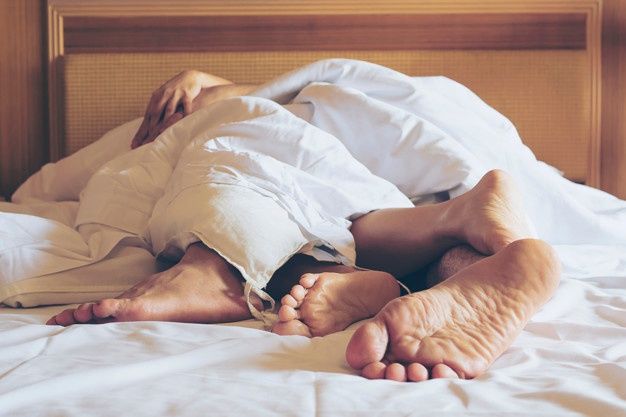 Intimate Relationship Illustration/ Photo: Freepik.com
As reported by detikHealth, Dr. Wisnu Setyawan, SpOG(K), from Morula IVF Tangerang confirmed that this could be just engineering.
Because, in medical cases, maggots will only exist in dead tissue. Contrary to the conditions in the video.
"The maggots are usually in infected tissue, they are dead. If it's still fresh, the person is still healthy. Possibly artificial," said Dr. Vishnu.
Dr. Vishnu again explained that the possibility of cases of animals in the vagina could indeed occur, but this was caused by pinworms, a type of parasite that is different from maggots.
This case of pinworms can develop in the human digestive tract and will come out through the anus as adults. In the process of this discharge, sometimes the worms can move from the anus into the vagina.
Says Sex Expert, Dr Boyke Dian Nugraha, SpOG, MARS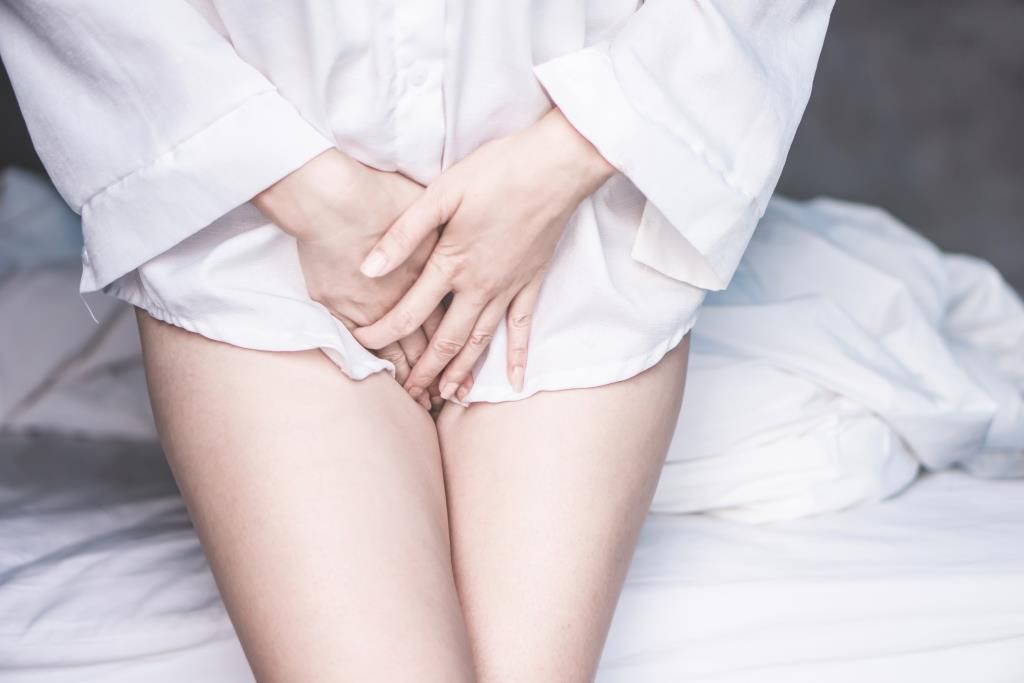 Illustration of Vagina Infested with Maggots/ Photo: Freepik.com
Sex expert, Dr Boyke Dia Nugraha, SpOG, MARS also said the same thing. He revealed that this viral video it could be done on purpose.
Because, even in the case of sexually transmitted diseases, nothing triggers the appearance of maggots in the intimate organs.
"It's not like gonorrhea or syphilis. You can't see the maggots," explained Dr. Boyke.
He also added again if this is not true. Instead, the video was made just to shock the audience.
"So if there are maggots that stick to it, it's really stupid. Really, this is just a shock," he continued.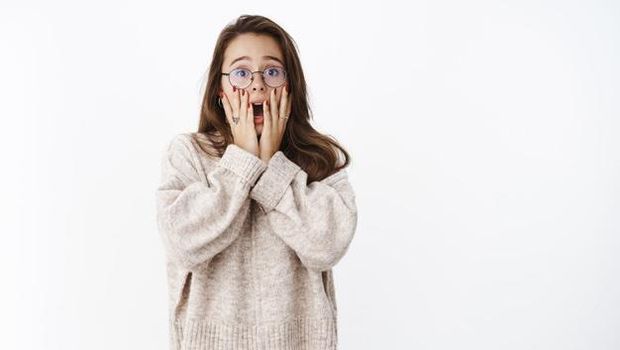 How to Overcome Shock/Photo: Freepik.com/cookie studio/ Photo: Phanie Fauziah
Due to curiosity and disbelief in the presence of a swarm of maggots in the vagina, many netizens finally watched the video clearly. The dominant reactions that occur include shock, disbelief, and disgust.
For those of you who haven't watched it, it's better not to watch the video. But for those who have already imagined it, let's look at how to deal with the following shock. Read more here.
_______________
Want to be one of the readers who can take part in various exciting events at Beautynesia? Come on, join the Beautynesia reader community, B-Nation. The method REGISTER HERE!
(laughs/laughs)
.