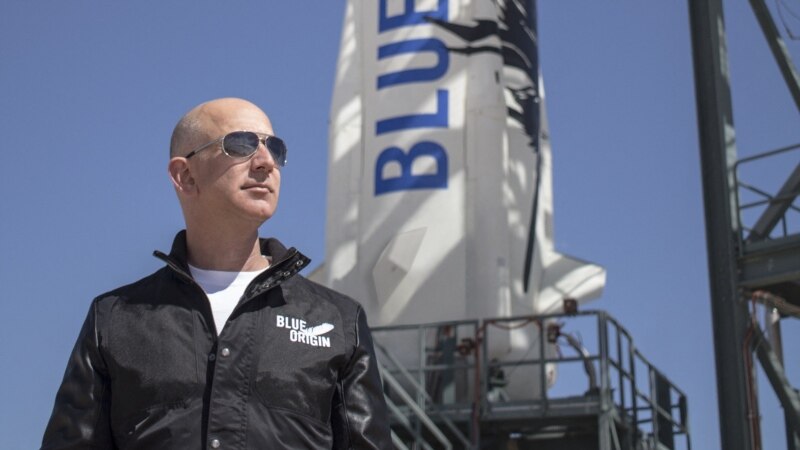 The world's ten richest people have more than doubled their fortunes in two years of the coronavirus pandemic as poverty and inequality expand, according to a report released by Oxfam on Monday (17/1).
Oxfam said their wealth jumped from $700 billion to $1.5 trillion, at an average rate of $1.3 billion a day. The data was published ahead of the virtual summit of world leaders as part of the World Economic Forum.
Oxfam, which is an amalgamation of several foundations focused on eradicating global poverty, said the wealth of billionaires had increased more during the pandemic than 14 years ago, when the world economy was in its worst recession since the Wall Street crash in 1929.
The agency describes inequality as "economic violence" and says it causes 21,000 deaths every day due to lack of access to health services, gender-based violence, hunger and climate change.
The COVID-19 pandemic has plunged 160 million people into poverty, the foundation said. Non-white ethnic minorities and women are the groups that bear the most burden.
According to Forbes, the 10 richest men in the world consist of Tesla and SpaceX founder Elon Musk, Amazon founder Jeff Bezos, Google founder Larry Page and Sergey Brin, Facebook founder Mark Zuckerberg, former Microsoft CEO Bill Gates and Steve Ballmer, former Oracle CEO Larry Ellison, US investor Warren Buffet and head of French luxury goods group LVMH, Bernard Arnault. [vm/rs]
.