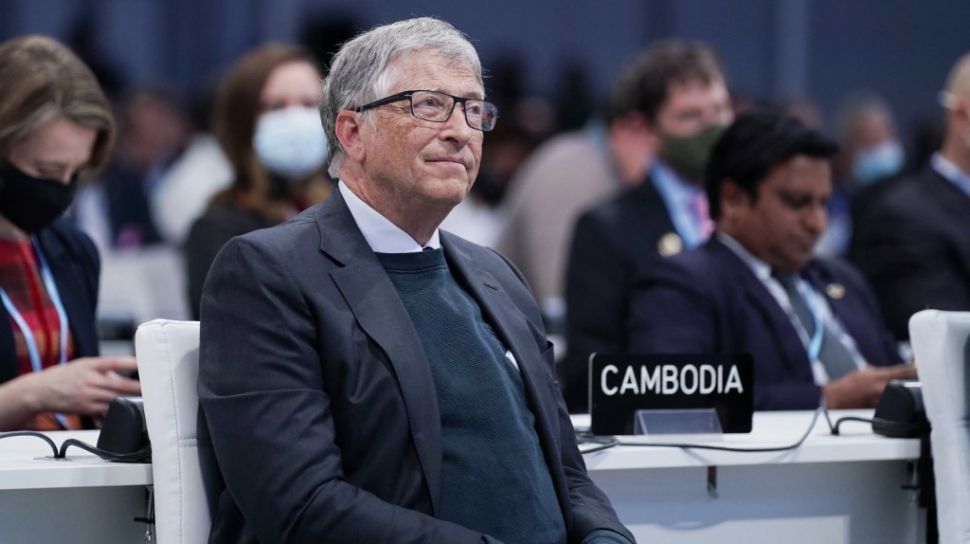 Suara.com – Microsoft founder Bill Gates predicts that the Omicron variant of Covid-19 will soon disappear. After that, Covid-19 will turn into a seasonal flu.
Through his Twitter account, Gates said that Omicron will create a lot of immunity in the human body within a year. After Omicron is gone, handling Covid-19 becomes much easier.
"This situation is only temporary, and will not last forever. Change is inevitable. Therefore, within a year, everything can change," Gates said, quoted from The NU Herald, Monday (17/1/2022).
Bill Gates believes that Covid-19 can become a new normal over time. He did not deny that Omicron is one of the most infectious variants that has ever appeared in the world.
Also Read:
Researcher: Sinovac Booster Vaccine Increases Protection Without Serious Side Effects
According to him, there is no other variant that can appear more infectious than Omicron. But he believes that the US will gradually have fewer Covid-19 cases.
It is believed that Bill Gates' prediction is not nonsense. According to doctors, Covid-19 will also change in the next year.
Furthermore, Gates said that the current Covid-19 vaccine only prevents the disease from getting worse or minimizes death. For this reason, he suggested that the next Covid-19 vaccine would be able to prevent re-infection and have a long resistance.
.